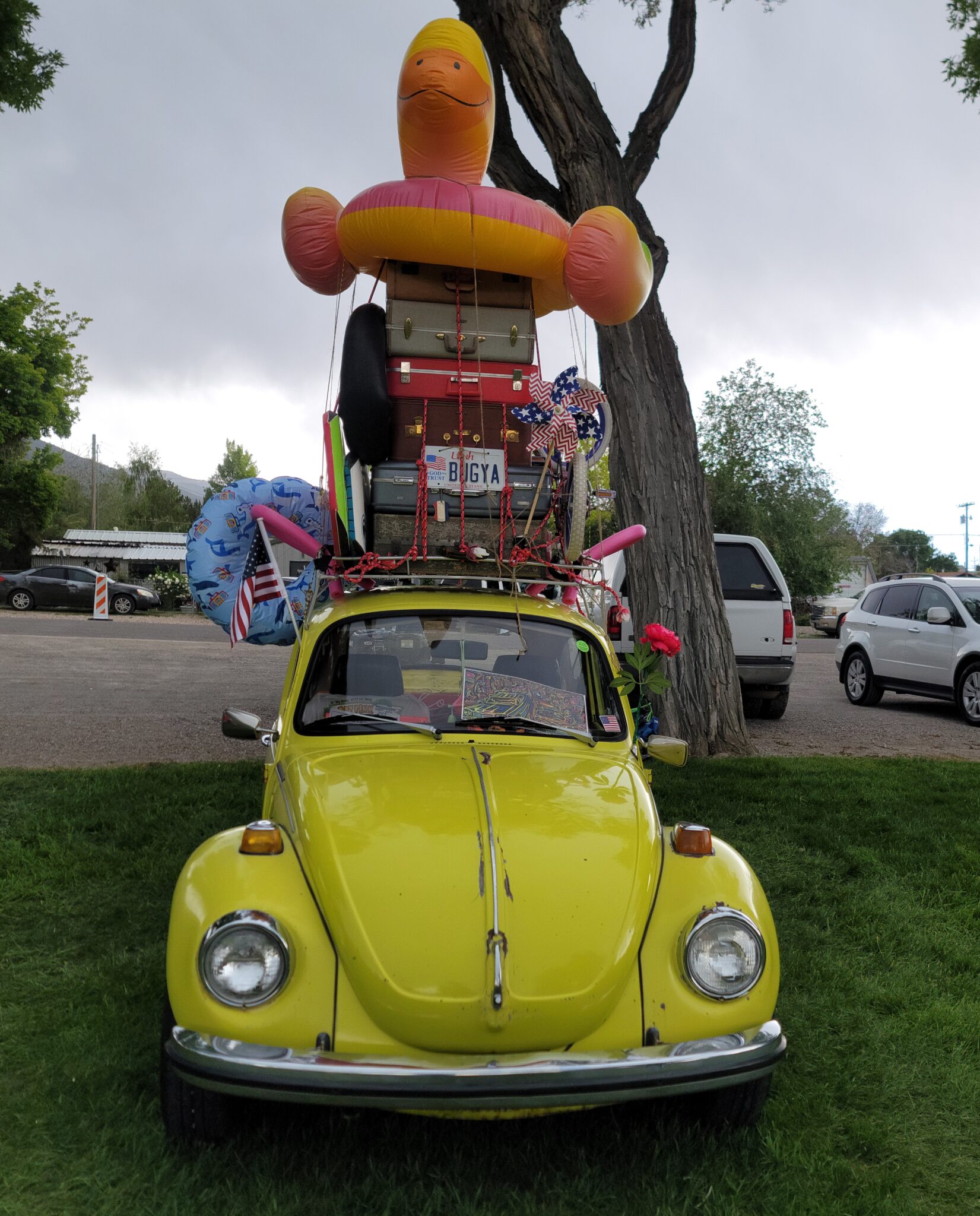 My wife and I went to the Rat Fink reunion this last weekend was interesting show with a lot of memories from my youth I'm sure many of you as well. The photo above pretty much sums it up it was just fun. A bit of a drive but we had some fun and saw some old friends. We have some friends from Reno doing a big cruise from through Nevada, Utah, Arizona and back I hope they have time to stop by Hot Rod Hangout this morning see you there. Steve
Wednesday

 

"Hot Rod Hangout" Cracker Barrel

Each

Wednesday

Year-around Hours. We Try To Be Seated by 9:00 AM. And a few get there even earlier to hang around in the parking lot and tell lies, I mean stories. 
Saturday

Tuacahn

Show and Shine

9 AM to 1 PM Breakfast & Lunch available starting at 9:00 AM Everyone is invited.
There is a lot of fun events planned we hope to see you there.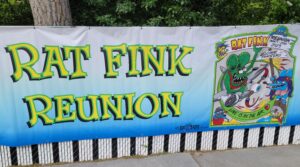 Get out there and support all you can have a great week.
Thanks Steve