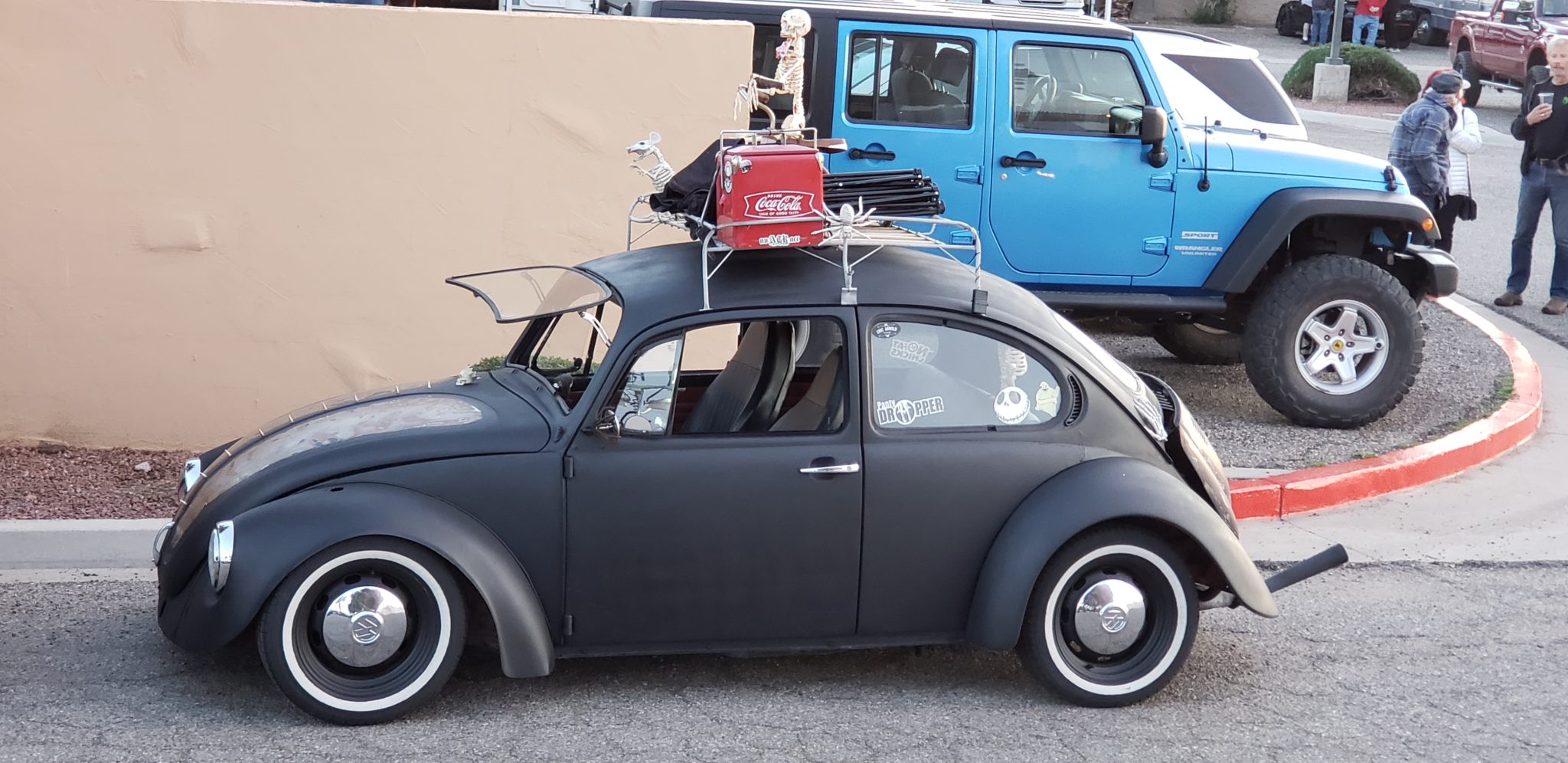 This was supposed to go out yesterday but I did something wrong but Ken to the rescue
Car events are very fluid this time of year (no pun intended) and due to some upcoming weather predictions the owners of

Pork Belly's have changed the date of their Cruise-In moving it out there for another week to the 28th of Feb.

Snow and cars don't mix well in these parts.
Here is how the next 10 days to the end of the month is shaping up:
February 23rd – Saturday  
Steve's Hot Rod Garage is having a Swap Meet/Garage Sale

on the 23rd in our parking lot we invite you come by. There will be some project cars and parts and who knows. If you have anything you would like to sell bring it by you never know you might find someone who cant live without it. It will be from 9:00 until we get sick of it about 2:00 or so. Besides Freddy's is at 4:00 and we will all want to go to that.
February 23rd – Saturday – Recurring Monthly Event – 

Car Guys Care Burger Cruise

 – Cruise-In 4th Saturday 4 PM – 6 PM held in the parking lot of Freddy's Steakburgers Located just to the North of Costco St. George – For information contact Shane Dastrup CarGuysCare@gmail.com  435-619-9770
February 26th – Tuesday – Recurring Weekly Event – 

Gears, Grub & Mud at Peggy Sue's Diner

 Organized by the Over the Hill Gang of Virgin Valley 8 AM Mesquite Time – EVERYONE invited. 
February 27th – Wednesday – Recurring Weekly Event – 

Hangout at Cracker Barrel

 St. George 8:30 AM – Every Wednesday – Very informal get together for all who love cars, trucks, or bikes All Clubs and Independents Welcome! Organized by Car Guys Care.
February 28th – Thursday – 

Pork Belly's Cruise-In/Show & Shine/Chow Down

 5 PM – 15% discount if you bring a special interest vehicle (That is your interpretation of whatever that is to you) – The old Marv's & Fatty's behind Egg & I on North Bluff at Sunset Corner – No club affiliation at all – this is an open invitation from the owners Kate & Eddie
Click on the following link for extended list → http://www.myatrium.com/car-shows-updated-2-19-19/
There is a lot of fun events planned we hope to see you there.
Get out there and support all you can have a great week.
Thanks Steve