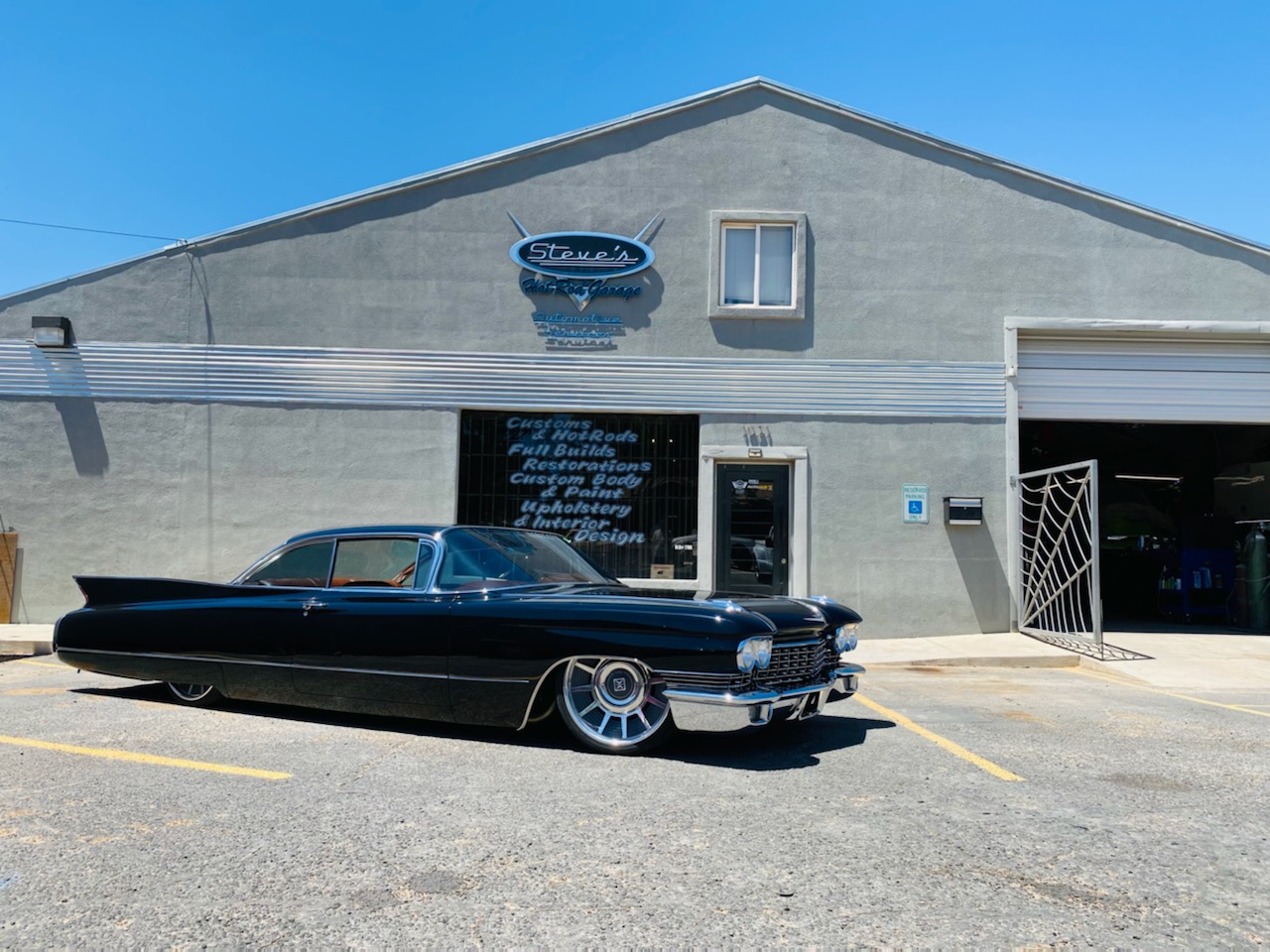 Wednesday

 

"Hot Rod Hangout" Cracker Barrel

Each

Wednesday

Year-around Hours. We Try To Be Seated by 9:00 AM. And a few get there even earlier to hang around in the parking lot and tell lies, I mean stories. 
Saturday

 –

Recurring Monthly Event

–

Freddy's Frozen Custard & Steakburgers

 Cruise-In/Show & Shine Organized by The Desert Rodders of Southern Utah 7 PM – 9 PM – 969 N 3050 E Building E, St. George, UT 84790
Saturday

–

Cars & Coffee @ The Coffee Club

10 AM  Third Saturday -Recurring Monthly Event 
Saturday –

Rollin in the Red Rocks car show

So, shine up your rides, grab your friends and family and come spend the weekend in Beautiful St. George, UT!
There is a lot of fun events planned we hope to see you there.
Get out there and support all you can have a great week.