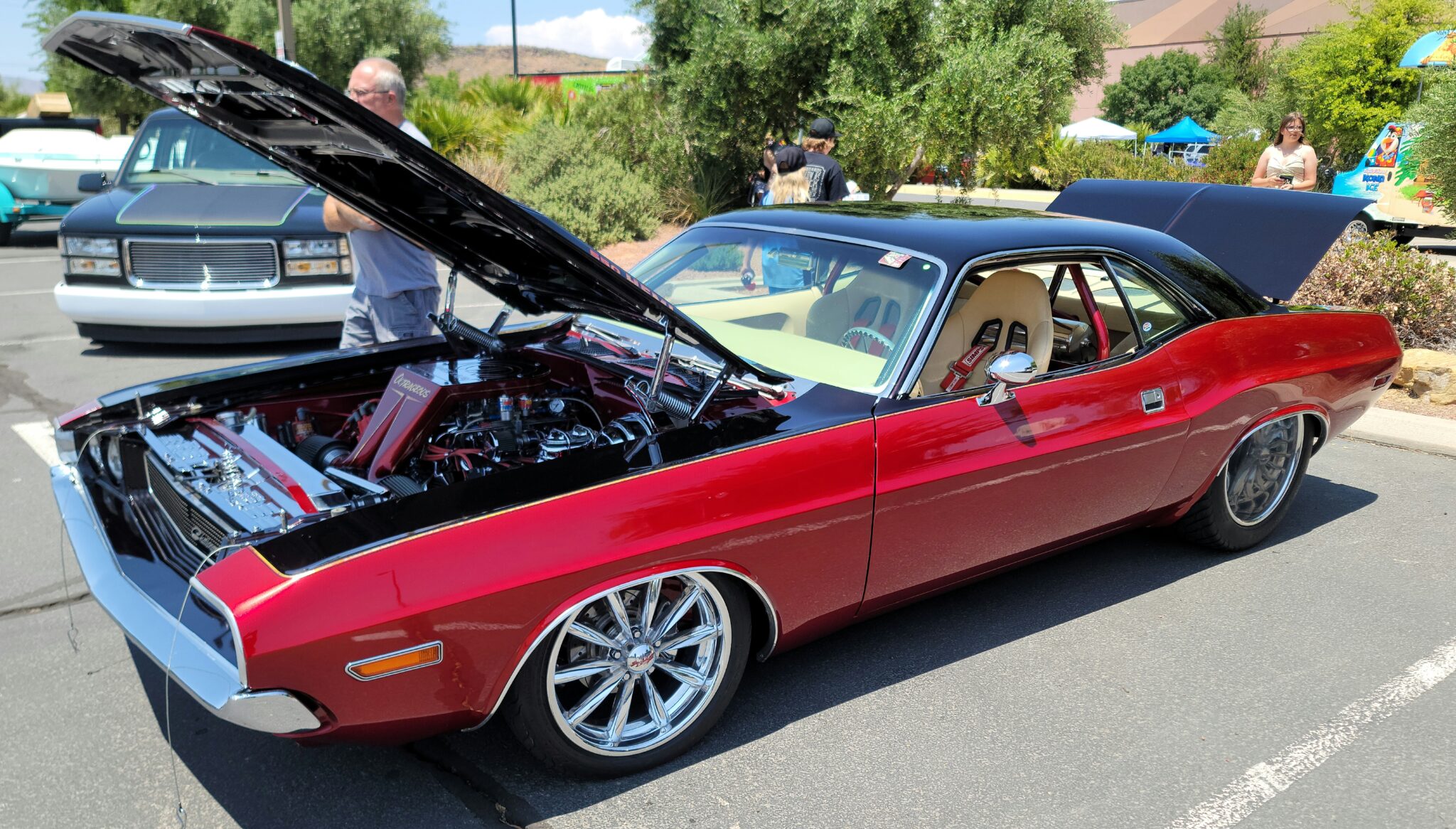 Well if you didn't go to the Rollin In The Red Rocks Car Show you shouldn't miss it next year some beautiful cars and trucks from here and all over. What ever you like was probably there. Congratulations to all the winners they gave out some nice awards. And had a really cool turn out. And raised some money for charity. Good job Graham. 
Tuesday

 Recurring Monthly Event – 

Gears, Grub & Mud at 1880 Grill in Mesquite. 

 Organized by The Over the Hill Gang of Virgin Valley 8 AM Mesquite Time – EVERYONE invited. 

(remember time difference from MST)
Wednesday

 

"Hot Rod Hangout" Cracker Barrel

Each

Wednesday

Year-around Hours. We Try To Be Seated by 9:00 AM. And a few get there even earlier to hang around in the parking lot and tell lies I mean stories. 
Thursday

Golden Corral Dinner Cruise

To all Car Guy's and Gals $5.00 discount per person (max 2 people) for dinner. Shane Dastrup
There is a lot of fun events planned we hope to see you there.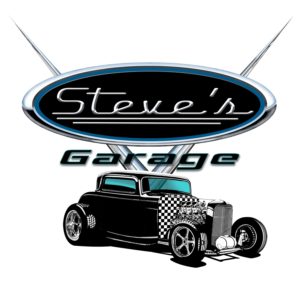 Get out there and support all you can have a great week.
Thanks Steve