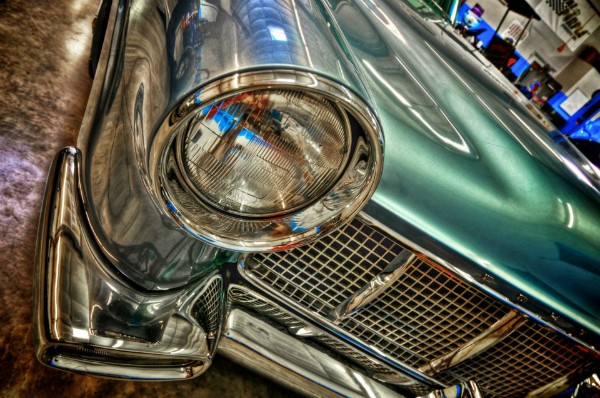 Welcome to the Desert Cruzin Website.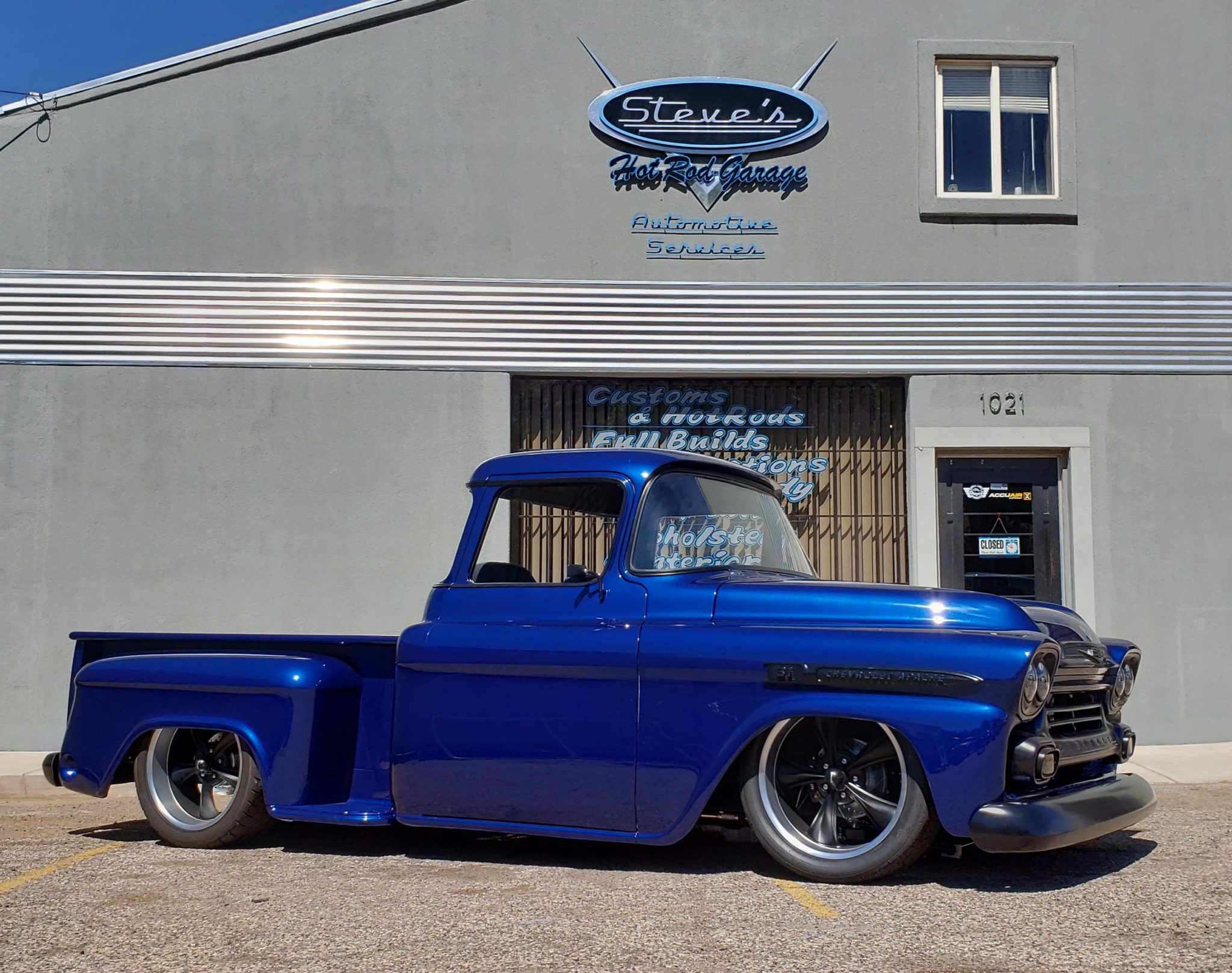 TONY'S 59 CHEVY PICK UP FEATURED IN DRIVING LINE MAGAZINE SEPT 2019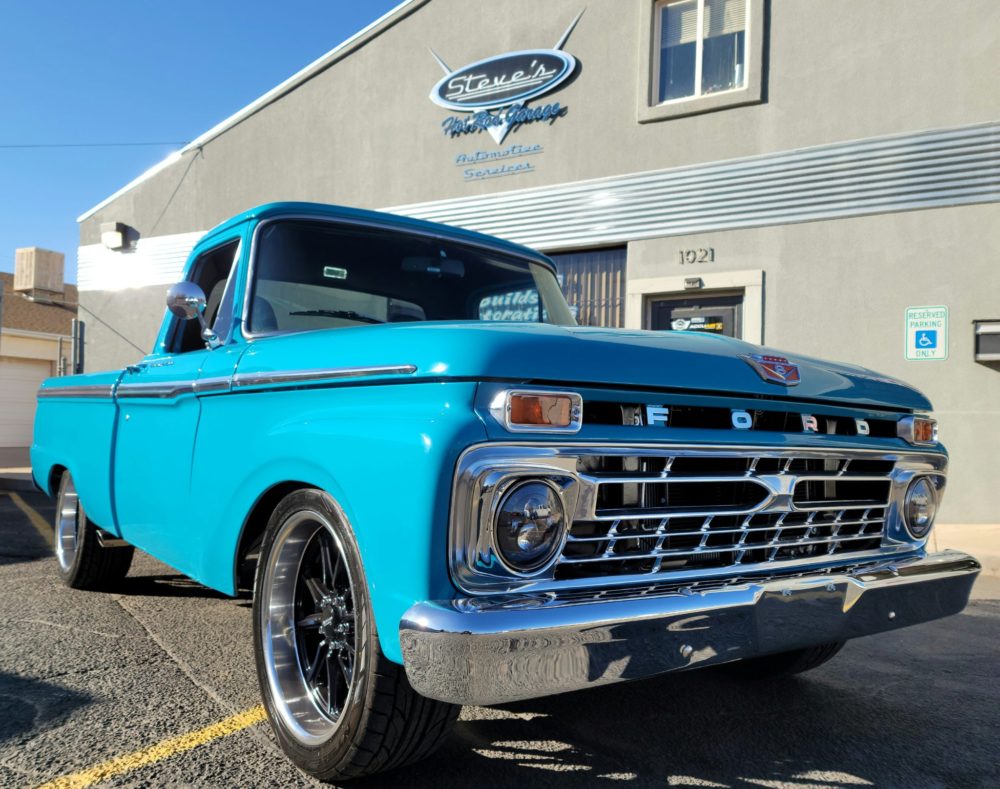 RYAN'S 65 FORD PICK UP COMPLETED DECEMBER 2020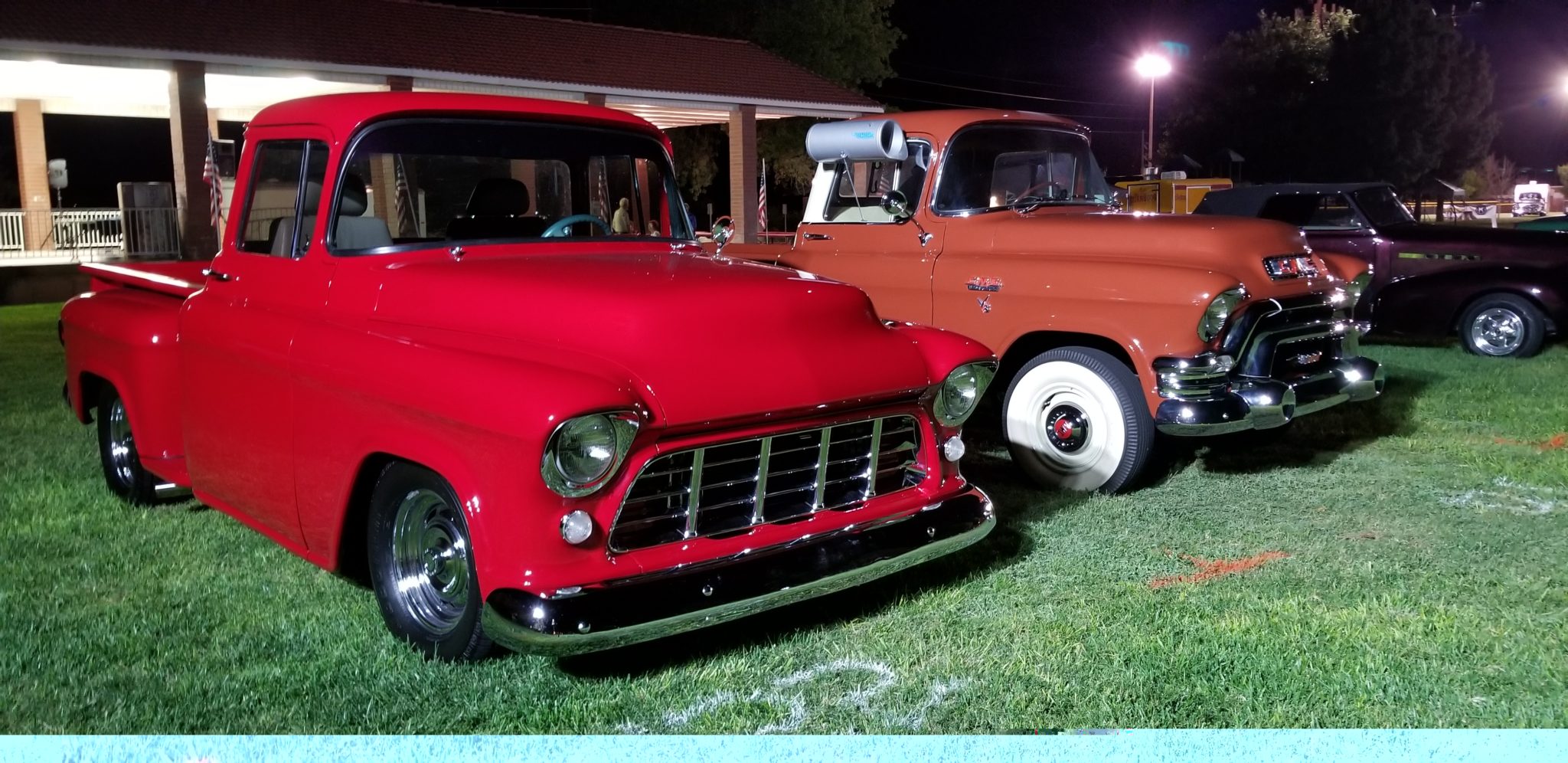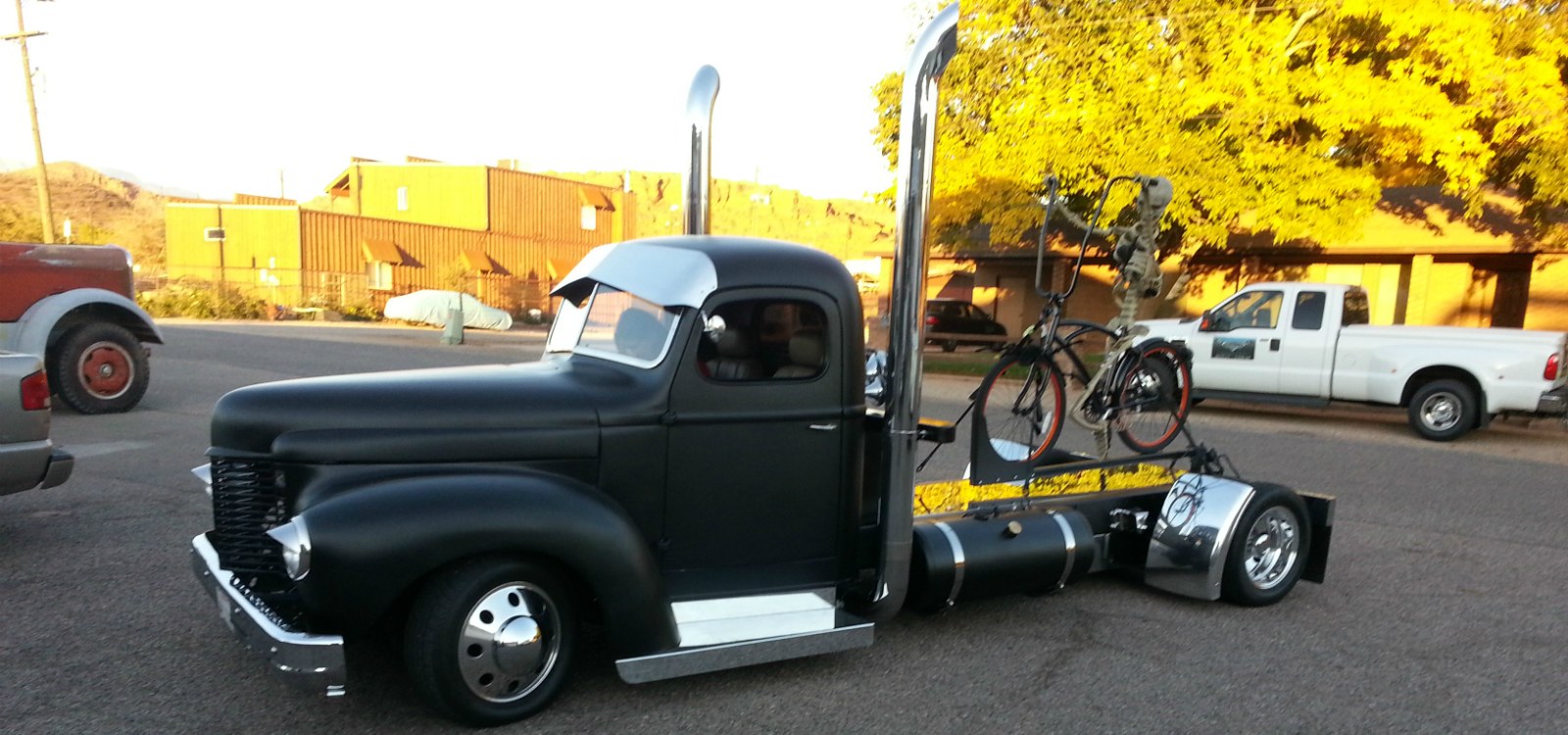 Bob Andersons 1947 International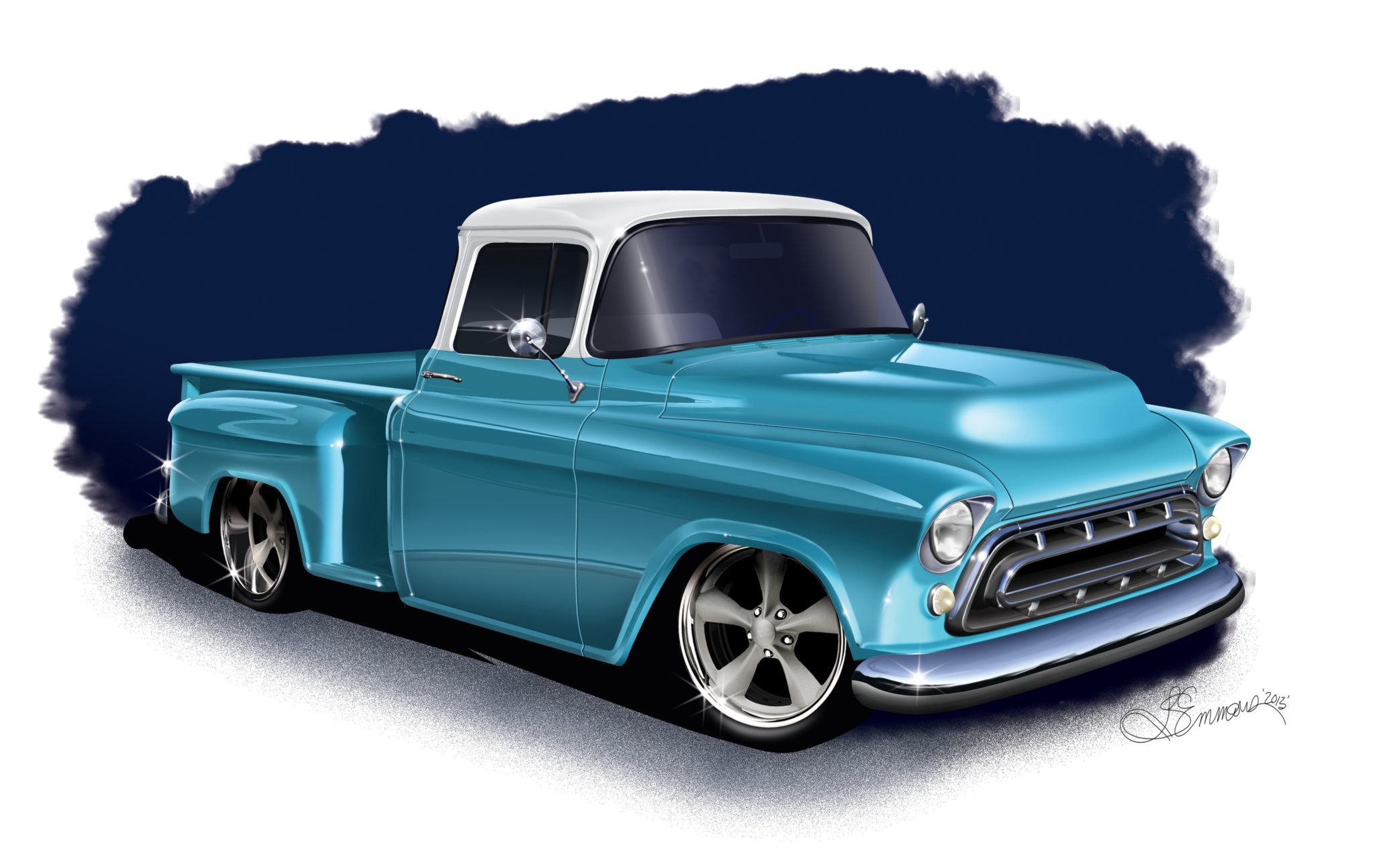 OSCAR'S 57 CHEVY WE COMPLETED IN 2016 TO MATCH HIS 57 BELAIR BUILT BY CHIP FOOSE.
1957 Chevy Pickup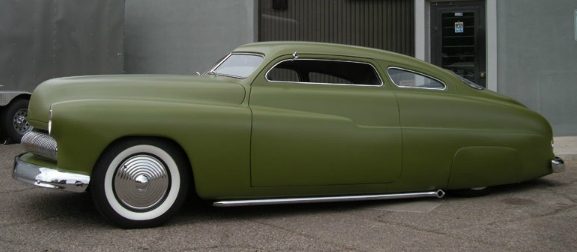 1950 Max Grundy Merc. Getting a little touch up at the shop.