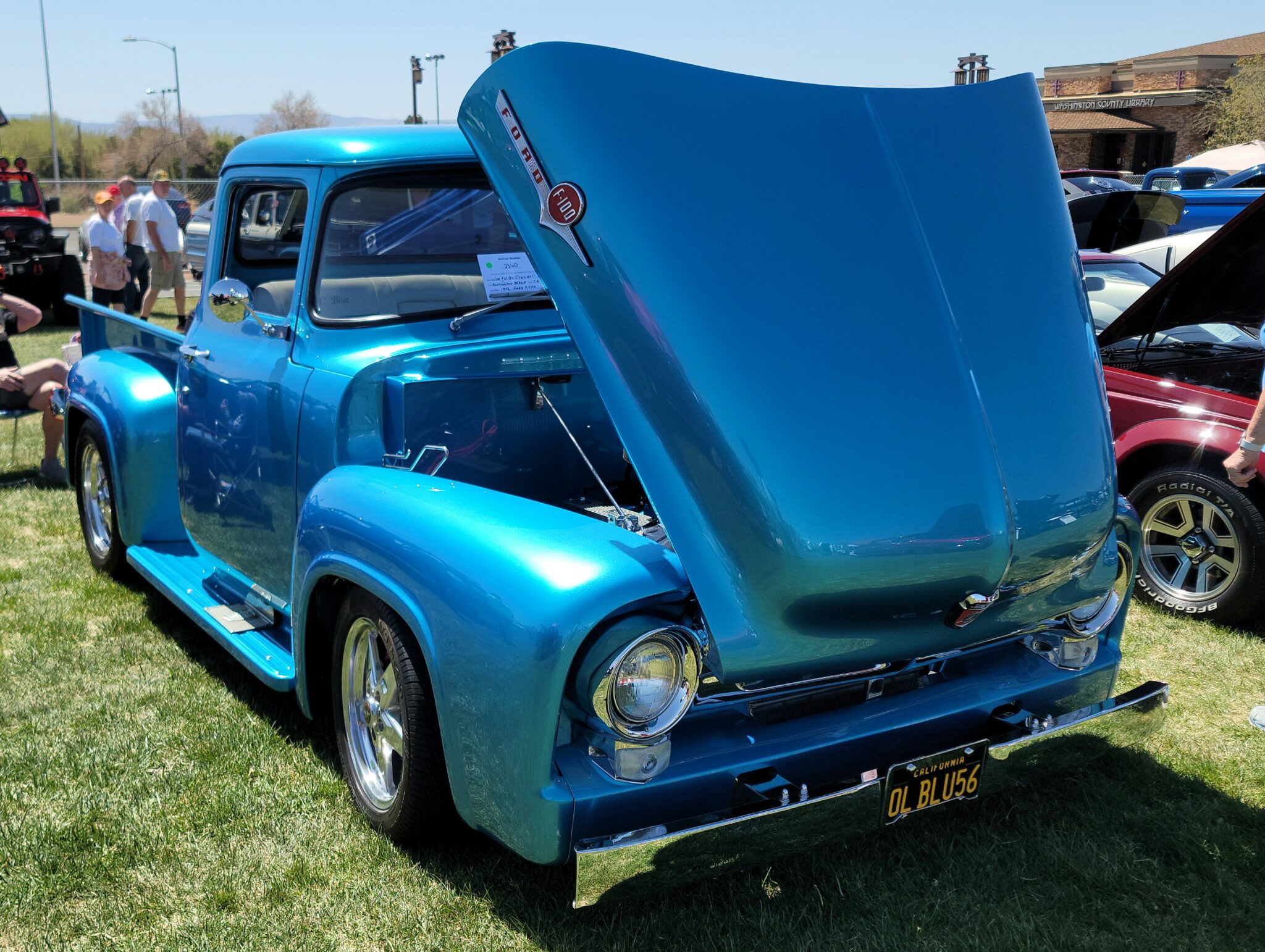 Well we are still here maybe we will stay for a while. Here is what I have for this week I will try to get it earlier so we can include the Mesquite Tuesday event.
Wednesday

 

"Hot Rod Hangout" Cracker Barrel

Each

Wednesday

Year-around Hours. We
Saturday

 "Spring Gardens "Spring Fling"  10 AM to 2:00 PM 
Try To Be Seated by 9:00 AM. And a few get there even earlier to hang around in the parking lot and tell lies I mean stories. 
There is a lot of fun events planned we hope to see you there.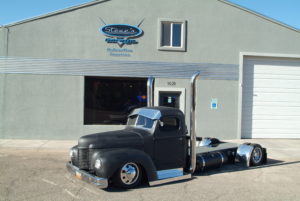 Get out there and support all you can have a great week.
Thanks Steve