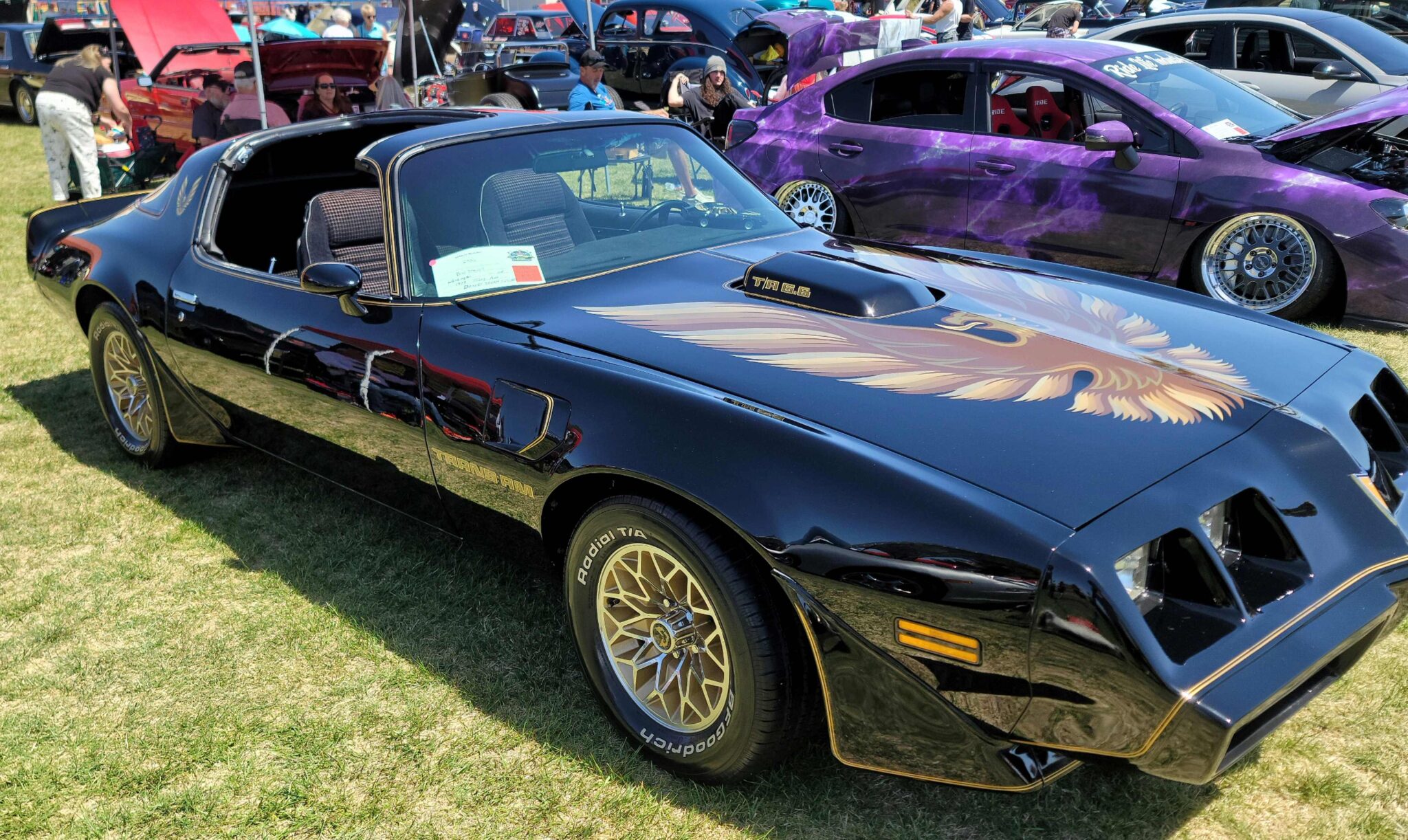 April 27th Thursday

Golden Corral Dinner Cruise

5:30 pm To all Car Guy's and Gals $5.00 discount per person (max 2 people) for dinner. Shane Dastrup. EVERYONE is invited to attend and get a discounted meal if bringing special interest vehicle.
April 29th Saturday

 – Dixie Elk's Annual Car Show & Breakfast – 9 AM – 11 AM with breakfast available for small fee from 9 AM to 10 AM – Located on North Bluff at the Dixie Elk's Lodge
April 29th Saturday

– Free Car Show in Washington 

10:00 AM – 1:00 PM

at Nisson Park, Washington. Rev up your engines and shine up those wheels because it's time for a free car Show-N-Shine! On the cool grass.
April 29th Saturday

Spring Gardens right behind the TEXAS Roadhouse

next Saturday and join us for a FREE BBQ Lunch (Driver and 1 Rider)! Lunch starts around 11:00 am but for those who want to come earlier we start @ 10:00 am.
Check the calendar
There is a lot of fun events planned we hope to see you there.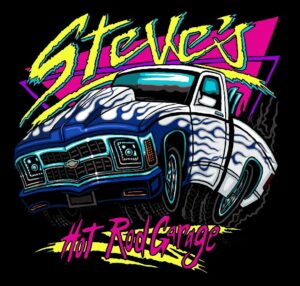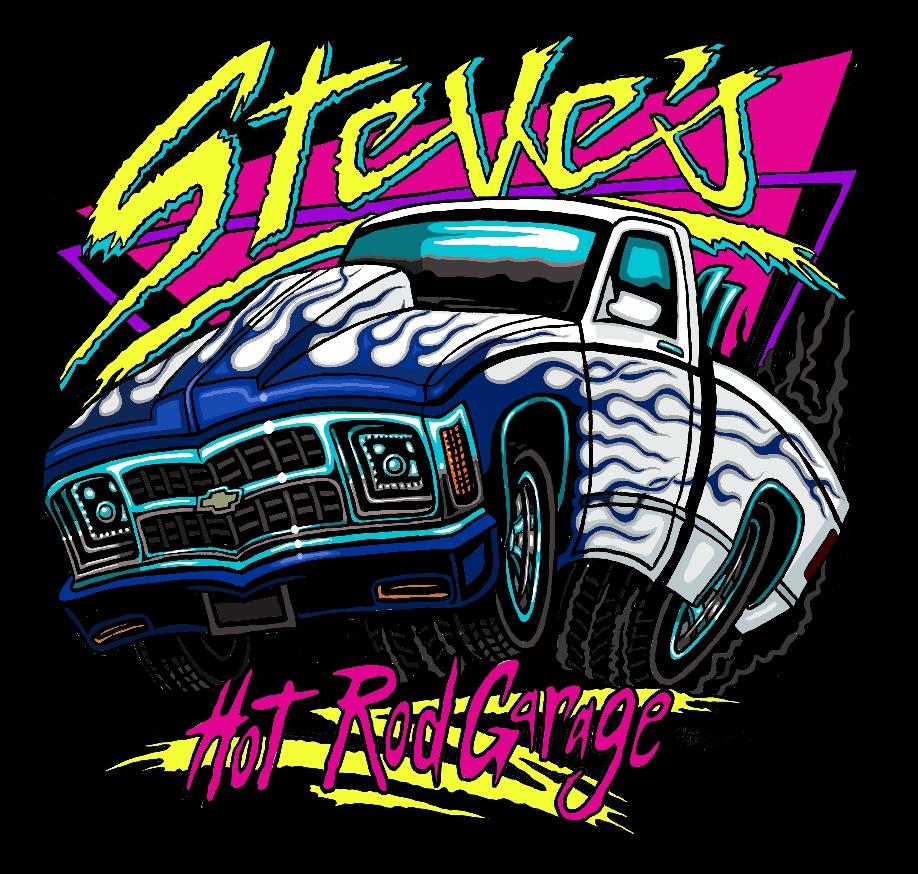 Get out there and support all you can have a great week.
Thanks Steve