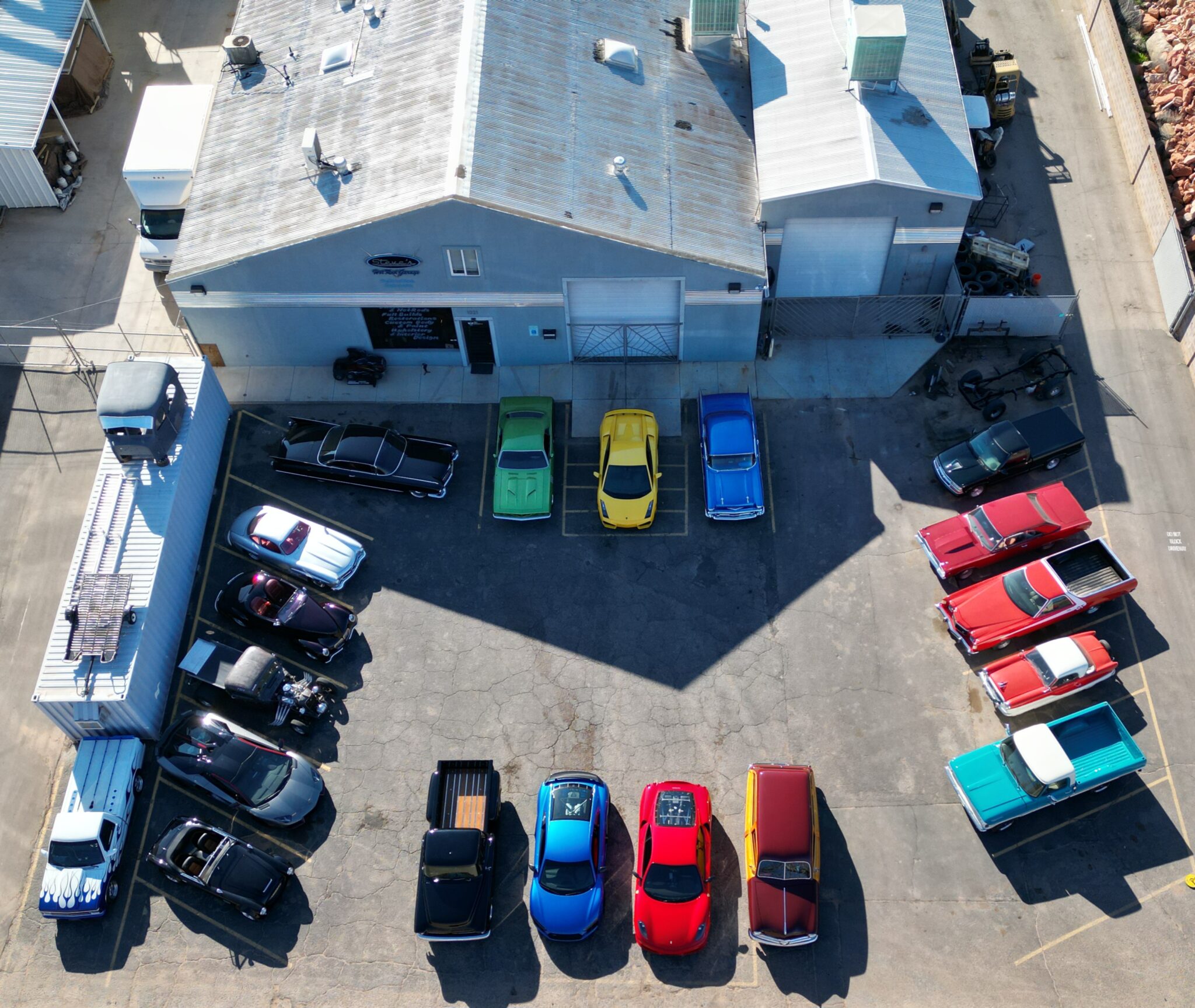 Well Folks It's Been A Good 6 Months Trying To Get Desert Cruzin Back Up. Keep your fingers crossed I have been updating the calendar and everything I can so bare with me and I will do my Best to get up to date. If you see something I have missed or got wrong let me know and I will do everything I can to get it right. This week has a ton of things going on I guess pick your favorite one and go there. See The Calendar.
We will be doing some new things but lets get it up and running first. If you have anything you would like to see let me know and we will see if we can do it. 
Wednesday

 

"Hot Rod Hangout" Cracker Barrel

Each

Wednesday

Year-around Hours. We Try To Be Seated by 9:00 AM. And a few get there even earlier to hang around in the parking lot and tell lies I mean stories. 
Thursday

Golden Corral Dinner Cruise

5:30 pm To all Car Guy's and Gals $5.00 discount per person (max 2 people) for dinner. Shane Dastrup
There is a lot of fun events planned we hope to see you there.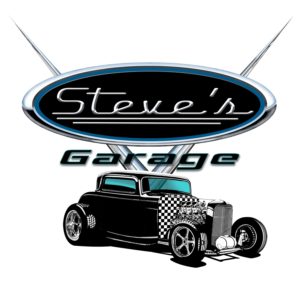 Get out there and support all you can have a great week.
Thanks Steve