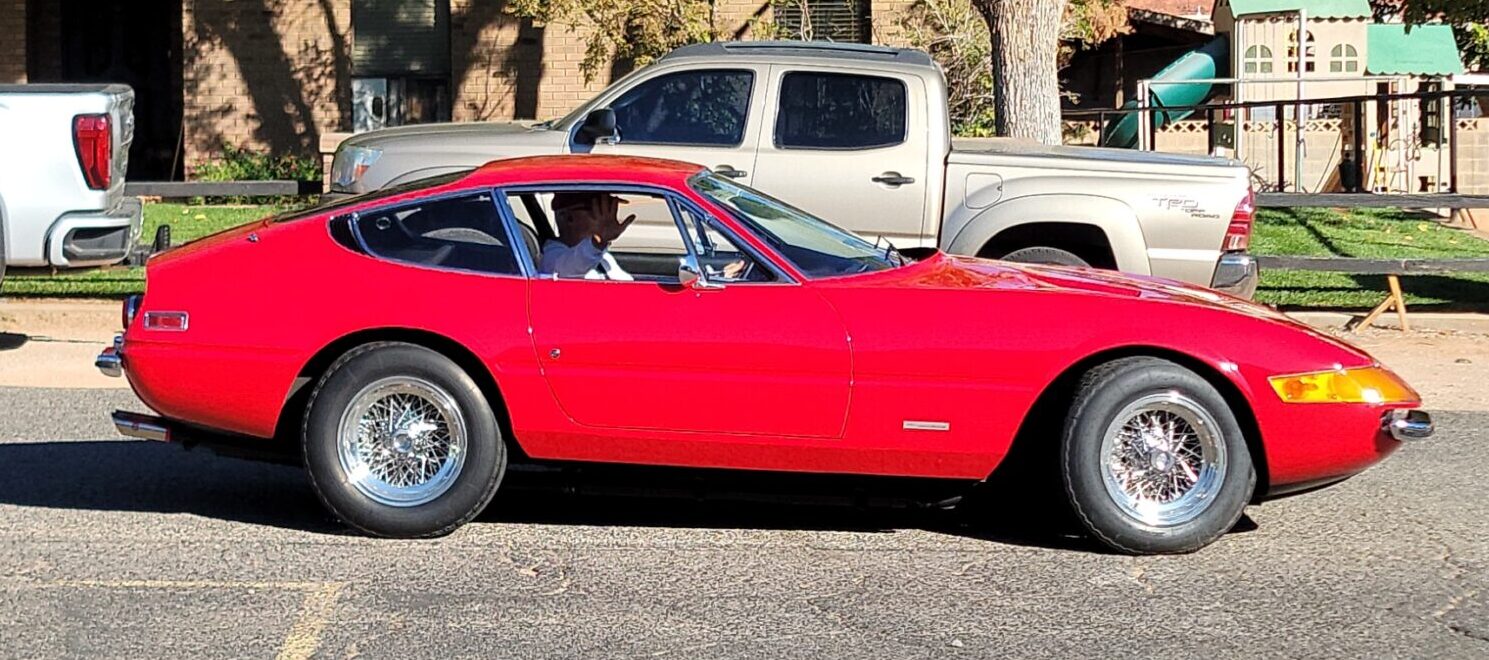 Well folks sorry for ghosting you for the last couple weeks. Seems as though we got hacked so after a bunch of experts, dollars and time we are back. Sorry about that looks like we have some catching up to do and corrections to be made we will get it back together. So if you see a mistake or something missing just drop me a line and we will get it on here pronto. 
We have installed new security to keep those hackers at bay. There is a ton of stuff going on this weekend so have a ball I'm sure you will find something to do but don't forget about all those friendly Ironman participants here is a link to the course route. Ironman Site.
Friday  Trunk or Treat Chronic Tacos – Organized by SG Car Club – 7:30 PM 3124 E. Riverside Dr.
Saturday

  1st Responders Car Show & Related Events – Washington City Elementary School 10 AM – 3 PM with all kinds of stuff going on – Visit www.stgerogecarshows.com for registration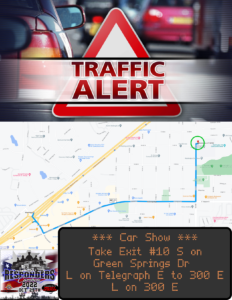 Saturday

 

Desert Rodders Trunk or Treat Car Show – Texas Roadhouse

SG with JC Hackett MCing – 5:30 PM – 7:30 PM
Monday

 

Trunk or Treat Larson's Frost top Drive-In

on East St. George Blvd. Show & Shine 4:00 PM – 7:00 PM – FREE Food for Driver +1 Rider
There is a lot of fun events planned we hope to see you there.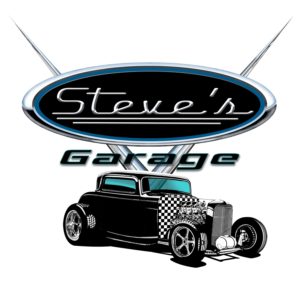 Get out there and support all you can have a great week.
Thanks Steve