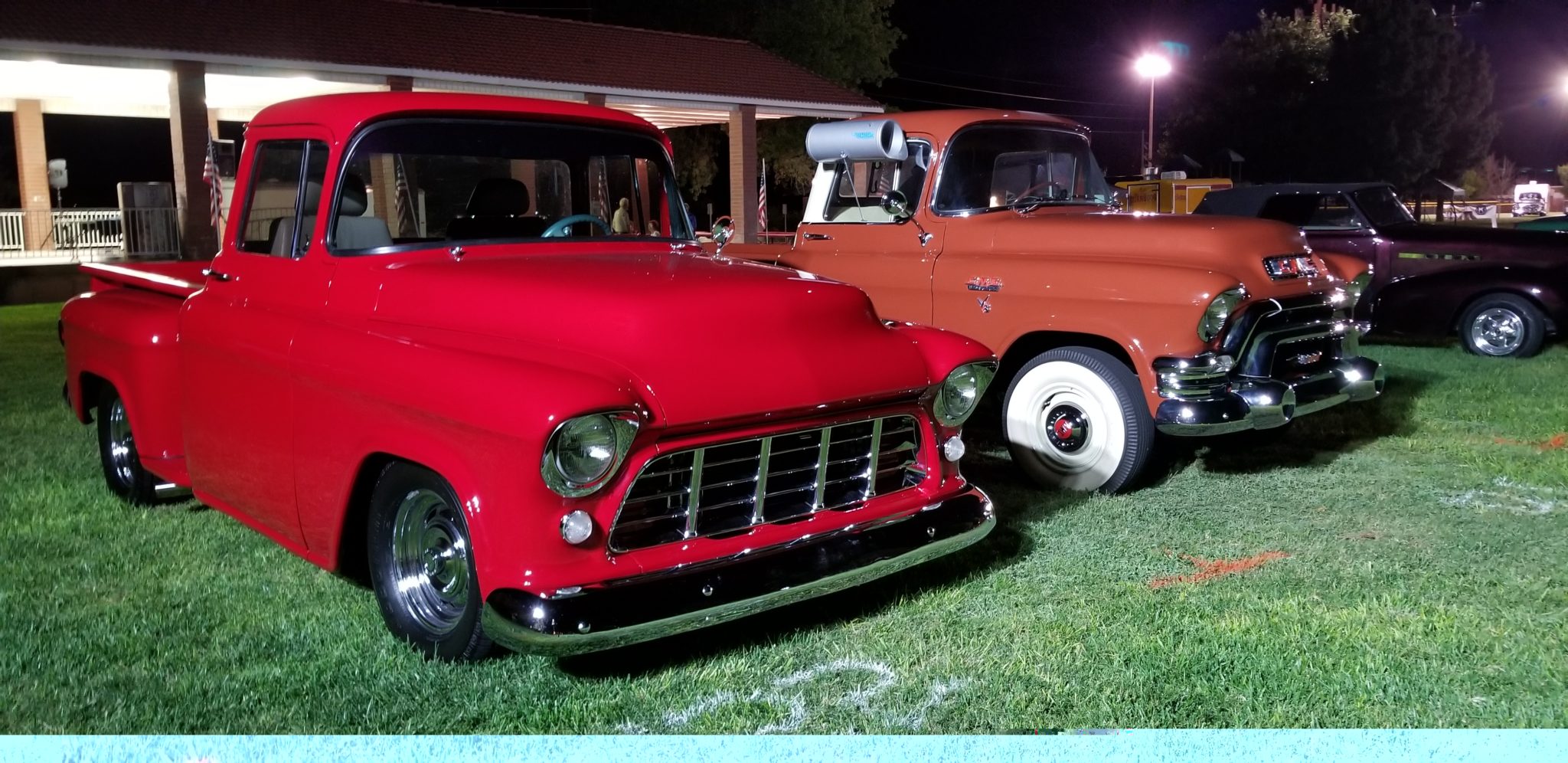 I hate thinking up the heading for these posts it seems so easy, But Kens are always better than mine so whenever I can steal one I do. I will be checking Kens site whenever he puts up something I will post it so you don't get one from each of us.
Also watch for Kens Korner on the top menu

. Which will link directly to him if you want to see what he is up to.
Someone said I should put a link to each event in the description below so there ya go.
Also a few people are still having problems with the mailer so if that's you just

click here

and it will take you to the blog/post page directly. And you can see the post the way they should be.
Also lets not forget about the 1st
Responders Car Show

coming up in 2 weeks

click here

for info. This is always a great show come out and see us.
By Ken on October 4, 2018
Great weather is great for car activities of all kinds short of mud bog racing. Depending upon what your car pleasures are there is something for everyone from Cruise-Ins, Show & Shines, and Short Cruises out of town.
It is really nice to be involved in all kinds of activities where everyone feels welcome, and we sure have plenty of those things happening on a weekly (almost daily) basis.
October 9th – Tuesday – Recurring Weekly Event – 

Gears, Grub & Mud at Peggy Sue's Diner

 Organized by the Over the Hill Gang of Virgin Valley 8 AM Mesquite Time – EVERYONE invited. 

Click Here

for info.
October 10th – Wednesday – Recurring Weekly Event – 

Hangout at Cracker Barrel

 St. George 8:30 AM – Every Wednesday – Very informal get together for all who love cars, trucks, or bikes All Clubs and Independents Welcome!!!!! Organized by Car Guys Care. 

Click Here

for info.
October 13th – Saturday –
VWRepublic 

VW Club of Southern Utah Cruise

 to Springdale

& early lunch at Oscar's – Meet at the Maverick Station in LaVerkin 10 AM and boogie on up there. Free off-road parking and the food and service is always great, and the cruise has always been exciting and interesting. For more information Contact Michael Anderson at products@dubfab.com or give him a text at 435-256-5432. 

Click Here

for info.
October 13th – Saturday  2nd Saturday each month 10 AM to 1 PM  

Saturday Market Show and Shine @ Tuacahn.

 Breakfast & Lunch available starting at 9:00 AM.  

Click Here

for info.
There is a lot of fun events planned for the summer we hope to see you there.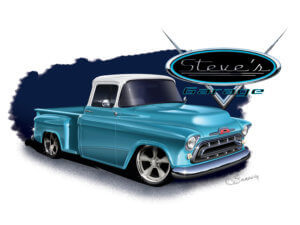 Get out there and support all you can have a great week.
Thanks Steve