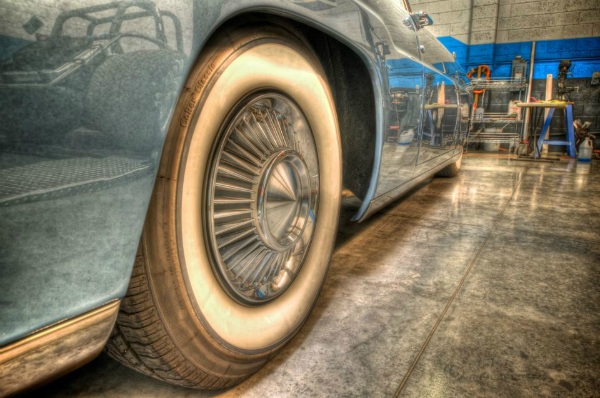 This past week was a busy one, and there is no rest for the weary, wicked, or sleepy. We have everything from cool morning activity to mid-day fundraiser show & shine to evening at a regular cruise-in spot. Be sure to click on this link to view a few months out   →   http://www.myatrium.com/car-shows-updated-5-18-19/
April 21st – Saturday – Recurring Monthly Event – Daily Grind & Donuts Cruise-In – 9 AM – 11 AM Washington City Wal-Mart Parking Lot – Organized by the AllGens Camaro Club of Southern Utah Meet & Greet and all are welcome to come out and have a cup and a bite of some good old donuts
April 21st – Saturday – Dammeron Valley Fire Dept. Car Show & BBQ – My name is Roger Bond, the youth in our community are putting on a small car show and the Dammeron Valley fire dept is doing an open house and BBQ. It is April 21st from 11:00-2:00. If you know anyone who would be interested in showing their cars you can contact me at 801-673-336 Thanks
April 21st – Saturday – Recurring Monthly Event – Iceberg Cruise-In/Show & Shine organized by the Desert Rodders of Southern Utah – 5 PM – 7 PM– Everyone Welcome.
Ken
Recent Articles:
Last Minute Stuff
More Great 'Out-'N-Abouts" Coming Up
HAVOC @ Brio
Whew! Busy Weekend, but More Coming Up
Jam-packed Weekend
This site brought to you by: Steve's Hot Rod Garage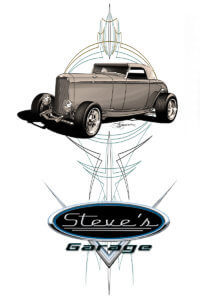 You can be one of our sponsors by just emailing desertcruzin@gmail.com for information.
So get out there and support all you can have a great week. Thanks Steve