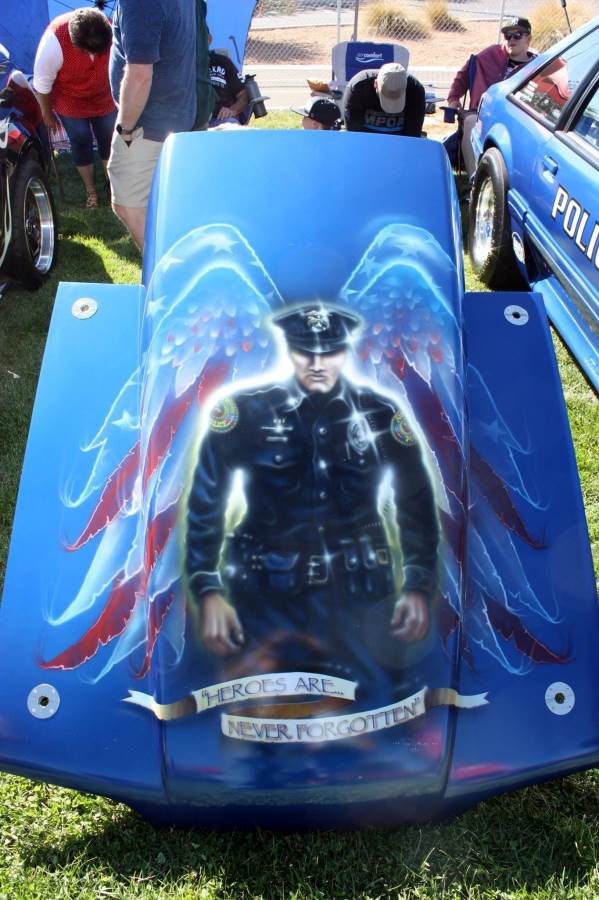 With SEMA and all the car stuff going on was kind of busy week. I had a High School class reunion so I didn't make to the Sand Hollow car show but I hear it was good. If you have any pictures you want posted send to desertcruzin@gmail.com. Be sure to check out everything this week if I have missed anything let me know
Tuesday

 Recurring Monthly Event – 

Gears, Grub & Mud at Peggy Sue's Diner

 Organized by The Over the Hill Gang of Virgin Valley 8 AM Mesquite Time – EVERYONE invited.
Wednesday

 

"Hot Rod Hangout" Cracker Barrel

 Each Wednesday Year-around Hours Arrive any time after 8:30 AM
Saturday

Tuacahn
 Market Show and Shine

10 AM to 1 PM Breakfast & Lunch available starting at 9:00 AM Everyone is invited
There is a lot of fun events planned for the fall we hope to see you there.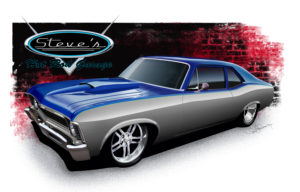 Get out there and support all you can have a great week.
Thanks Steve