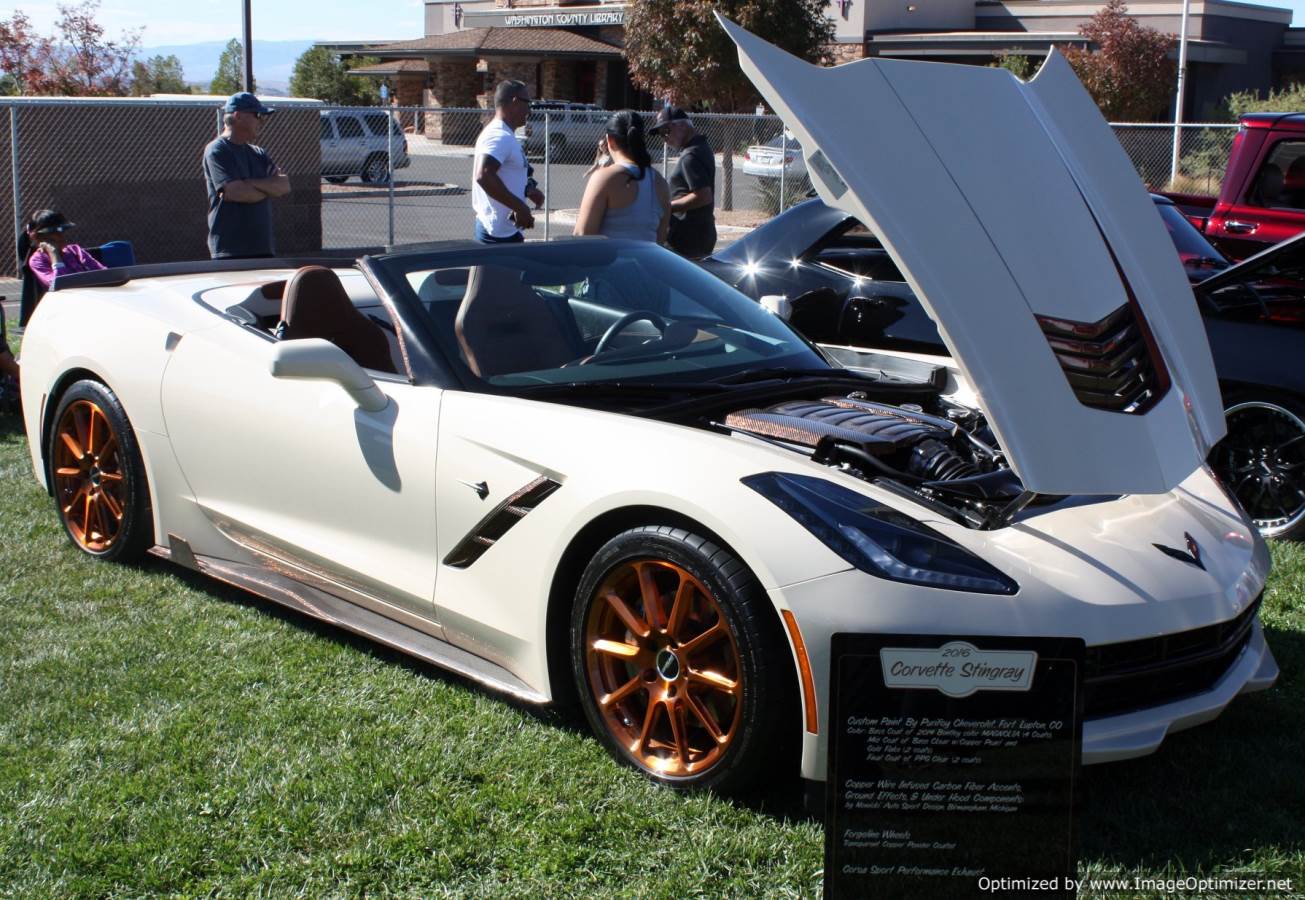 I was going to tell everyone to remember to turn your clocks back but thats been done to death I think we should  leave well enough alone. So enjoy the weekend.

Ken sent me this sounds like fun

CRUIZIN TO SAND HOLLOW CAR SHOW – SATURDAY MORNING!! MEET AT HART'S (corner of Telegraph and Green Springs Dr) LEAVING AT 8:00am
Friday & Saturday

Nov 2nd-3rd – (Fri & Sat) – 

Sand Hollow Resort Cruise-In. 

Charity Car Show

 – Sign-up before Nov 1st – $25 after Nov 1st – $30. (See attached flyer for more info and Registration Form)
Saturday

 

Cars & Coffee @ Perks on Sunset

. 9 AM 1st Saturday each month. Friends, Fumes and fun. See the flyer. CLICK HERE for more info. Everyone is invited.
Saturday

November 3 @ 11:00 AM – 3:00 PM MDT, 11 AM to

2nd Annual Hanger Party In Mesquite

at Mesquite airport.
There is a lot of fun events planned for the Fall we hope to see you there.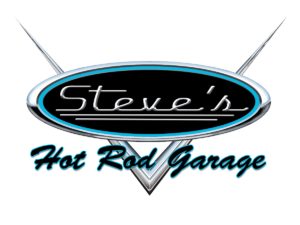 Get out there and support all you can have a great week.
Thanks Steve