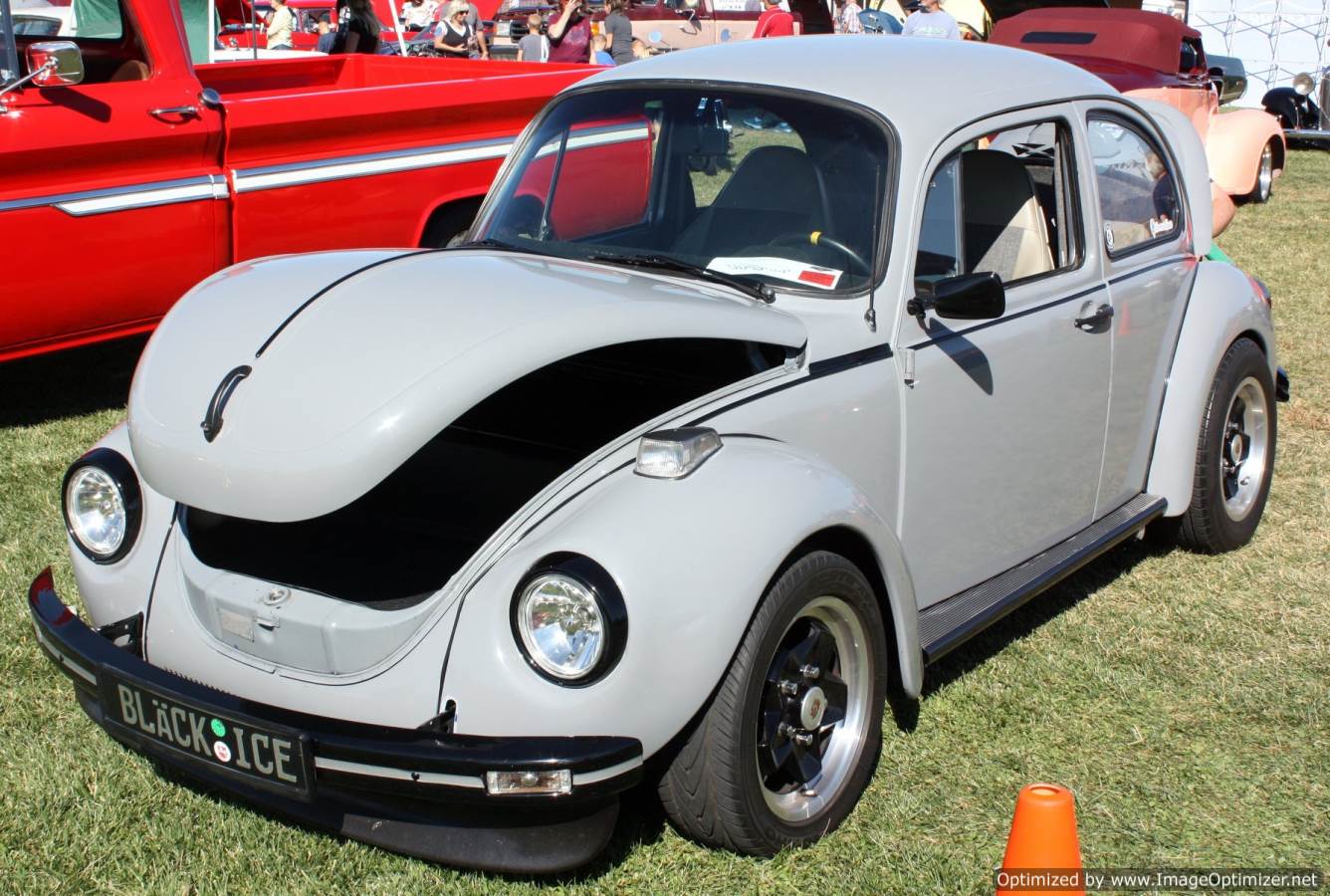 Were cooling down now enjoy the weekend support our fundraisers there is a lot of folks that truly need the help especially during the holidays. I know it's hard to give to everyone so do what you can it is always appreciated.
Saturday

Tuacahn
 Market Show and Shine

10 AM to 1 PM Breakfast & Lunch available starting at 9:00 AM Everyone is invited
Saturday *

VFW Post 3848 Car Show

– Boulder City -Hoover Dam Lodge –

 

 – $25 – (see attached Flyer & Registration Form)
Tuesday

 Recurring Monthly Event – 

Gears, Grub & Mud at Peggy Sue's Diner

 Organized by The Over the Hill Gang of Virgin Valley 8 AM Mesquite Time – EVERYONE invited.
Wednesday

 

"Hot Rod Hangout" Cracker Barrel

 Each Wednesday Year-around Hours Arrive any time after 8:30 AM
Coming up next month.
There is a lot of fun events planned for the fall we hope to see you there.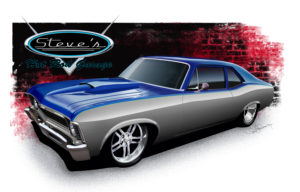 Get out there and support all you can have a great week.
Thanks Steve