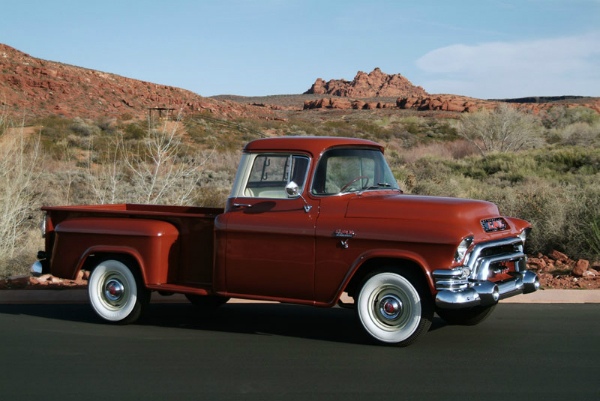 We are back we still have a little bit to do to get back up to speed, We have done a whole new site it was a ton of time & work and we will be making a few changes to bring it up to date and make sure we don't have the same problems, we now have the help we need to maintain and keep it working.
I would also like to take some time to thank 
Ken Kay

 for covering for me and writing & sending out the newsletter. Thank You my friend I really do appreciate it besides I think he was about ready to send hi

s goons

after me.
And a double dose of thanks to everyone else for their patience.

I know alot of us depend on this site and I am truly sorry for the absence. The main thing was getting it back up and running. As you probably know a few weeks a go as we were building the new site someone took over control and were directing us to some sites their parents probably didn't get invited to.
So we took down the site totally. We have had several inquiries as to where it went. Unfortunately we lost many photos and thing or 2 in other areas of the site some we can save and some we can not we will do our best to get them back and up on the site. But for now the Posts/Blog and Calendar are back up with some nice upgrades. One of the areas we lost the most in is the Memory Lane so become a correspondent and send us some of your favorite photos from different events you attend and we will share with the group of course you will get the credit for sending them.
We also plan on a few new features to make the site a little more fun, also if there is something you would to see just drop us a line here in the contact page or at desertcruzin@gmail.com .  And we will see what we can do to accomodate.
There is a lot of fun events planned for the summer we hope to see you there.
This site brought to you by: Steve's Hot Rod Garage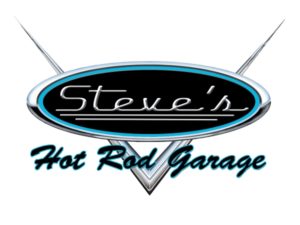 So get out there and support all you can have a great week. Thanks Steve