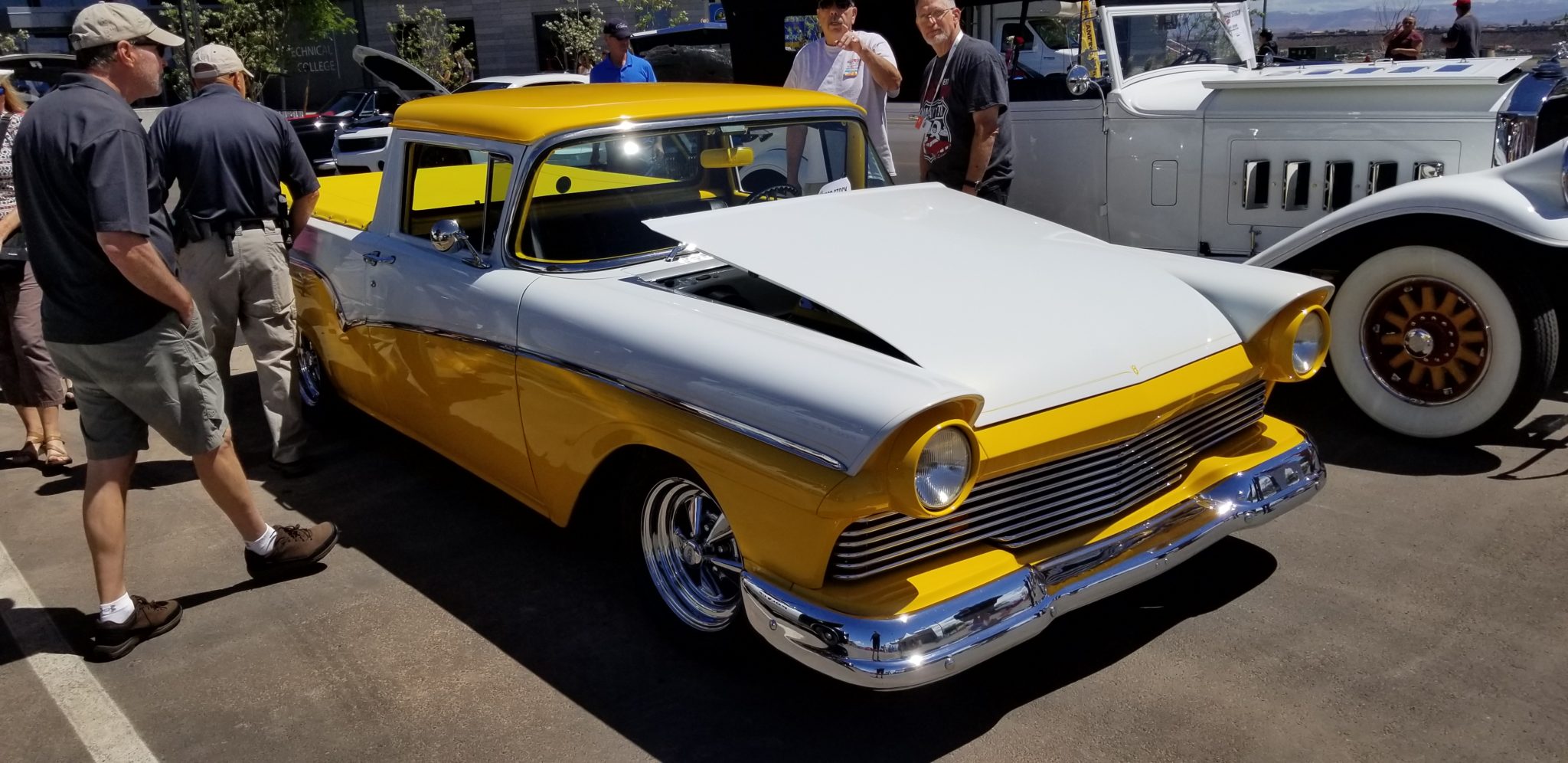 I would like to offer our condolences to Brandon Stilson from Ideal Paint He lost his Mother Sharron LaRene Hansen Stilson this last week suddenly, our prayers go out to you and your family.
If anyone has any pictures of the Rat Fink Reunion it seems we had a little camera incident and lost our photos and camera.  It was a great turnout and the drive there was quite nice.
Saturday

 

2nd Saturday each month Saturday Market Show and Shine @ Tuacahn

 10 AM to 1 PM Breakfast & Lunch available starting at 9:00 AM
There is a lot of fun events planned for the summer we hope to see you there.
So get out there and support all you can have a great week.
Thanks Steve