Thursday is the 1st day of summer or as we see it at the shop the 1st day most of us wonder if our cars are cooling correctly watch your gauges and make sure everything's working right. If your not sure get it checked, a quick check is simple and easy. Remember the normal operating engine temperature is in the range of 195 to 220 degrees Fahrenheit
Tuesday

 Recurring Monthly Event – 

Gears, Grub & Mud at Peggy Sue's Diner

 Organized by The Over the Hill Gang of Virgin Valley 8 AM Mesquite Time – EVERYONE invited.
Wednesday

 

"Hot Rod Hangout" Cracker Barrel

 Each Wednesday Year-around Hours Arrive any time after 8:30 AM
Saturday Recurring

Monthly Event

– Car Guys Care 

Burger

Cruise – Cruise-In 4th Saturday 6 PM – 

8 PM

 held in the parking lot of 

Freddy

's Steakburgers

Located just to the North of Costco 

St. George – For information contact Shane Dastrup CarGuysCare@gmail.com  435-619-9770
There is a lot of fun events planned for the summer we hope to see you there.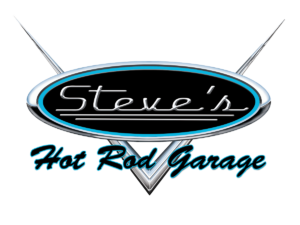 So get out there and support all you can have a great week.
Thanks Steve