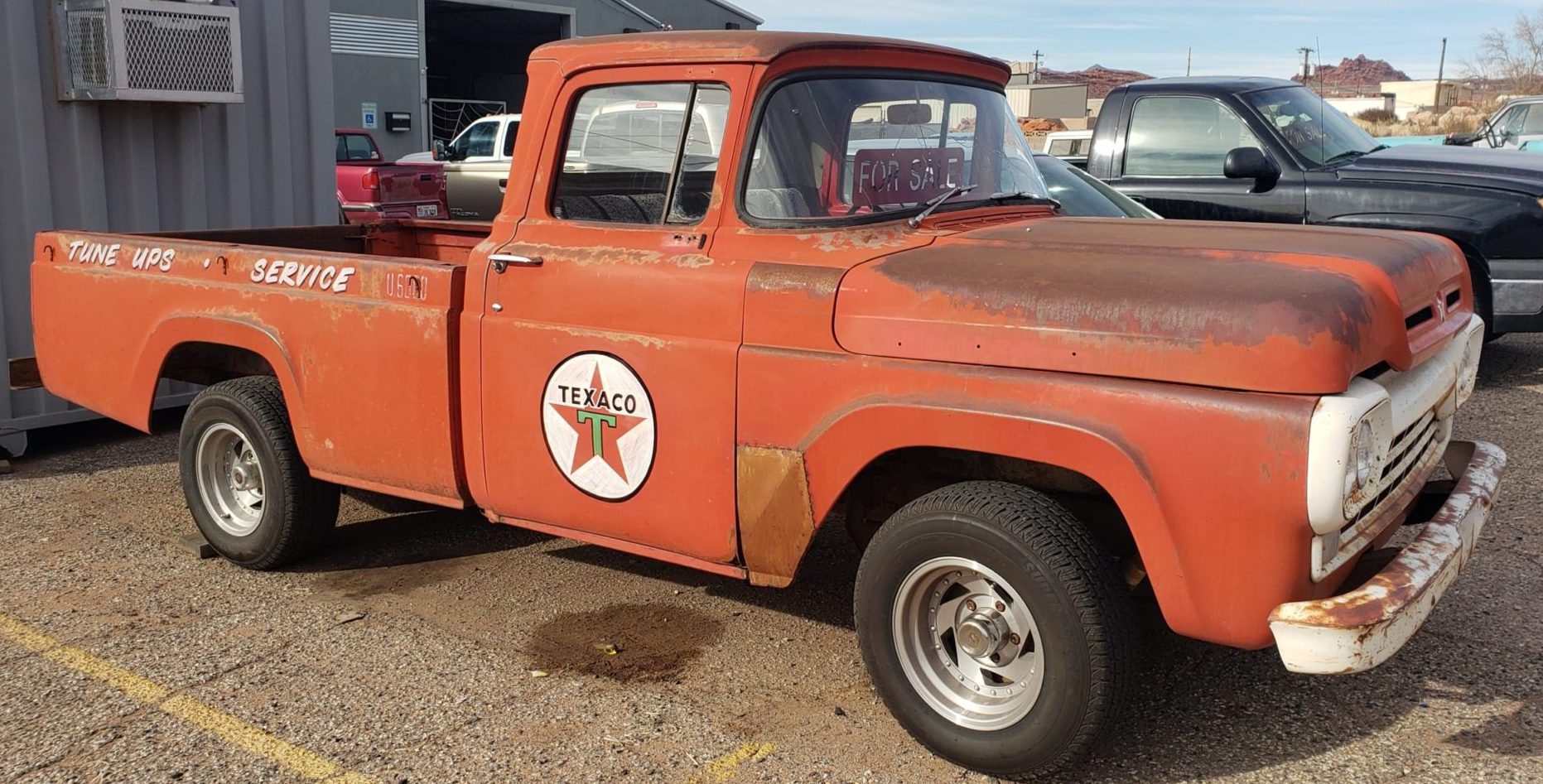 Well if you are reading this you survived
2019

and Welcome to

2020

. I have heard of several events that sound fun this year both in and out of town. And then of course there are all our local favorites. A lot of new cars and trucks have come out over the last year and that is always awesome. No matter what you like you will always find something. We look toward a great

New Year

.

New friends, Old friends and lots of Bitchin car stuff. See Ya There.
I just wanted to take a minute to tell everyone about a new dog groomer in town it's not everyday I take time to recommend a business. But this girls name is
Kami Sumner

she has been certified through the

National Dog Groomers Association of America for the last 15 years

. She has been doing this in Roosevelt for sometime before moving here with her family. And really loves what she does and does a great job. That really makes the difference in how our furry little family members are treated and feel about going to get something done they don't really want done. We are dog people too so we know how important it is to find someone that really cares about them.
They have worked hard getting her new shop set up. Here is a link to her Facebook page CLICK HERE .  She loves Cars, Big Trucks and Dogs how can you go wrong. So take your little hairy friends and see what's up at her new shop.
At 1330 W Sunset Blvd Unit M 435/375/8258. 
Tell her you saw this ad for her special HOT ROD discount.
 Steve Nielsen
Tuesday

 Recurring Monthly Event – 

Gears, Grub & Mud at 1880 Grill in Mesquite. 

 Organized by The Over the Hill Gang of Virgin Valley 8 AM Mesquite Time – EVERYONE invited. 

(remember time difference from MST)
Wednesday

 

"Hot Rod Hangout" Cracker Barrel

 Each Wednesday Year-around Hours Arrive any time after 8:30 AM.
Wednesday

VJ's Cruise Nite Mesquite

– 6 pm until whenever. This will be a regular event – located at 551 Mesquite Blvd. – Sponsored by the UPS Store & Auto Zone. (remember time difference from MST)
Saturday

Tuacahn
 Market Show and Shine

10 AM to 1 PM Breakfast & Lunch available starting at 9:00 AM Everyone is invited.
There is a lot of fun events planned we hope to see you there.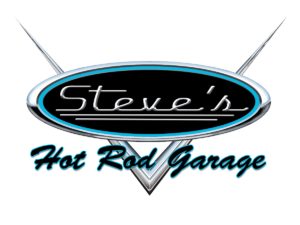 Get out there and support all you can have a great week.
Thanks Steve