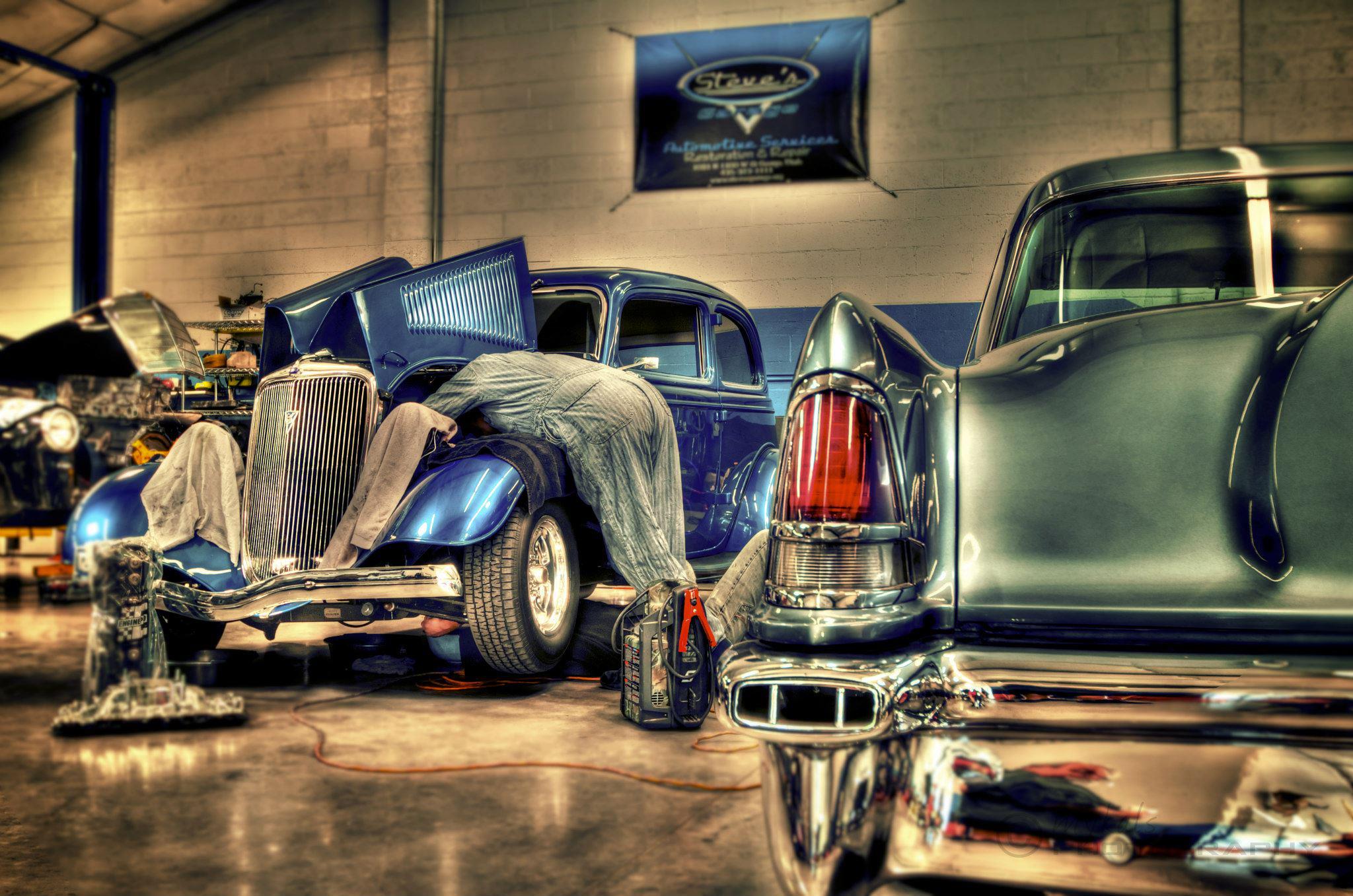 Tuesday

 Recurring Monthly Event – 

Gears, Grub & Mud at 1880 Grill in Mesquite. 

 Organized by The Over the Hill Gang of Virgin Valley 8 AM Mesquite Time – EVERYONE invited. 

(remember time difference from MST)
Wednesday

 

"Hot Rod Hangout" Cracker Barrel

 Each Wednesday Year-around Hours Arrive any time after 8:30 AM.
Saturday

 –

Recurring Monthly Event

– Iceberg Cruise-In/Show & Shine Organized by The Desert Rodders of Southern Utah 5 PM – 7 PM – 200 East St. George Blvd. Flyer HERE
Saturday

 –
Mesquite Motor Mania 2020

The Mesquite Motor Mania is open to all years, makes and models of classic vehicles and special interest vehicles such as vintage, street rods and hot rods.  In addition to the over 260 Top Vehicle trophies & awards, this year's event will distribute $15,000.00 in cash drawings & prizes for car show participants.  There will be Ladies' Choice, Kid's Favorite, Best Use of Chrome and Hottest Flames just to name a few of the categories.
There is a lot of fun events planned we hope to see you there.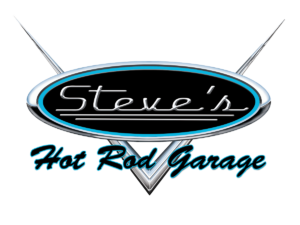 Get out there and support all you can have a great week.
Thanks Steve