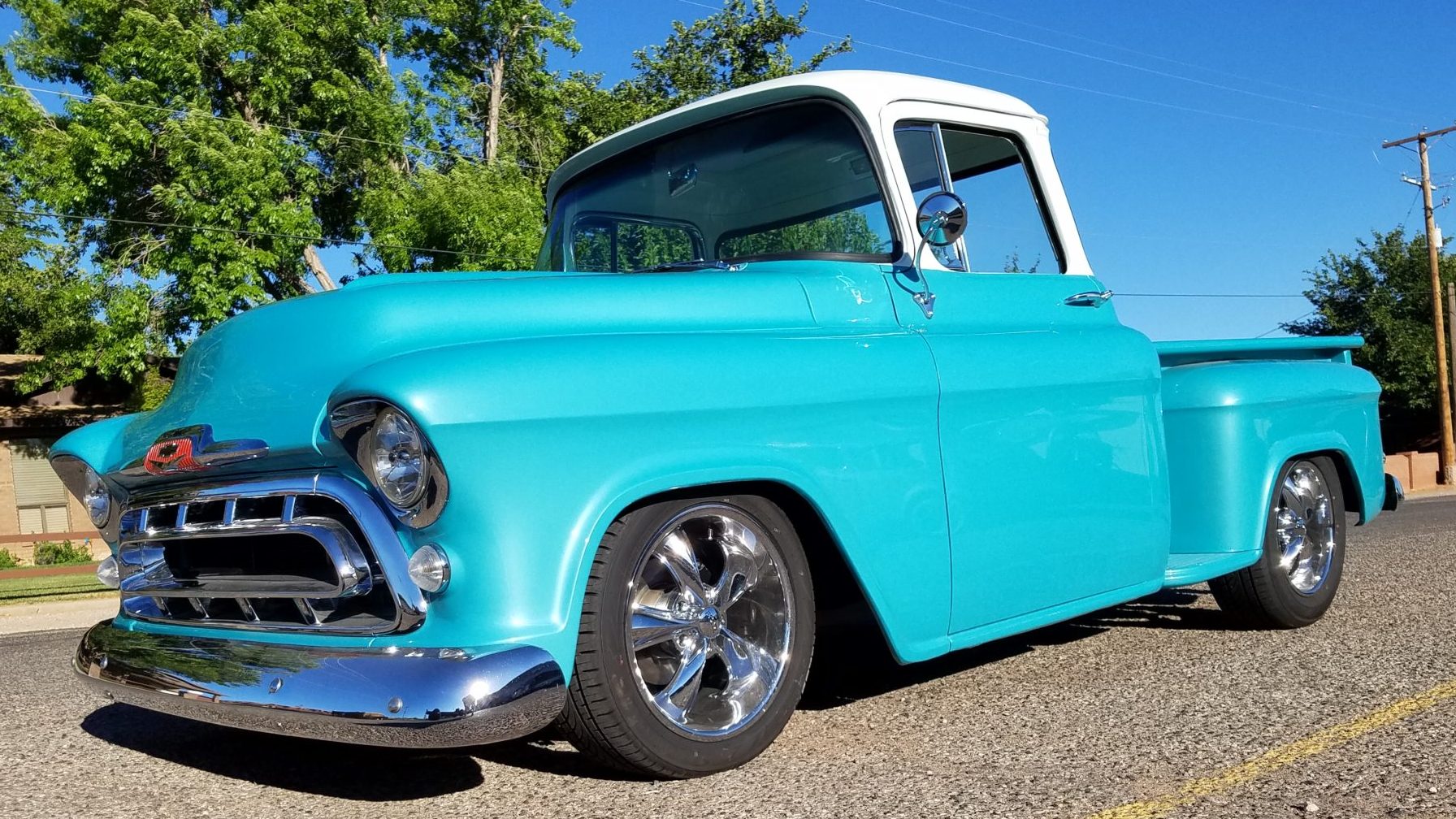 Saturday 

Break out the polish and shine up your rides.

The Red Rocks Car Show (Swiss Days)

.  The Show will be on Saturday September 22nd, with parking and registrations starting on Friday after noon.  After that the registration is $35.  Registration is also available on Friday afternoon and Saturday morning.
Friday, Saturday 

Mesquite Gaming, CasaBlanca Resort and Virgin River Hotel and Casino are proud to be sponsors of the

2018 Super Run!

Join us for a 3-day, jam-packed weekend in Mesquite featuring vintage cars, new cars, custom automobiles, beloved classics – you name it! We're also giving away $15,000 in cash/drawings to Car Show Participants. So don't forget to vote for your favorite vehicle!  This 3-day event sells out quick, please book your hotel stay now!  Las Vegas Cruisin' Association brings the Super Run to Mesquite, Nevada. Mesquite Gaming is honored to host a second car show this year!  To find information on registering a vehicle visit: superrun.com
Saturday 

Recurring Monthly Event – Car Guys Care 

Burger 

Cruise – Cruise-In 4th Saturday 6 PM – 

8 PM

 held in the parking lot of 

Freddy

's Steakburgers Located just to the North of Costco St. George – For information contact Shane Dastrup CarGuysCare@gmail.com  435-619-9770
There is a lot of fun events planned for the summer we hope to see you there.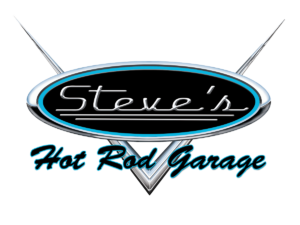 Get out there and support all you can have a great week.
Thanks Steve