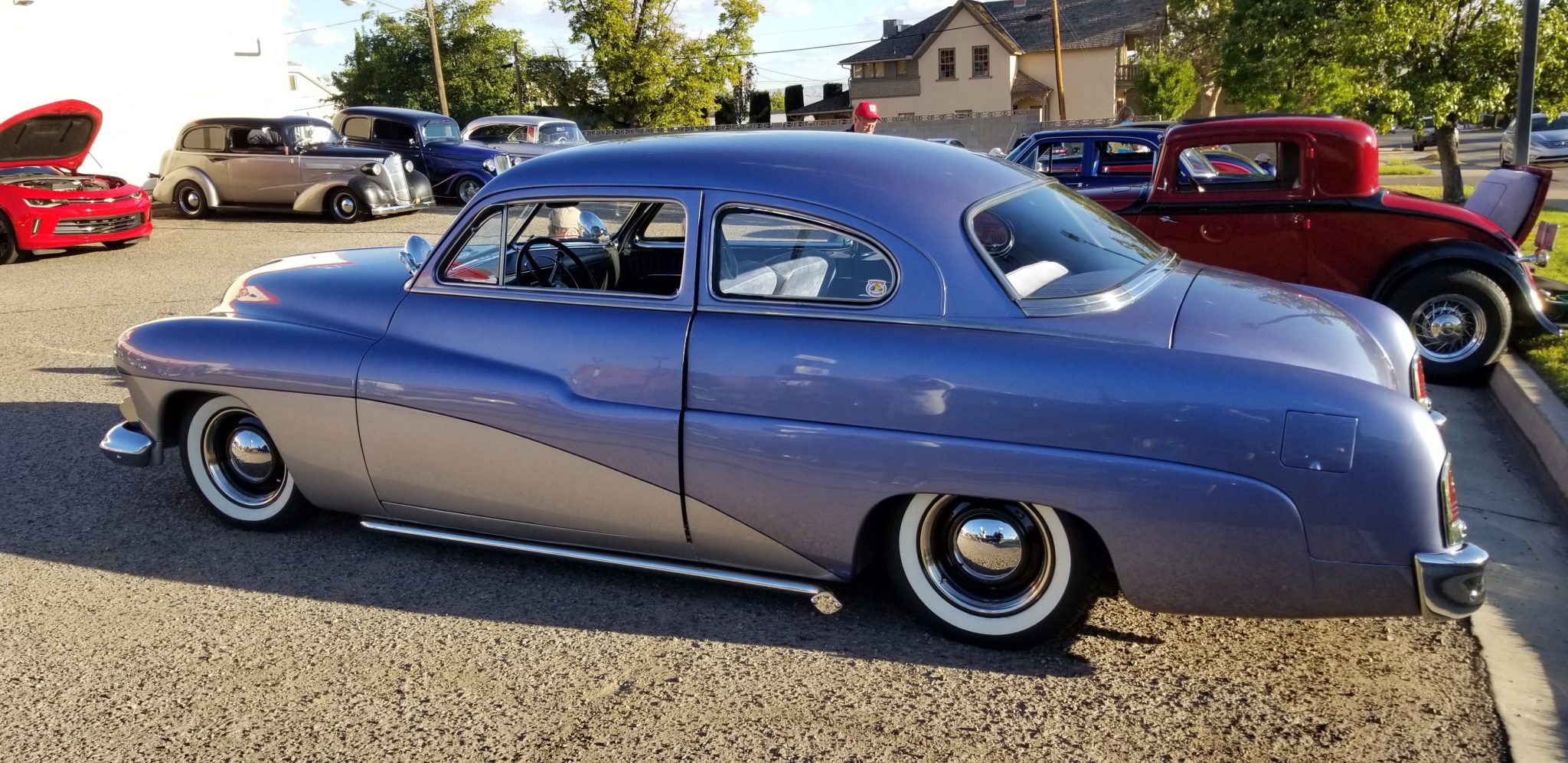 The
Swiss days car show

was well attended and it looked like the

Super Run in Mesquite

also went well.  I was at the Swiss days show there was some fantastic cars and lots of people. We really enjoy this show they have been putting it on for 20 some odd years I have been going for 17 or 18 of them and it is always a fun relaxing show. 

I will have all the pictures from there up in a couple days

.  There was so many cars I ran my battery dead 3/4 of the way through the day. 

If anyone has pictures or info

from

Super Run

and they want me to post them just email them to me multiple emails is fine .   desertcruzin@gmail.com.   Its too bad they didn't hold this show a week earlier or later I know a lot of people would love to have gone.
Tuesday

 Recurring Monthly Event – 

Gears, Grub & Mud at Peggy Sue's Diner

 Organized by The Over the Hill Gang of Virgin Valley 8 AM Mesquite Time – EVERYONE invited.
Wednesday

 

"Hot Rod Hangout" Cracker Barrel

 Each Wednesday Year-around Hours Arrive any time after 8:30 AM.
Saturday

 September 29th – Saturday –

MT CARMEL CAR SHOW

 – Thunderbird Lodge & Golf Course –Thunderbird Restaurant, Mt. Carmel Junction, 84755 – 10am – Registration: Cars $10.
For More Info On Any Of The Above Events Go To The Calendar And Click On The Event.
There is a lot of fun events planned for the summer we hope to see you there.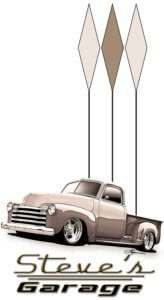 Get out there and support all you can have a great week.
Thanks Steve