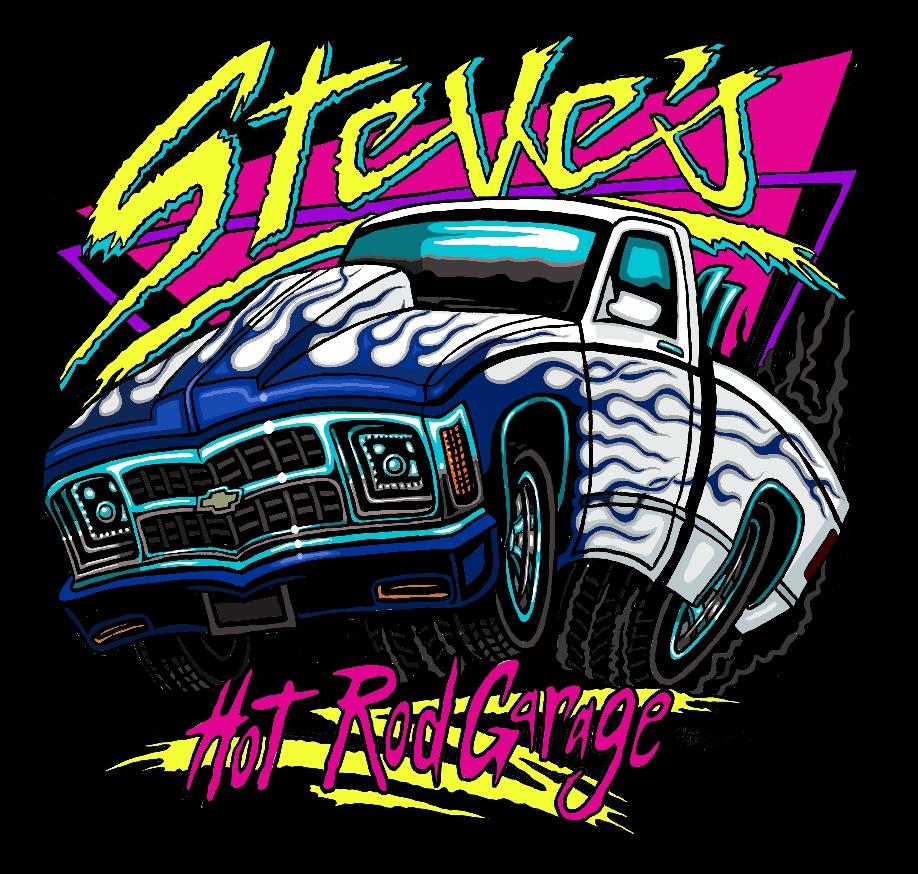 One of my favorites is the Red Rocks or Swiss Days car show, Super Run in Mesquite and the Flog show so get out and enjoy your favorites.
Tuesday

 Recurring Monthly Event – 

Gears, Grub & Mud at 1880 Grill in Mesquite. 

 Organized by The Over the Hill Gang of Virgin Valley 8 AM Mesquite Time – EVERYONE invited. 

(remember time difference from MST)
Wednesday

 

"Hot Rod Hangout" Cracker Barrel

Each

Wednesday

Year-around Hours. We Try To Be Seated by 9:00 AM. And a few get there even earlier to hang around in the parking lot and tell lies, I mean stories. 
Thursday

 – Recurring Monthly Event – First Thursday – Over the Hill Gang of Virgin Valley –

1880 

Grille in Mesquite, NV

 – 1499, Falcon Ridge Pkwy, Mesquite, NV 5 PM – 7 PM Mesquite Time Everyone is welcome for Cruise-In/Show & Shine/Dinner.
Saturday

 

The Car Guy's Care Cars And Coffee

Saturday morning cruise is back and better than ever with our new partner Beau's Car Quest Auto Parts, this will be a monthly event every 1st Saturday year round starting at 9:00am. Refreshments will be provided by Beau's!
There is a lot of fun events planned we hope to see you there.
Get out there and support all you can have a great week.
Thanks Steve