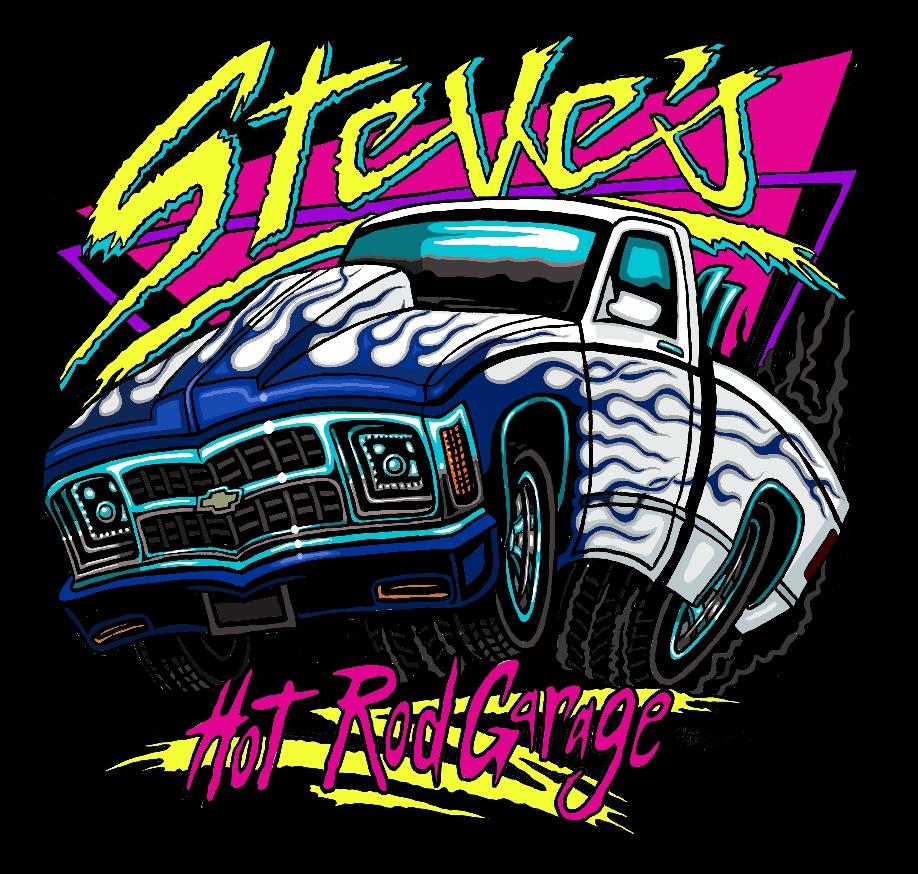 Wednesday

 

"Hot Rod Hangout" Cracker Barrel

Each

Wednesday

Year-around Hours. We Try To Be Seated by 9:00 AM. And a few get there even earlier to hang around in the parking lot and tell lies I mean stories. 
Thursday

Golden Corral Dinner Cruise

5:30 pm to 7:30 pm To all Car Guy's and Gals $5.00 discount per person (max 2 people) for dinner. Shane Dastrup
There is a lot of fun events planned we hope to see you there.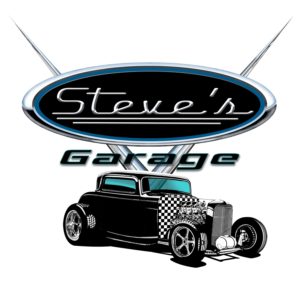 Get out there and support all you can have a great week.
Thanks Steve