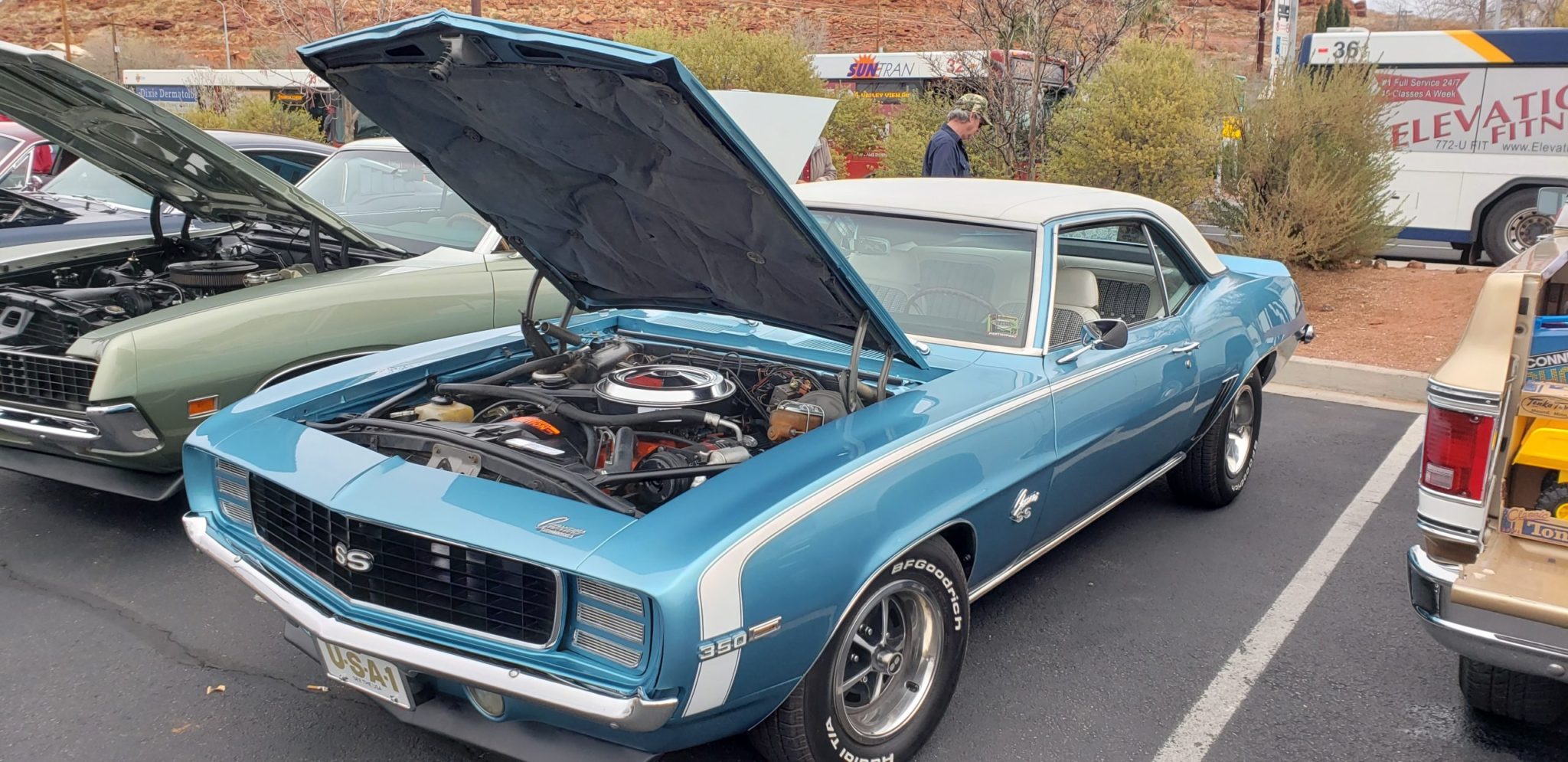 Haven't heard from Ken Kay in a while so I used his latest p0st below. Thanks Ken.
By Ken on Dec 08, 2019 04:19 pm
However you want to sum it up this is a great time of year unless you allow all the possible stresses get to you. Mostly for this aging group it is more something like, "Darn, I think that tire is a bit low", "Dang thing won't start", or "I thought you got gas." Usually the reply to that last one is, "Yeah, I think I ate too much." What a fun group car people can be. For the next three weeks how about we just try walking around singing, "On the good ship lollipop." A little side note: Thanks Shane, Don, Darrin, Jim, Owen, John, & Julian.
For a list of some of the upcoming collector car events just click on this link → http://www.myatrium.com/car-shows-ahead/
To check out some of the past events just click on this one → http://www.myatrium.com/collector-car-related-pages/past-blasts/  After clicking on that link just allow your cursor to hover over the menu and the dropdown will give you choices.
Tuesday

 Recurring Monthly Event – 

Gears, Grub & Mud at 1880 Grill in Mesquite. 

 Organized by The Over the Hill Gang of Virgin Valley 8 AM Mesquite Time – EVERYONE invited. 

(remember time difference from MST)
Wednesday

 

"Hot Rod Hangout" Cracker Barrel

 Each Wednesday Year-around Hours Arrive any time after 8:30 AM.
Wednesday

VJ's Cruise Nite Mesquite

– 6 pm until whenever. This will be a regular event – located at 551 Mesquite Blvd. – Sponsored by the UPS Store & Auto Zone. (remember time difference from MST)
Saturday

Tuacahn
 Market Show and Shine

10 AM to 1 PM Breakfast & Lunch available starting at 9:00 AM Everyone is invited.
There is a lot of fun events planned we hope to see you there.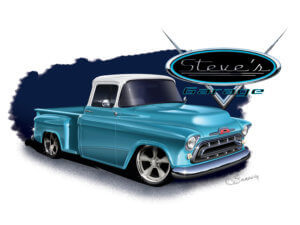 Get out there and support all you can have a great week.
Thanks Steve