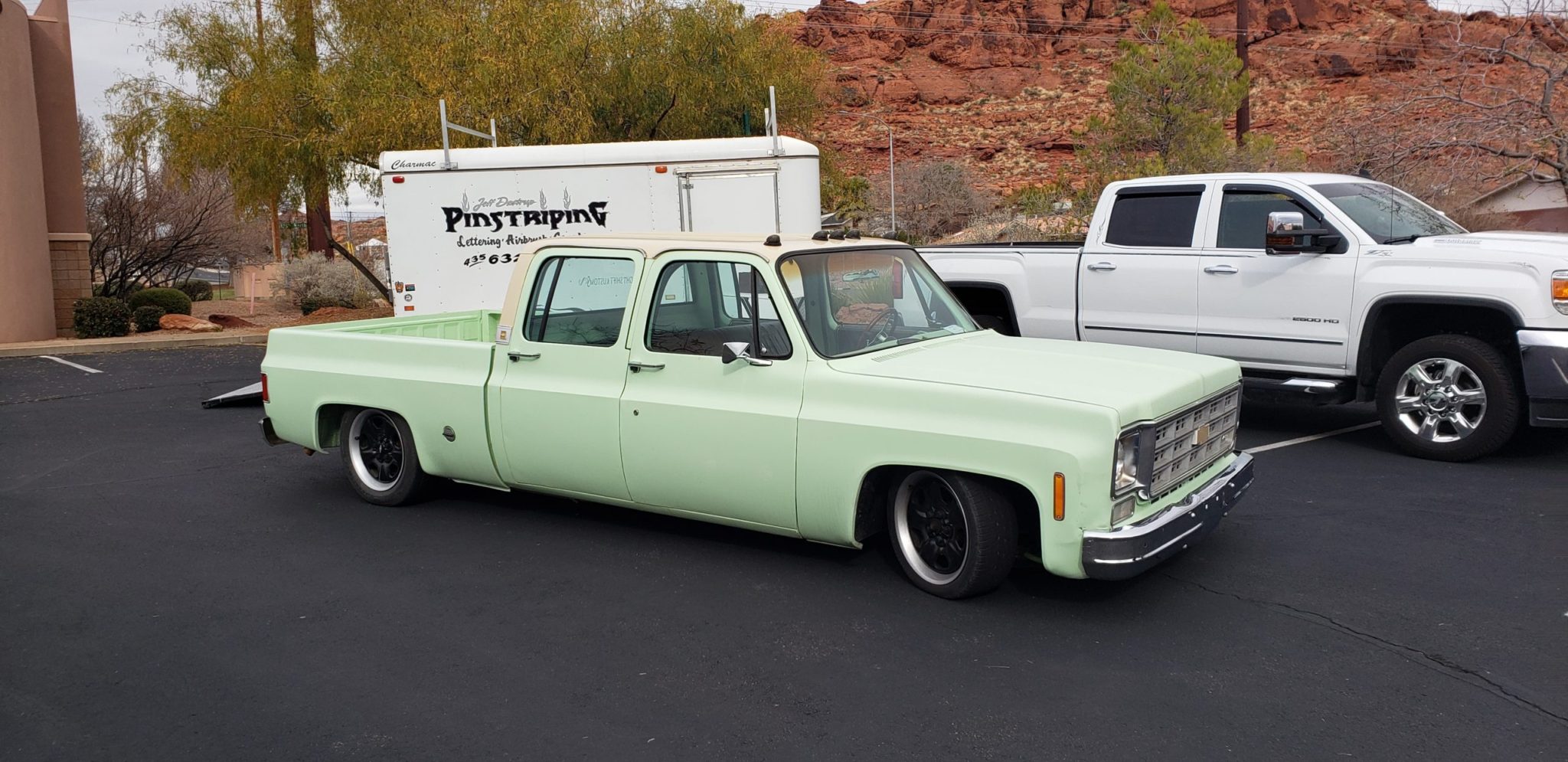 "Hot Rod Hangout" will be moved to Tuesday next week the day before Christmas and the same the next week on New Years Day Tuesday instead of WEDNESDAY. 
Then back to the usual schedule

. All the fund raisers

lately

 have all done well and were well put

together

and I would personally like to thank everyone for all the hard work. To

benefit

our protectors and those less fortunate among us.
Car folks is good folks

and I know all the people who put these events

together

really

appreciate

 the support. Thanks to Shane, Don, Darrin, Jim, Owen, John, & Julian and  everyone that showed up to all these events to help or attend and contributed without you none of this would be possible.
I would also like to take a minute to say goodbye to the friends lost some moved away and some moved on either way you will be missed, and new the friends who have joined us throughout the year welcome I hope you enjoy our little group. Should you need or want help or info ask anyone of us and I am certain you will find what you need. This is a great bunch of folks.
Personally I would like to thank everyone for their support. I have lived in St George for 20 years and this next year
2020

marks our

10th year

at

Steve's Hot Rod Garage

. And without the support and patronage of our friends and their awesome cars we would have never made it. So many of you have supported us and I sincerely can't thank you enough.
We have a great bunch of people who love what they do and are really good at it, My guys and all our families would like to personally Thank everyone for allowing us to do what we love and wish you all
Happy Holidays and Happy Motoring.
I took over Desert Cruzin website from our illustrious leader Ken Kay. A few years ago and we have all heard how much time it took to maintain this website well that's a bunch of BS. It's way more work than he let on. I really try to get to all the events and give them the coverage they deserve it's not always possible but I try.
I do all the work on the site with the exception of the posts I plagiarize from Kens My Atrium site. Thanks Buddy he always seems to do one when I need it the most great timing. I really do enjoy the site if anyone ever wants to write a post let me know and we will see what ya got. And if you have any ideas you would like to see on the site let me know and I will see if its something we can do.
I would like to wish everyone a safe and prosperous New Year.
Steve Nielsen. 
Steve's Hot Rod Garage
Wednesday

 

"Hot Rod Hangout" Cracker Barrel

Each Wednesday Year-around Hours Arrive any time after 8:30 AM. Next week

because

of Christmas "Hot Rod Hangout" will be moved to Tuesday and the same the next week on New Years the Tuesday.
Saturday

 –

Recurring Monthly Event

– Iceberg Cruise-In/Show & Shine Organized by The Desert Rodders of Southern Utah 5 PM – 7 PM – 200 East St. George Blvd. Flyer HERE
There is a lot of fun events planned we hope to see you there.
Get out there and support all you can have a great week.
Thanks Steve