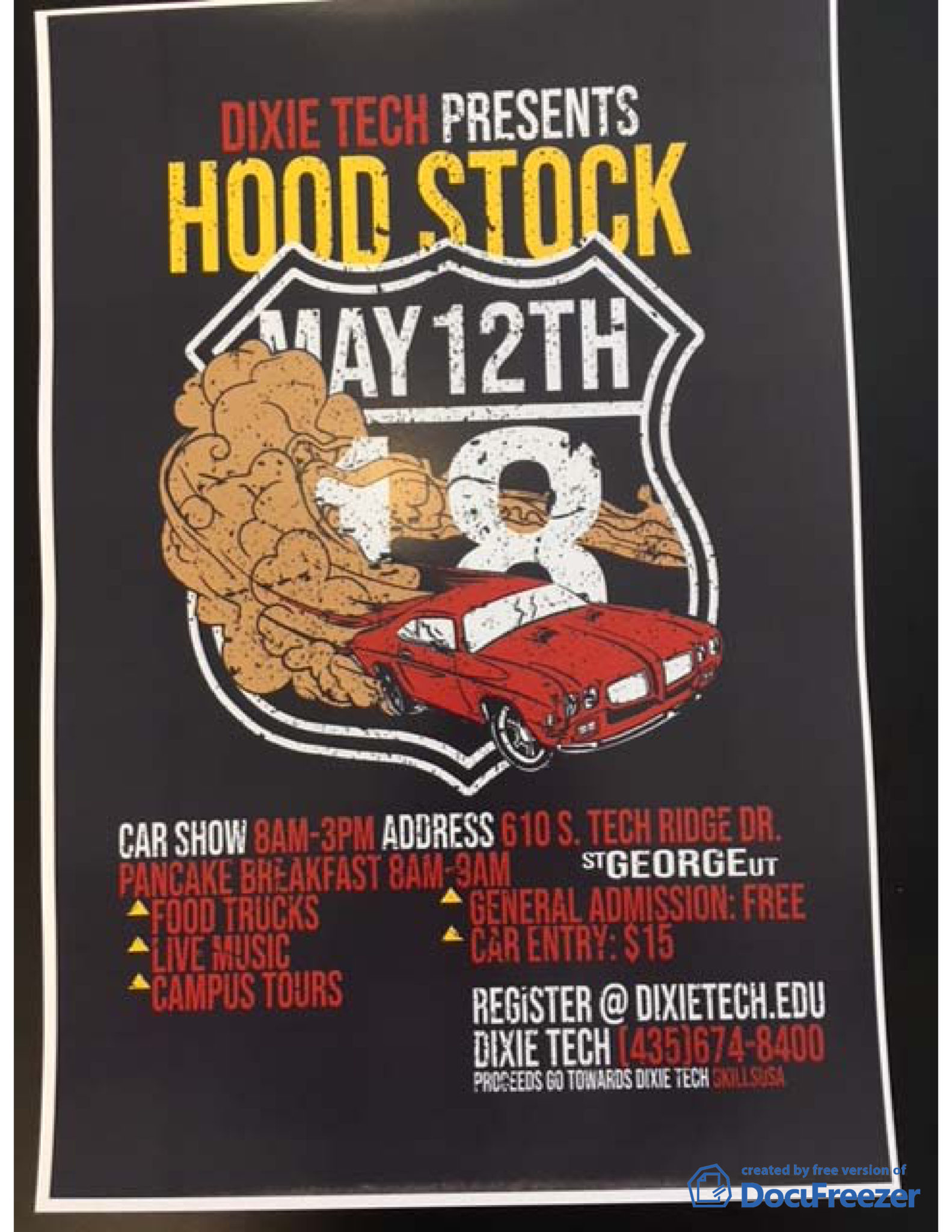 The Desert Rodders  
"Rock'N The Redrocks"  car show and fund raiser turned out awesome. Lots of people and great cars you can see it in memory lane.
And the DIXIE TECH HOODSTOCK CAR SHOW was an awesome event you could tour the facilities and and see some really nice cars you will also be able to see any pictures in memory lane.
Saturday

 

6Th Annual Armed Forces Day Celebration Wings And Wheels

St George Municipal airport. Because we are on airport property if you enter a car you will be required to stay for the entirety of the show. Dont forget to enter for the vintage Blue Angel Jet ride. Go to the calendar listing scroll down fill in and and submit. Also airport regulations require that we all be in the gates by 9:45 am or you will have to park in lot outside gate.
Also if you do not want to stay until 2:30 to get out there is a lot just outside the gate where you can do just that.
Saturday

 

Desert Rodders Iceberg Drive In Show & Shine

3rd Saturday 5 PM to 7 PM 200 East St George Blvd.  Everyone is invited. Click Here for more info.
Saturday

sorry folks doing my best. Looks like you forgot to mention our recurring monthly event:

Cars & Caffeine

, Saturday, May 19th. 

9:00-11:00am

 at Washington Walmart on Telegraph.

This site brought to you by: Steve's Hot Rod Garage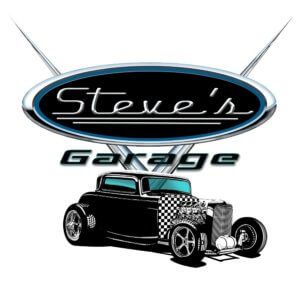 So get out there and support all you can have a great week. Thanks Steve