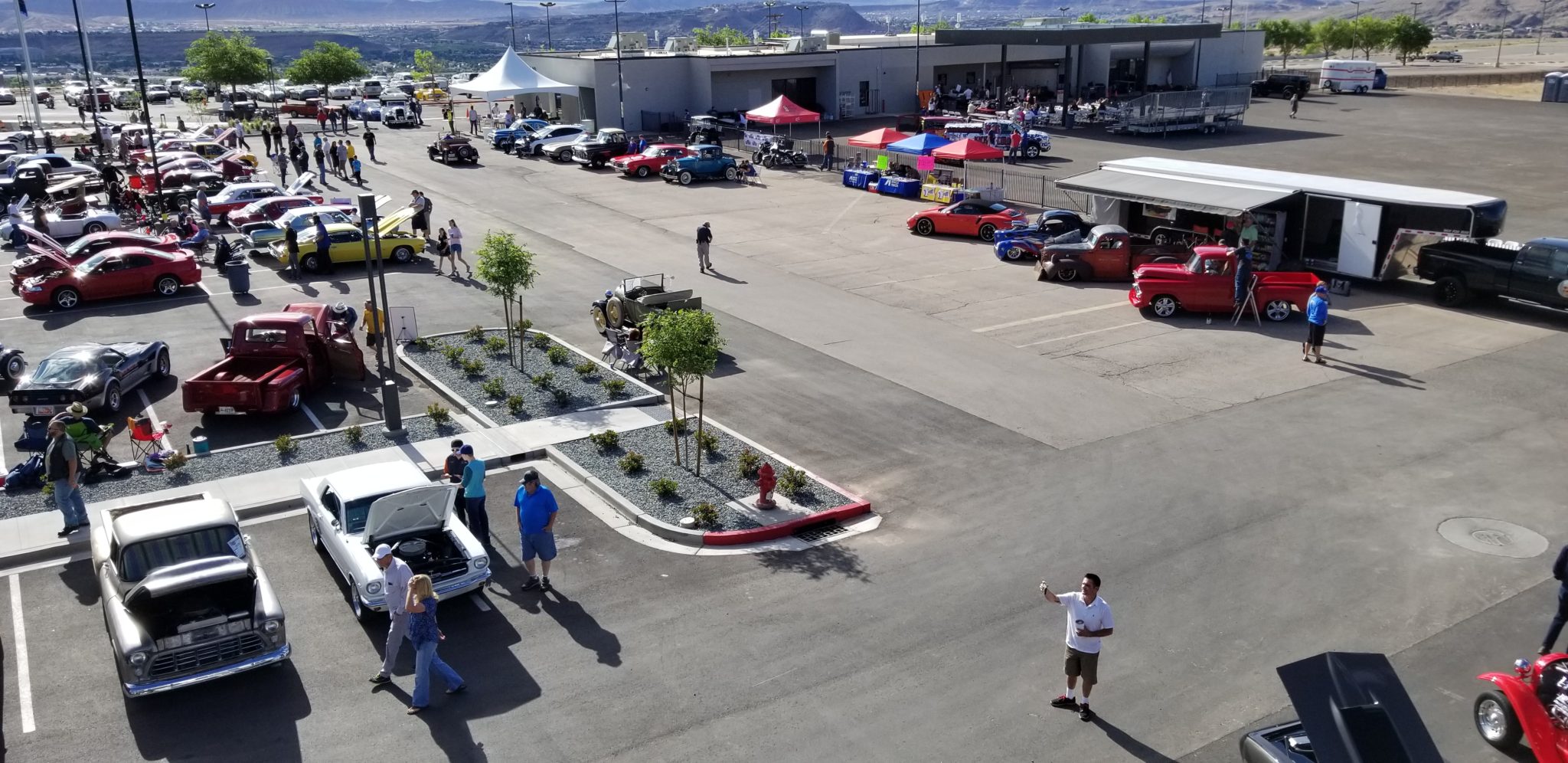 Sounds like several people made to it both shows, way to go. They kind of turned it in to a 2 car show cruise Saturday. If you have any pictures you would like us to post sent them in and we will get them posted. Everyone did a great job on 2 great events. Maybe we can help Dixie Tech pick a better weekend next year so we can all enjoy both events.
I would like to Thank everyone for their patronage

. In

May of 2011

we opened our doors and have been embraced and supported by this Hot Rod community more and more every year over the last seven years the last 2 have been the best ever we are truly grateful.  We look forward to many more years of service to our friends and their cars.
Thank You Steve Nielsen
Steve's Hot Rod Garage
 

Tuesday

 Recurring Monthly Event – 

Gears, Grub & Mud at Peggy Sue's Diner

 Organized by The Over the Hill Gang of Virgin Valley 8 AM Mesquite Time – EVERYONE invited. CLICK HERE to see the calendar for details.
Wednesday

is

Hot Rod Hangout at Cracker Barrel

8 AM. CLICK HERE to see the calendar for details.
Saturday

the 

Wings and Wheels show

 they will be giving away at the end of the show a ride in a vintage Blue Angel Jet.   CLICK HERE to see the calendar for details. Scroll down and you can read all about the event and even fill out the entry form and hit submit at the bottom and it will go right to them.

This site brought to you by: Steve's Hot Rod Garage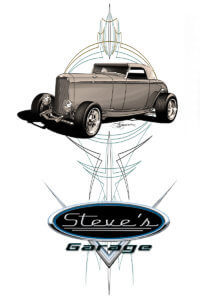 So get out there and support all you can have a great week. Thanks Steve