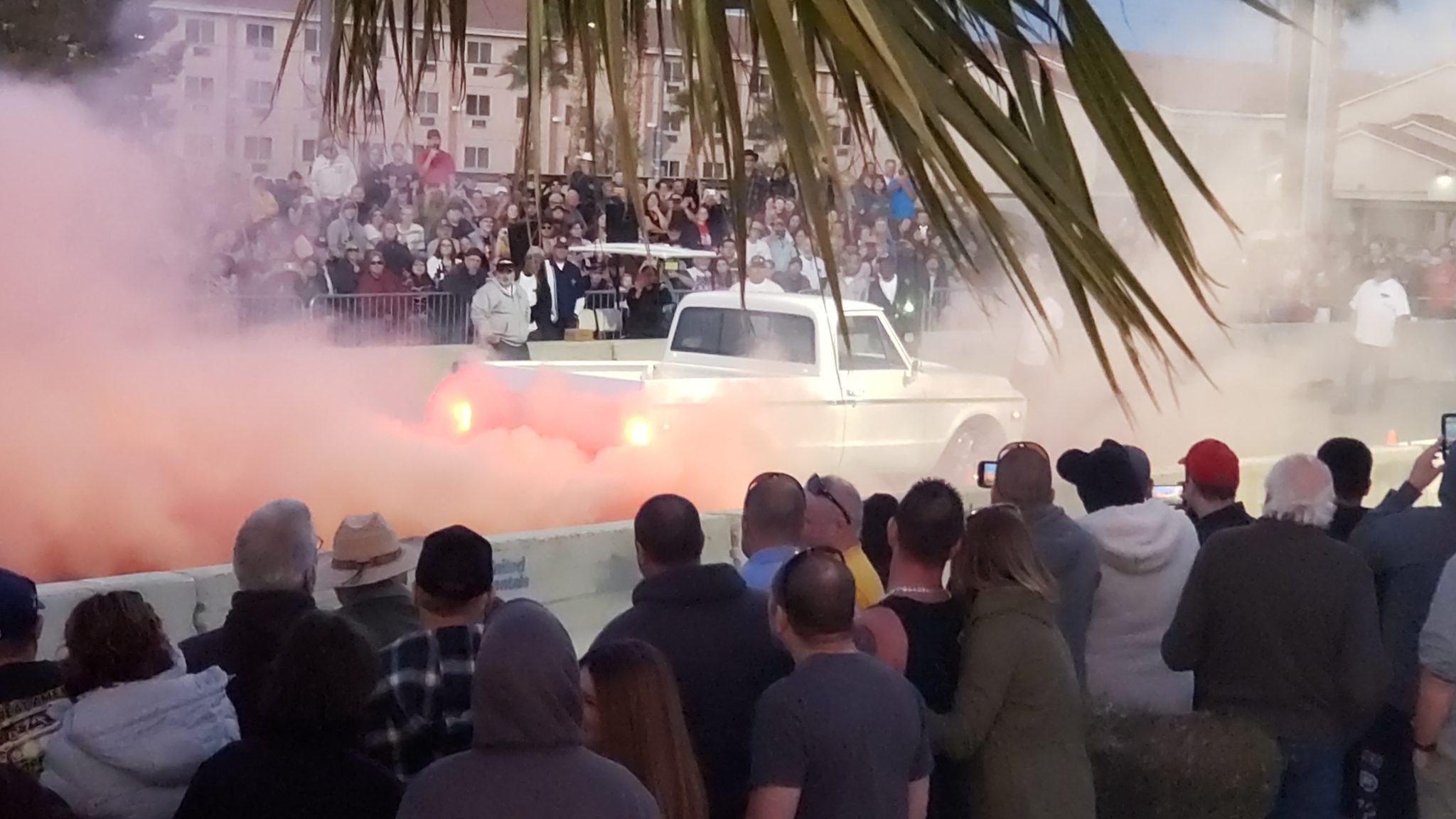 You may be wondering what happened to the calendar for the last few days.  So were we, apparently when it updates it also screws stuff up took a minute but we are back up and going with minimal casualties. We will get up to date while you enjoy a nice weekend.
By the way – Please, please send us any photos or information on anything interesting to car folks. 
Saturday

 

Cars & Coffee @ Perks on Sunset

. 9 AM 1st Saturday each month. Friends, Fumes and fun. See the flyer. CLICK HERE for more info. Everyone is invited.
Tuesday

 Recurring Monthly Event – 

Gears, Grub & Mud at Peggy Sue's Diner

 Organized by The Over the Hill Gang of Virgin Valley 8 AM Mesquite Time – EVERYONE invited.
Wednesday

 

"Hot Rod Hangout" Cracker Barrel

 Each Wednesday Year-around Hours Arrive any time after 8:30 AM.
There is a lot of fun events planned we hope to see you there.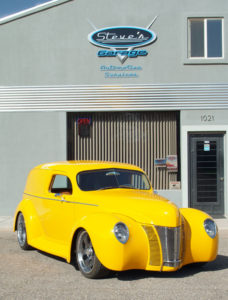 Get out there and support all you can have a great week.
Thanks Steve