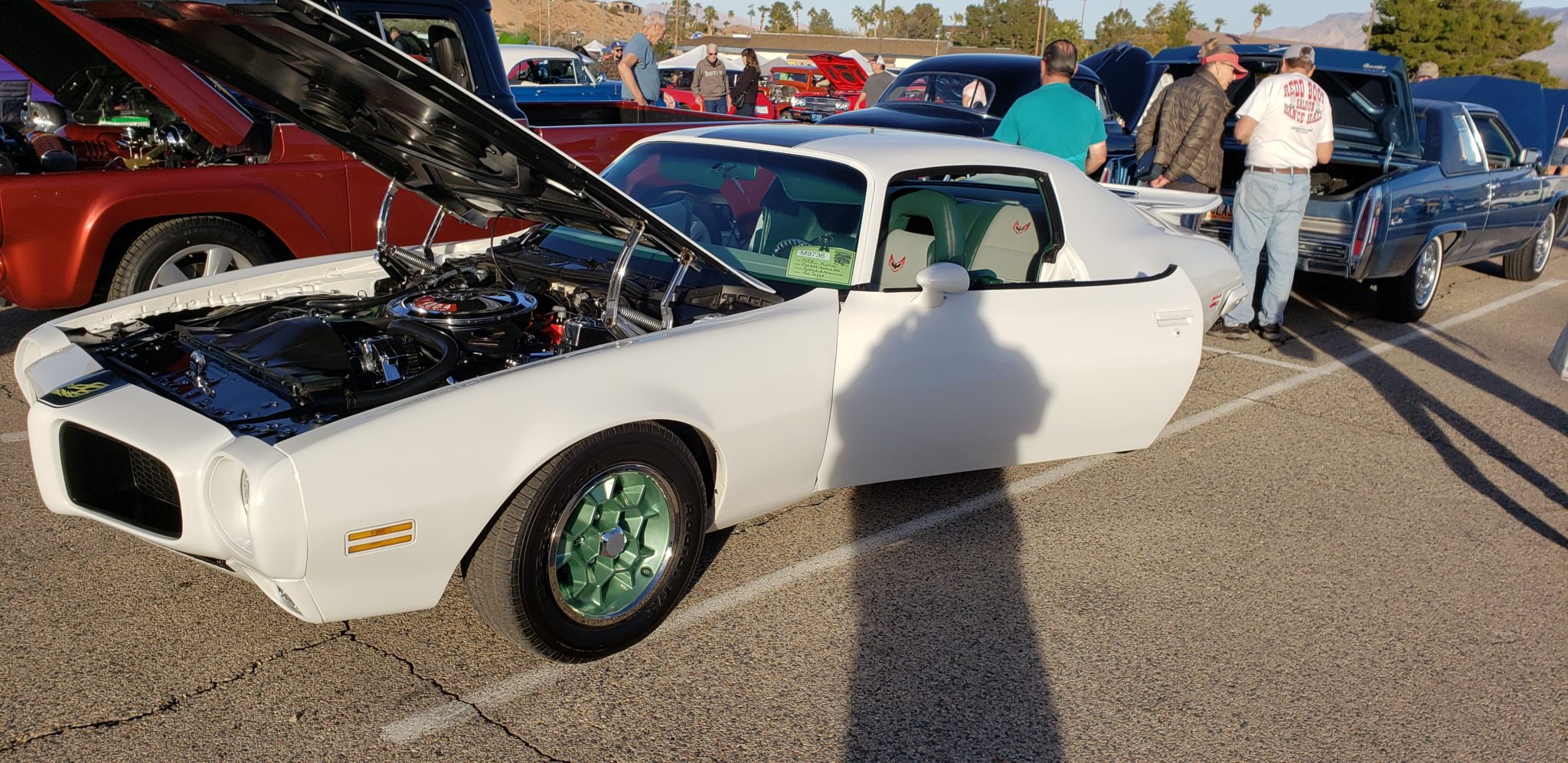 Other than Cars & Coffee getting busted out of the park due to some very expected rain it looks like this week will be a perfect mix of sun, rain, and just maybe a tad of a breeze. At least the hard snows and freezes won't be around for a bit. Always remember you can just go to MyAtrium.com and check out what we having coming up and some "Past Blasts." Click on this link to check it out and if you have any problems navigating the site give me a ring at 435-703-5981 and I will attempt walking you through it → http://www.myatrium.com/car-show-updated-3-2-19/
March 5th – Tuesday – Recurring Weekly Event – Gears, Grub & Mud at Peggy Sue's Diner Organized by the Over the Hill Gang of Virgin Valley 8 AM Mesquite Time – EVERYONE invited.
March 6th – Wednesday – Recurring Weekly Event – Hangout at Cracker Barrel St. George 8:30 AM – Every Wednesday – Very informal get together for all who love cars, trucks, or bikes All Clubs and Independents Welcome! Organized by Car Guys Care.
March 7th – Thursday – Recurring Monthly Event – First Thursday – Over the Hill Gang of Virgin Valley 1880 Grille in Mesquite, NV – 1499, Falcon Ridge Pkwy, Mesquite, NV 5 PM – 7 PM Mesquite Time Everyone is welcome for Cruise-In/Show & Shine/Dinner
March 8th – 9th – Friday & Saturday – Goodguys Spring Lone Star National – Texas Motor Speedway, Fort Worth, TX
March 9th – Saturday – Tuacahn Saturday Market Show & Shine – 10 AM – 1 PM – Organized by The Desert Rodders of Southern Utah
March 9th – Saturday – Cruise-In/Show & Shine Vietnam Vets Harley Davidson Washington – 11 AM – 2 PM BBQ Burgers & Baked Beans $5 with buy one get one free for Exhibitors.
There is a lot of fun events planned we hope to see you there.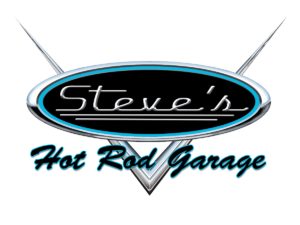 Get out there and support all you can have a great week.
Thanks Steve