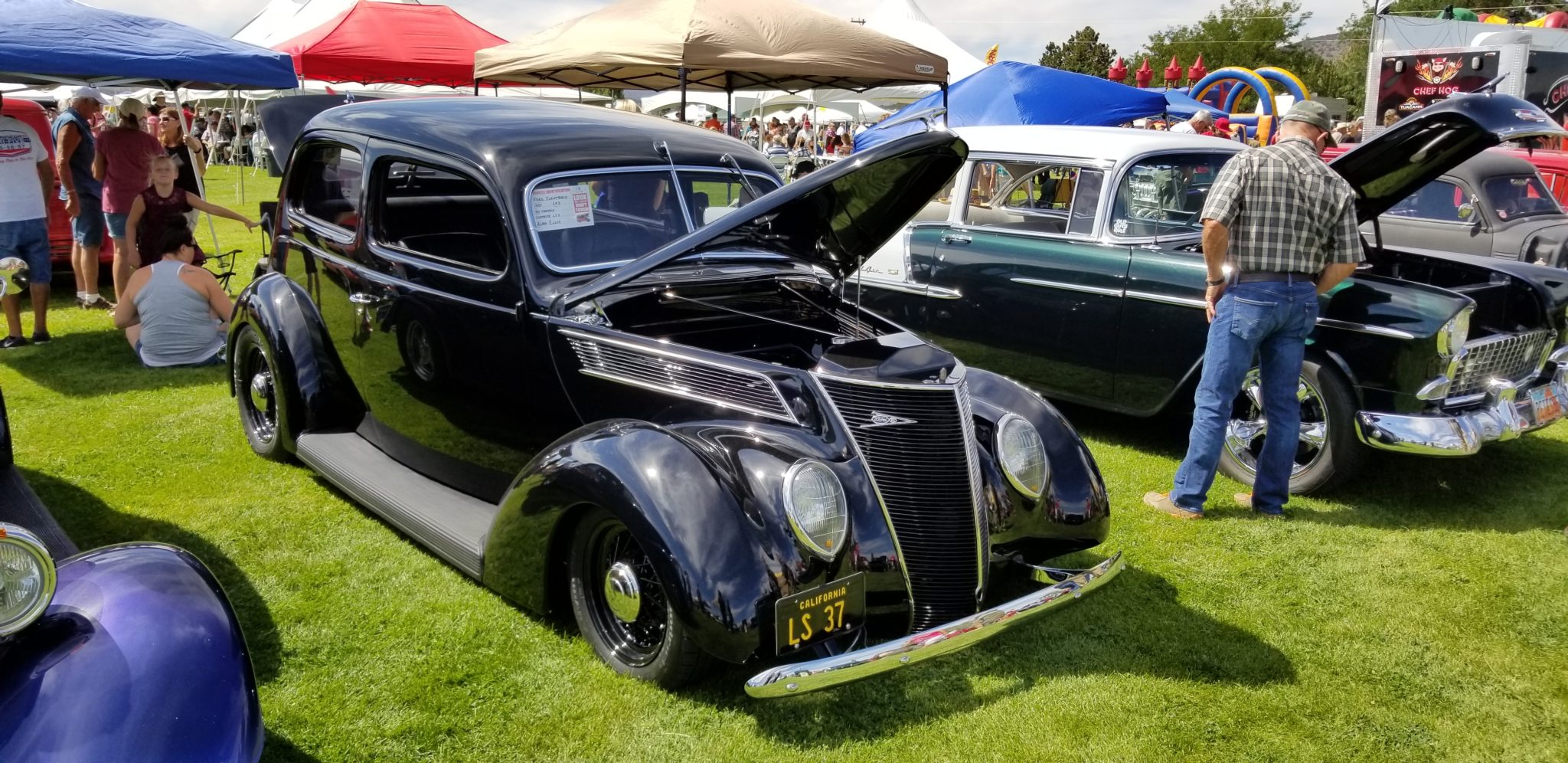 Getting a little break before the next busy week. Anyone who went to Peach Days send me some photos I havent heard or seen much. I wasnt able to make it but those of us that didnt would probably enjoy some pictures.
Tuesday

 Recurring Monthly Event – 

Gears, Grub & Mud at Peggy Sue's Diner

 Organized by The Over the Hill Gang of Virgin Valley 8 AM Mesquite Time – EVERYONE invited.
Wednesday

 

"Hot Rod Hangout" Cracker Barrel

 Each Wednesday Year-around Hours Arrive any time after 8:30 AM 
Saturday

 6 PM to 8 PM.

Desert Rodders Iceberg Drive In Show & Shine

 200 East St George Blvd.
There is a lot of fun events planned for the summer we hope to see you there.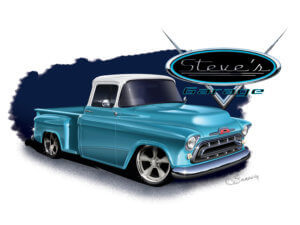 So get out there and support all you can have a great week.
Thanks Steve