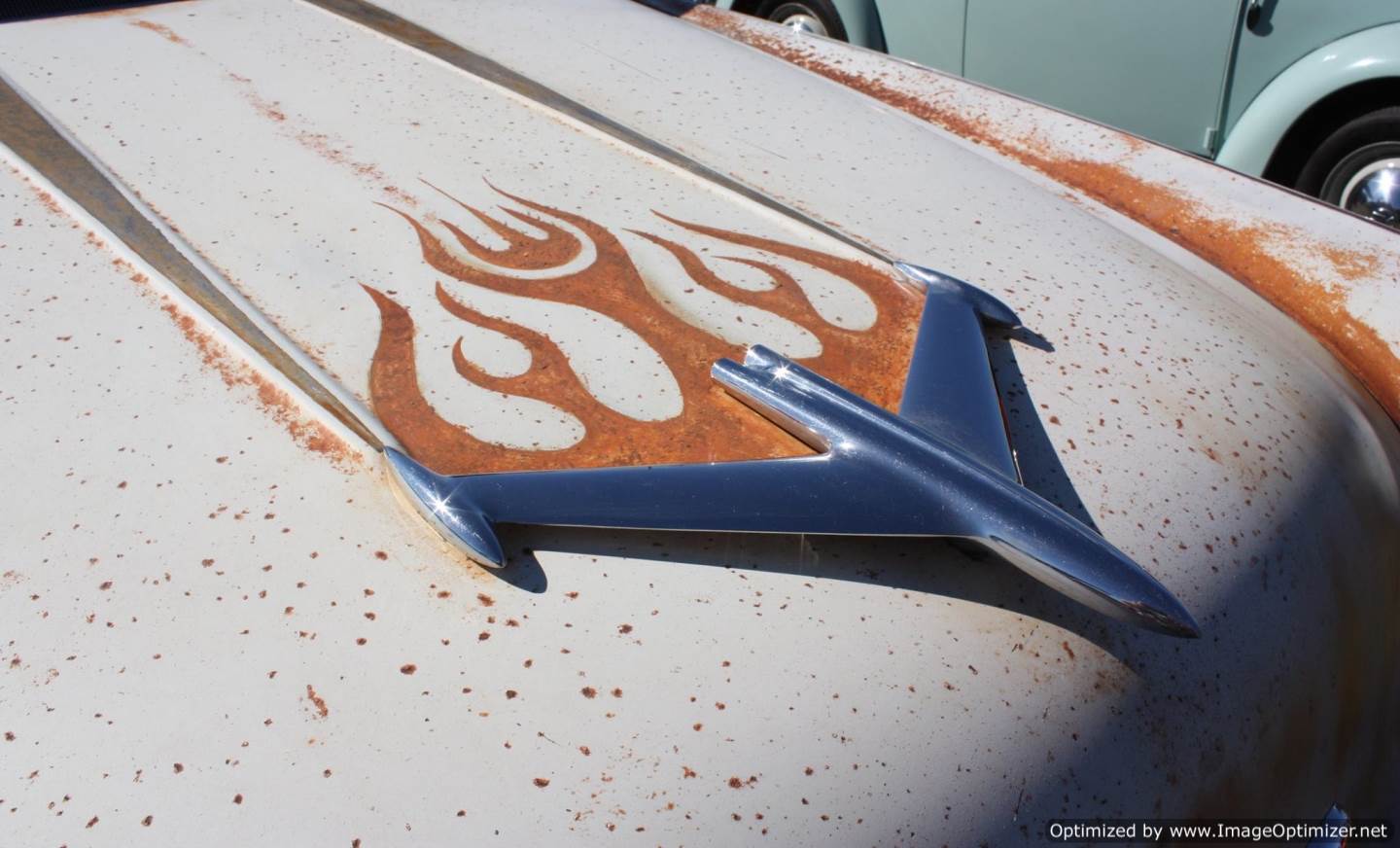 I think Ken hit the nail on the head and pretty much covered it all. So he has done this weeks post, I always love reading his posts so when ever he writes one it will always trump mine. He is always such a perfectionist on these that I had to leave the little mistake on the Desert Rodders Iceberg event I'm pretty sure it is not at 55 o'clock, Enjoy Thanks Ken
As another week flashes by I wanted to remind everyone of the significant difference Collector Car people make in our communities.
Just briefly we want to thank all those great people who came out very early Saturday morning to say goodbye for now to our old friend Ed Cauble. I don't think Sharon would have guessed so many coming out to cruise to the mortuary from Sharon's house. Very inspirational to all those cruising.
The Desert Rodders' annual Shop-with-a-Cop fundraiser was apparently a huge success with around $4,000 raised thanks to all those participating and especially Don & JoAnn Ipson for allowing the club and invited guests to dine in their beautiful facility which houses one of the best car collections around.
The annual Toys-4-Tots Car Show organized by Desert Sports Management and Car Guys Care was another great show with contributions including at least $2,300 in cash and hundreds of unwrapped new toys. This year there is a change to the method used to distribute the toys instead of many people involved in deliveries the gift receiving families should pick up their gifts. A very good idea in our minds.
Can you all believe it is pushing 2019? 2019! Are you kidding? It was just 1945…. What the heck happened to all those years. Luckily "The Good Old Days" are right now folks. Get out and do stuff because we are running out of time in turbo mode.
The Desert Rodders will also be holding a Toys-4-Tots at their monthly Iceberg Cruise-In this coming Saturday. Be sure to get all your friends to drop a gift by Iceberg Drive Inn between 55 PM and 7 PM
Click right HERE to view the upcoming car show events list for the next 45 days or so.
Tuesday Recurring Monthly Event – Gears, Grub & Mud at Peggy Sue's Diner Organized by The Over the Hill Gang of Virgin Valley 8 AM Mesquite Time – EVERYONE invited.
Wednesday "Hot Rod Hangout" Cracker Barrel Each Wednesday Year-around Hours Arrive any time after 8:30 AM
Saturday 5 PM to 7 PM. Desert Rodders Iceberg Drive In Show & Shine 200 East St George Blvd.
There is a lot of fun events planned we hope to see you there.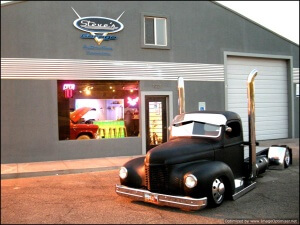 Get out there and support all you can have a great week.
Thanks Steve