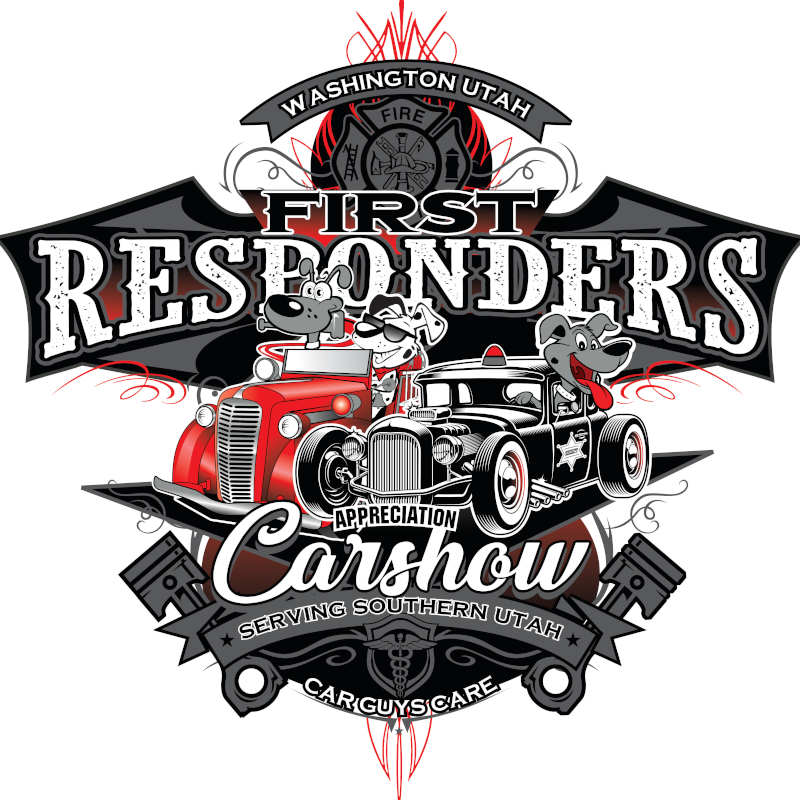 Hi Everyone
Well we are back!

I have had some personal and health things to deal with and also lost a couple friends 2020's been a Hell of a year and not always in a good way. We were set to celebrate our

10 Year Anniversary

then the China Virus kind of stole our thunder. We also lost our friend and former shop manager Ian Rodriguez at the first of October. Our sympathy goes out his friends and family we know he will be missed.
But thanks to all our friends in the Hobby who have done their best to keep us busy and our minds off all the bad of the year, we thank you so much.
So even with all the madness and tragedy of this year. We decided to take time to improve our service. We have put in a new
Dyno and have got a couple of the best tuners

around.

A new alignment rack, a new painter, and a 30 year Hot Rod Veteran

refugee from California who wanted to escape the madness. And a new

Upholstery dude

. And I have even found my way in to the paint booth again after a looong break. We also listened to all the comments about our terrible parking and have redone our parking lot to make parking so much easier.
We have all been missing the things we love to do and the company of our friends so let's not forget that one of the best Car Shows of the year is upon us this weekend. The
1st Responders Car Show

so let's all go out and show how much we need and support our 1st responders. While we show all the nutballs we are not for defunding our police and 1st responders. They are a valued and loved part of our community.
Since we don't have a full complement of events this year we will be doing a post weekly or as needed. Again if you have anything you need put up just let me know and we will get er done.  Im not even going to go into all the mask and virus BS you know the drill and do whatever you need to do I am good with whatever.
Thought I would share our buddy Genes truck he has been working on it for a long time in California and wanted it up and running brought it to us and we finished her up and and got him on the road. Enjoy it.
Thanks for everything see you this weekend
Steve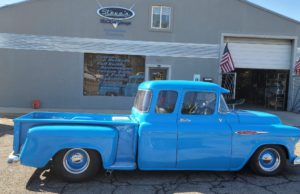 Get out there and support all you can have a great week.
Thanks Steve