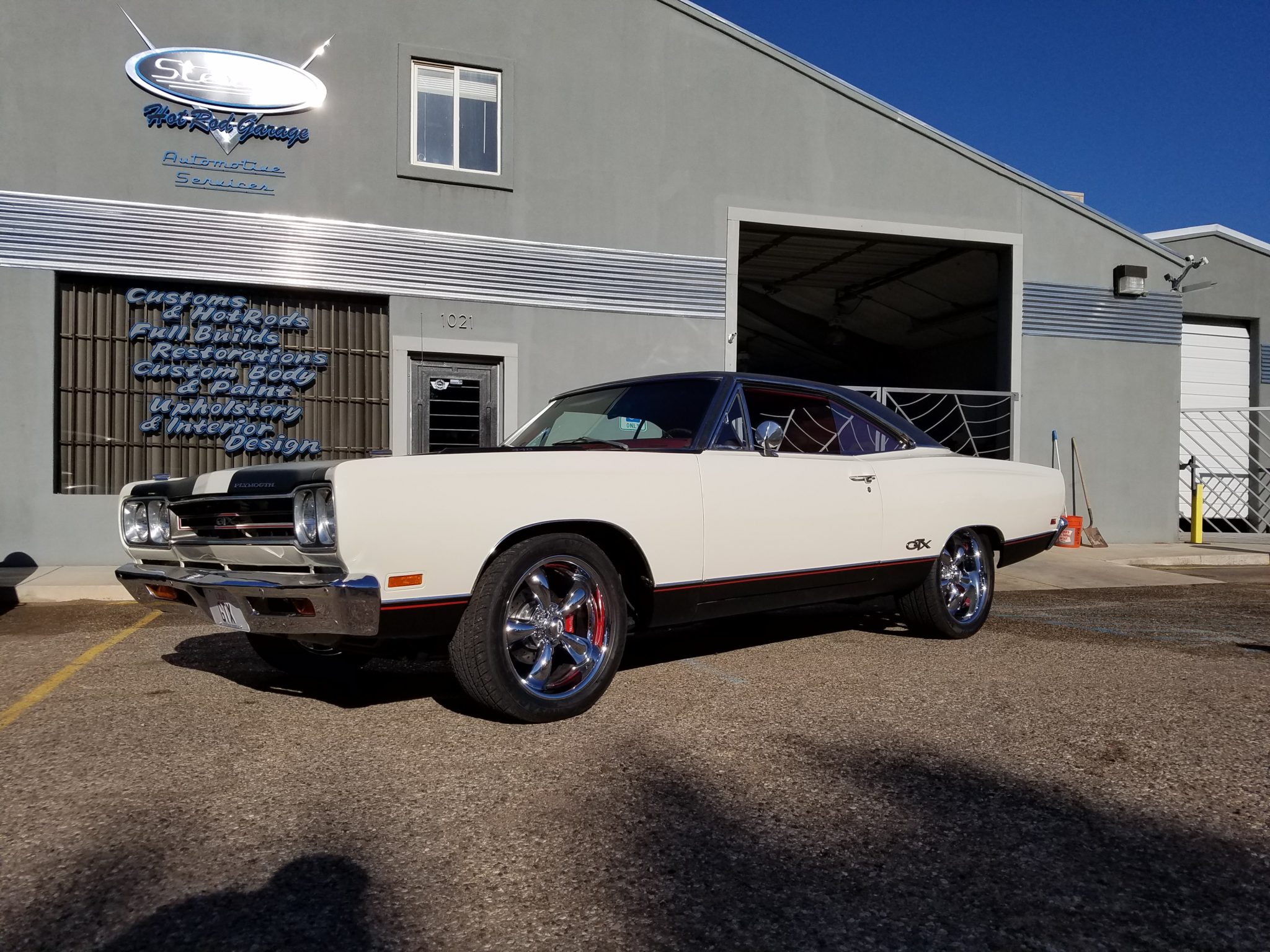 Sorry for the delay in mail outs as you can see from the website I have been doing them but for some reason they stopped going out. So we moved our mail list to another account. So hopefully this fixes our problem and we are back to business as usual.
Tuesday

 Recurring Monthly Event – 

Gears, Grub & Mud at Peggy Sue's Diner

 Organized by The Over the Hill Gang of Virgin Valley 8 AM Mesquite Time – EVERYONE invited.
Wednesday

 

"Hot Rod Hangout" Cracker Barrel

 Each Wednesday Year-around Hours Arrive any time after 8:30 AM
Saturday

 

Cars & Coffee @ Perks on Sunset

. 9 AM 1st Saturday each month. Friends, Fumes and fun. See the flyer. CLICK HERE for more info. Everyone is invited.
There is a lot of fun events planned for the fall we hope to see you there.
So get out there and support all you can have a great week.
Thanks Steve