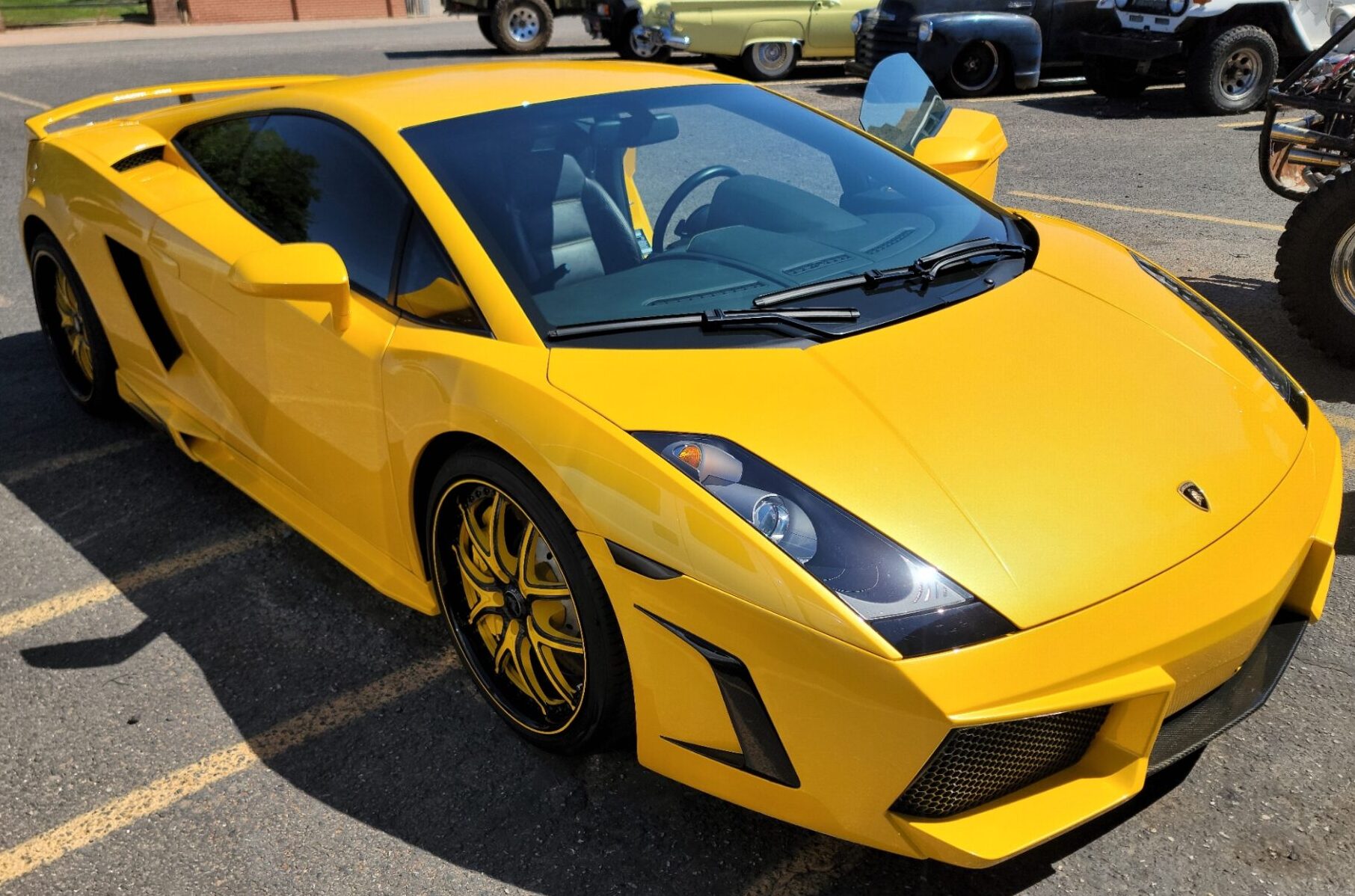 Plenty to choose from this weekend no matter where you go should be good. Weather looks like its going to be good as well so far. Pick one and enjoy your weekend.
Thursday

Golden Corral Dinner Cruise

To all Car Guy's and Gals $5.00 discount per person (max 2 people) for dinner. 
SATURDAY

Sept 24 

Red Rocks Car Show (Santa Clara)
Proceeds go to the Foundation for Students of Washington County,
Kiwanis Foundation Projects & Children's entities.
The RED ROCKS CAR SHOW is limited to 250 cars. Enter early to be guaranteed a spot.
On site registration Friday the 23rd, 12pm – 6pm at Santa Clara Park • Pre Registration $30 • After August 31st $35
Cars must be in place by 10 a.m., Sept. 24 to be judged. Cars coming in after 10 a.m. will not be judged.
3193-Red-Rocks-Application-final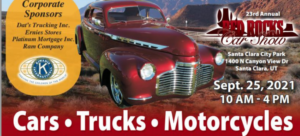 SATURDAY

 Sept 23 and 24

FLOG FEST

Here is a link to all their info CLICK HERE
SATURDAY

 Sept 23 and 24
The Carmel Mountain Car Show is a can't-miss annual event held in Mount Carmel Junction, Utah. Now in its 11th year, this family-friendly car, truck, bike, and vintage RV show features classic and custom vehicles of every kind, music, local celebrities, food & beverages, the famous Thunderbird Pie Girl Look-a-like Contest, a pie eating contest, raffles, and more! A 2-day event, the show starts off with a free cruisin' night in downtown Kanab, UT (just down the road from the show), on Friday, followed by a full Saturday car show on the green grass of the Thunderbird Golf Course in Mt. Carmel Junction.  Click below for more info
There is a lot of fun events planned we hope to see you there.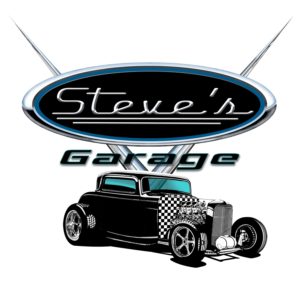 Get out there and support all you can have a great week.
Thanks Steve