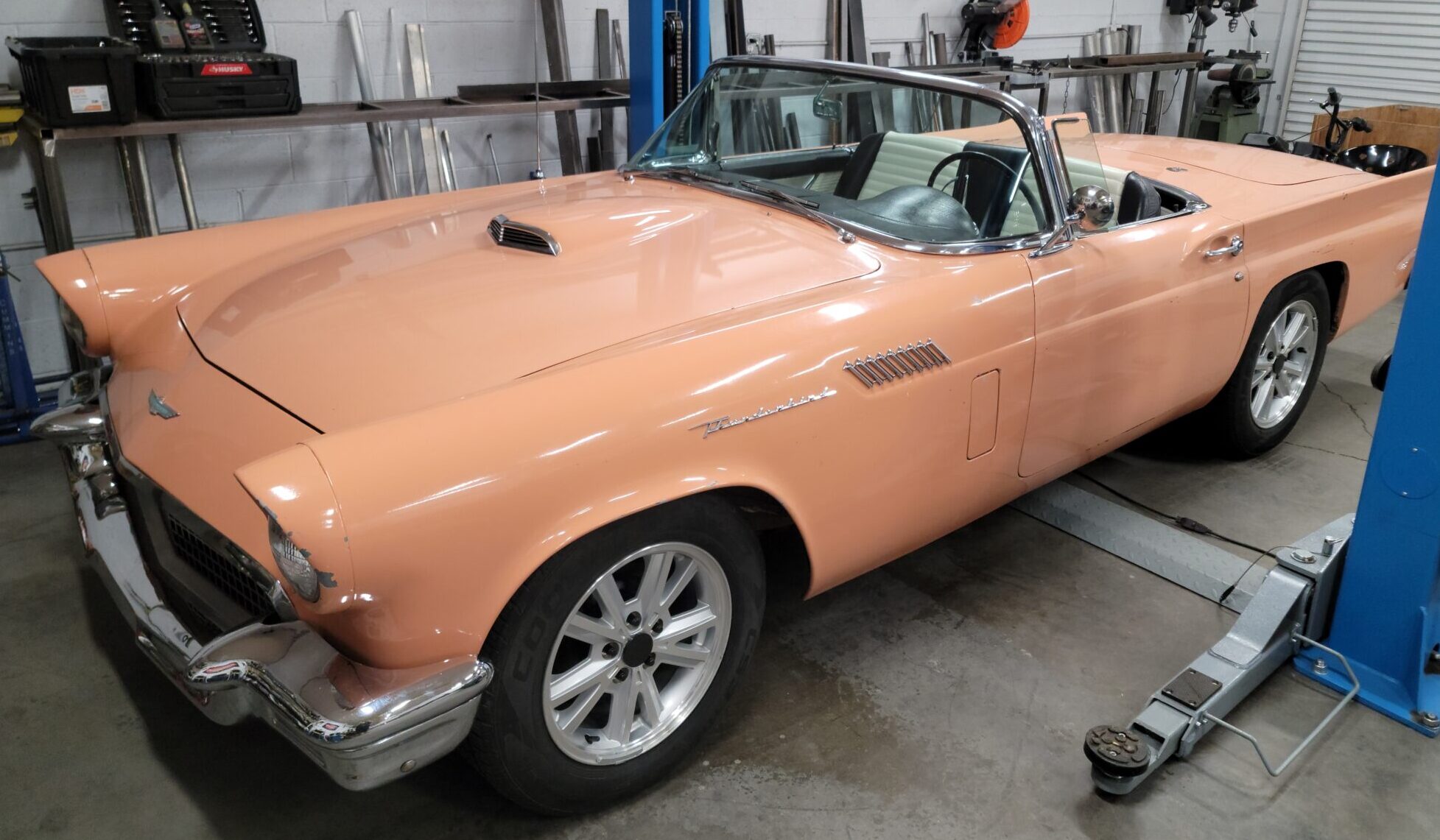 I would like to start out by Thanking everyone in this Hot Rod and Southern Utah Community

because of you

May 2022 marks Steve's Hot Rod Garage's 12th year in business

. I started working on cars in Salt Lake City in the mid 70's during the van craze of the 70'S AND 80'S  I was in high school and I still have my high school vehicle a Chevy van.
I have had the opportunity to work on just about every kind of vehicle from VW's to Semi trucks, Airplanes and even Rockets, and had the good fortune to work with some of the best in the business I have learned something from all of them, a true honor. I have lived in St George for almost 25 years and have been involved in the hobby the whole time. And here we find ourselves some 40 some odd years later still enjoying the people and hobby over all these years even more.
At the shop Brady and I have assembled some of the finest most experienced people in the industry. We truly appreciate everyone who visits the shop and make a commitment to all of you the
quality and service

you have grown accustomed too. Thanks to all of you we have been able to continue to do the jobs we love for all our friends. Over all these years

THANK YOU!!
As most of you know
Ken Kay

did this website for many years in 2016  I took over and Ken is now concentrating on his new site

VW REPUBLIC

, most who know me know I also love VDUBS so I will be watching as well. We all know

Volkswagen's are Hot Rods Too

. His site is kind of under construction and will keep getting better so check back often also there will be a link above to it so you can go anytime you want. Here is the link for now

VW REPUBLIC

.
Again Thank You for your patronage we really do appreciate each and everyone of you.
Tuesday

 Recurring Monthly Event – 

Gears, Grub & Mud at 1880 Grill in Mesquite. 

 Organized by The Over the Hill Gang of Virgin Valley 8 AM Mesquite Time – EVERYONE invited. 

(remember time difference from MST)
Wednesday

 

"Hot Rod Hangout" Cracker Barrel

Each Wednesday Year-around Hours Arrive any time after 9:00 AM.
Saturday

Tuacahn
Show and Shine

10 AM to 1 PM Breakfast & Lunch available starting at 9:00 AM Everyone is invited.
There is a lot of fun events planned we hope to see you there.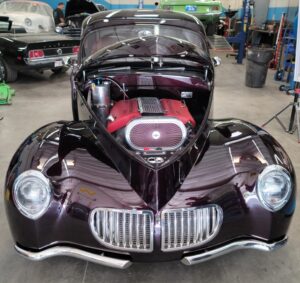 Get out there and support all you can have a great week.
Thanks Steve