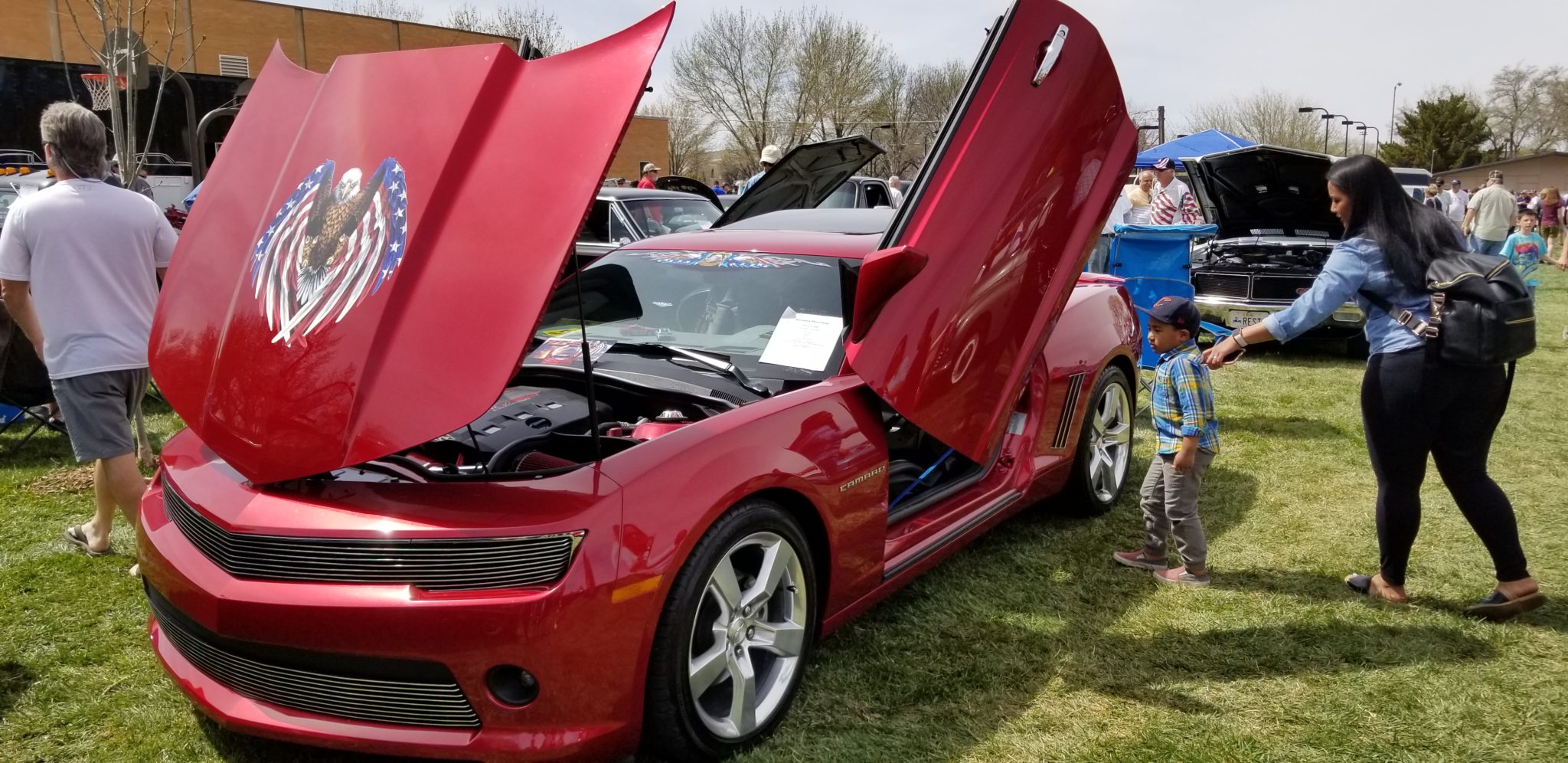 It seems like there is nothing real big in the near future in this neck of the woods but just standby because it will get so busy our heads will be spinning in no time trying to figure out which car events we will want to attend. The entire area is getting set including Las Vegas, Boulder City, Phoenix Area, and all spots north. It would sure be nice to see more groups doing cruises instead of just eating and car shows. Many of you probably remember those days when we could actually get more than two cars interested in doing cruises. All it takes is one brave soul to head up a cruise and then let someone else plan another. Any takers?
Saturday

 

Cars & Coffee @ Perks on Sunset

. 9 AM 1st Saturday each month. Friends, Fumes and fun. See the flyer. CLICK HERE for more info. Everyone is invited.
Tuesday

 Recurring Monthly Event – 

Gears, Grub & Mud at Peggy Sue's Diner

 Organized by The Over the Hill Gang of Virgin Valley 8 AM Mesquite Time – EVERYONE invited.
Wednesday

 

"Hot Rod Hangout" Cracker Barrel

 Each Wednesday Year-around Hours Arrive any time after 8:30 AM.
Thursday

 – Recurring Monthly Event – First Thursday – Over the Hill Gang of Virgin Valley –

1880 

Grille in Mesquite, NV

 – 1499, Falcon Ridge Pkwy, Mesquite, NV 5 PM – 7 PM Mesquite Time Everyone is welcome for Cruise-In/Show & Shine/Dinner.
There is a lot of fun events planned we hope to see you there.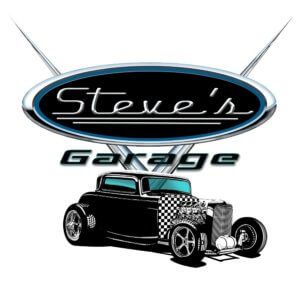 Get out there and support all you can have a great week.
Thanks Steve