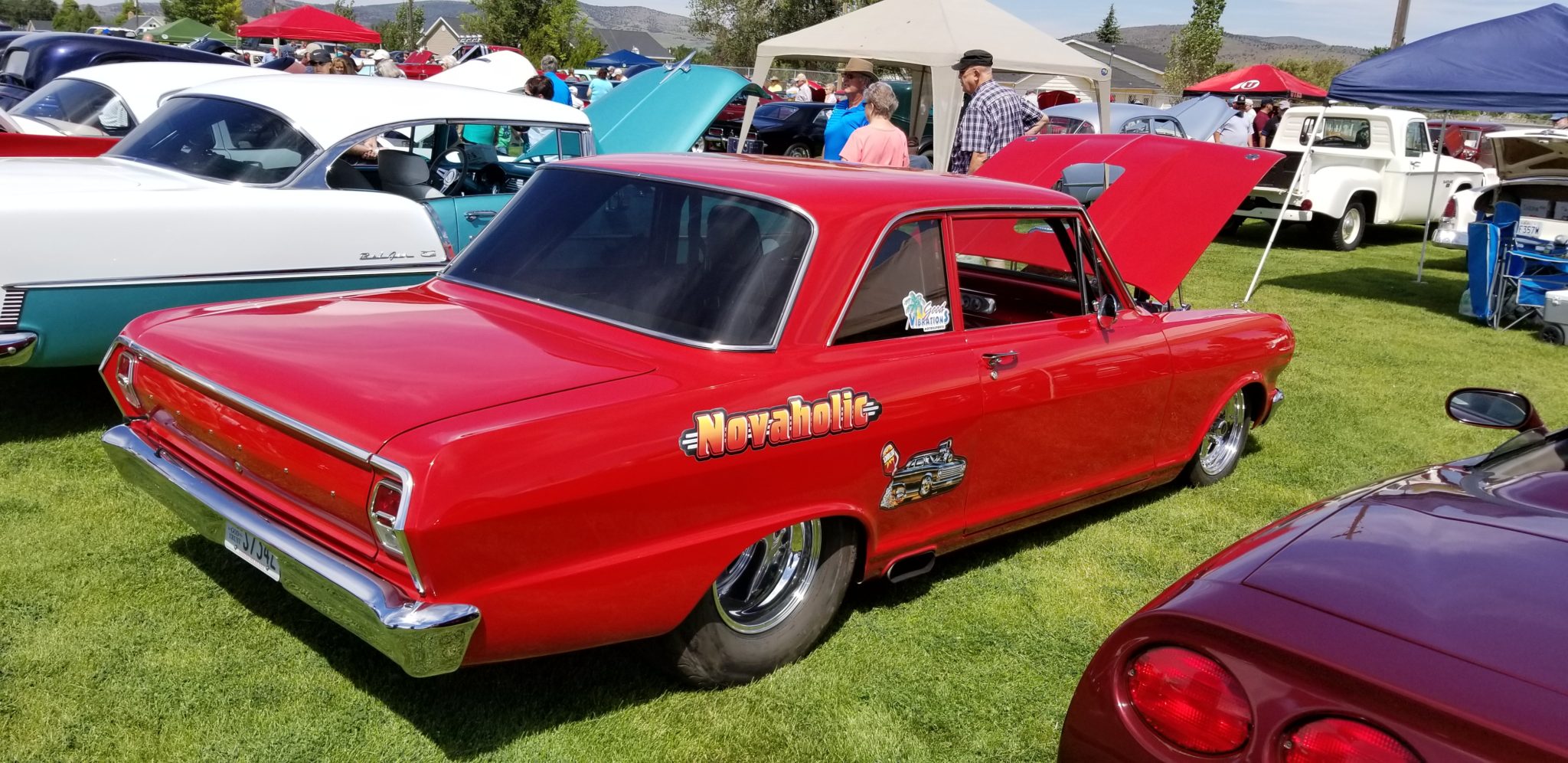 Finally got our mailer up and working and got our
For Sale

page up and working and all the pictures up that needed to be put on

Memory Lane

up to view. The weather is cooling a little. Let's get out there and have a ball.
On a more somber note. I was informed by my daughter that her close friend Shannon Powers father Lincoln passed Monday rather suddenly. I would like to offer our heartfelt condolences to Shannon and Joelle his new wife of a little more than a year and the family of
Lincoln Powers

. The folks who know me know that I have been in the Real Estate Industry here in Utah for about 30 years. Lincoln has always been a very respected individuale in the Real Estate business and will be missed by the Realestate community immensely. But more importantly I know how close Shannon was with her Dad and no one will miss him more than she will we will be thinking of you and your family during this most difficult time. Your father was an awesome person and will be missed.
Tuesday

 Recurring Monthly Event – 

Gears, Grub & Mud at Peggy Sue's Diner

 Organized by The Over the Hill Gang of Virgin Valley 8 AM Mesquite Time – EVERYONE invited.
Tuesday
 – 
International Film Festival hosted 
by Dixie State University now in its 9th year.  We will have a giant outdoor screening 
of the movie described in the flyer and we would like to create a "drive-in" atmosphere 
with 
PRE 1970'S classic cars
or street rod, restored cars, etc… 
throughout the parking 
lot behind the mall (near the old Red Cliffs Theaters).  We need 20 or more cars.
Be there between
6pm & 6:30pm. Entertainment well be starting about 7pm – 7:30pm.
Wednesday

 

"Hot Rod Hangout" Cracker Barrel

 Each Wednesday Year-around Hours Arrive any time after 8:30 AM
Thursday

 – Recurring Monthly Event – First Thursday – 

Over the Hill Gang of Virgin Valley – 1880




Grille in Mesquite, NV

 – 1499, Falcon Ridge Pkwy, Mesquite, NV 5 PM – 7 PM Mesquite Time Everyone is welcome for Cruise-In/Show & Shine/Dinner
Friday & Saturday

 13th Annual

OOFCC Car Club & Oakley City Fall Round Up

Classic Car and Motorcycle Show. Sept 7-8
Saturday

Tuacahn
 Market Show and Shine

10 AM to 1 PM Breakfast & Lunch available starting at 9:00 AM Everyone is invited
Saturday

2018 Peach Days Car Show

There will be over 35 car classifications, with awards given for "Judges Favorite" in each class. All special interest vehicles are welcome to participate in this event. T-shirts and dash plaques will be given to the first 100 participants who enter "show quality" judged vehicles. Under Construction Class will not be judged. Cars that do not meet show quality standards may be rejected. All cars must be able to be moved into and out of the park without a trailer.
There is a lot of fun events planned for the summer we hope to see you there.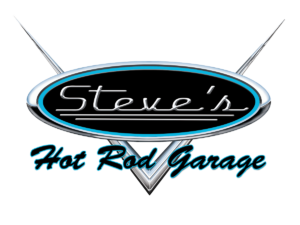 get out there and support all you can have a great week.
Thanks Steve