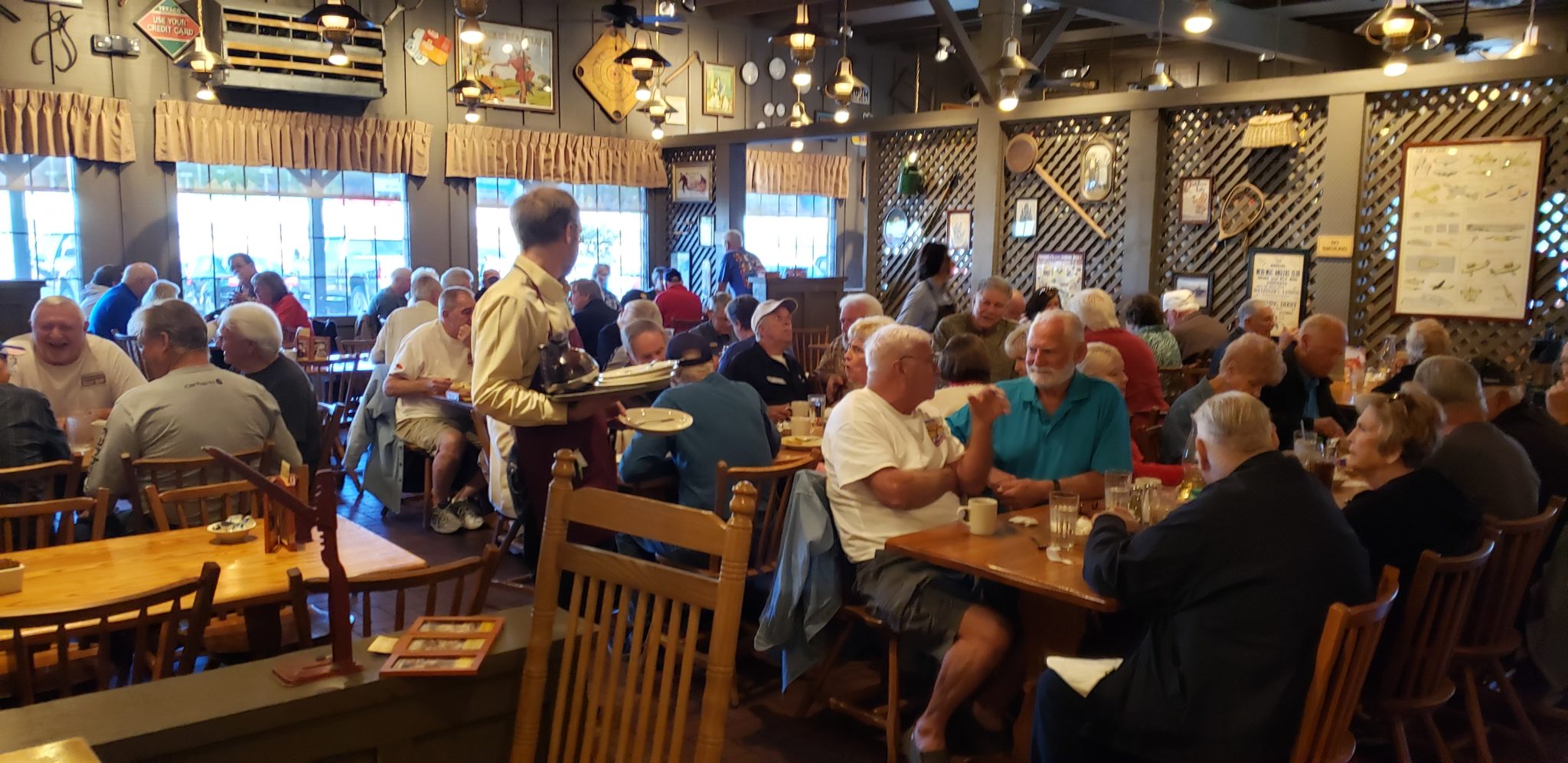 If you didn't get enough last week. Get ready for the Easter Car Show in Hurricane Saturday.  And then hit the Iceberg for ice cream and burgers. Hope everyone has a great Easter weekend.
I got comments and requests from several people after Wednesdays Hang out at the Cracker Barrel and was asked to say something. We are all entitled to our opinions and beliefs and we don't always agree. We do these shows and events to enjoy our friends our cars and the beautiful landscape we live in. If we have a beef with someone we take it up with them in private. Its uncomfortable and uncalled for everyone and these events are not the place for this type of activity. This kind of thing drives people from the hobby, I know misery loves company but 100% of the calls I received said keep it to yourself. And lets just enjoy the hobby we all love so much.  Or you could try golf I hear golf is fun.
Thursday

 – Recurring Monthly Event – First Thursday – Over the Hill Gang of Virgin Valley –

1880 

Grille in Mesquite, NV

 – 1499, Falcon Ridge Pkwy, Mesquite, NV 5 PM – 7 PM Mesquite Time Everyone is welcome for Cruise-In/Show & Shine/Dinner.
Saturday

 – Recurring Monthly Event – 

Iceberg Cruise-In/Show & Shine

 Organized by The Desert Rodders of Southern Utah 5 PM – 7 PM – 200 East St. George Blvd. Flyer HERE
Saturday

April 20th –

Hurricane Easter Car Show

– 9 AM – 5 PM https://eastercarshow.com/
Tuesday

 Recurring Monthly Event – 

Gears, Grub & Mud at Peggy Sue's Diner

 Organized by The Over the Hill Gang of Virgin Valley 8 AM Mesquite Time – EVERYONE invited.
Wednesday

 

"Hot Rod Hangout" Cracker Barrel

 Each Wednesday Year-around Hours Arrive any time after 8:30 AM.
There is a lot of fun events planned we hope to see you there.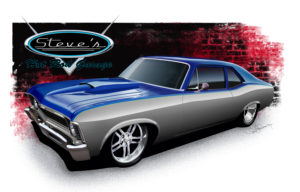 Get out there and support all you can have a great week.
Thanks Steve