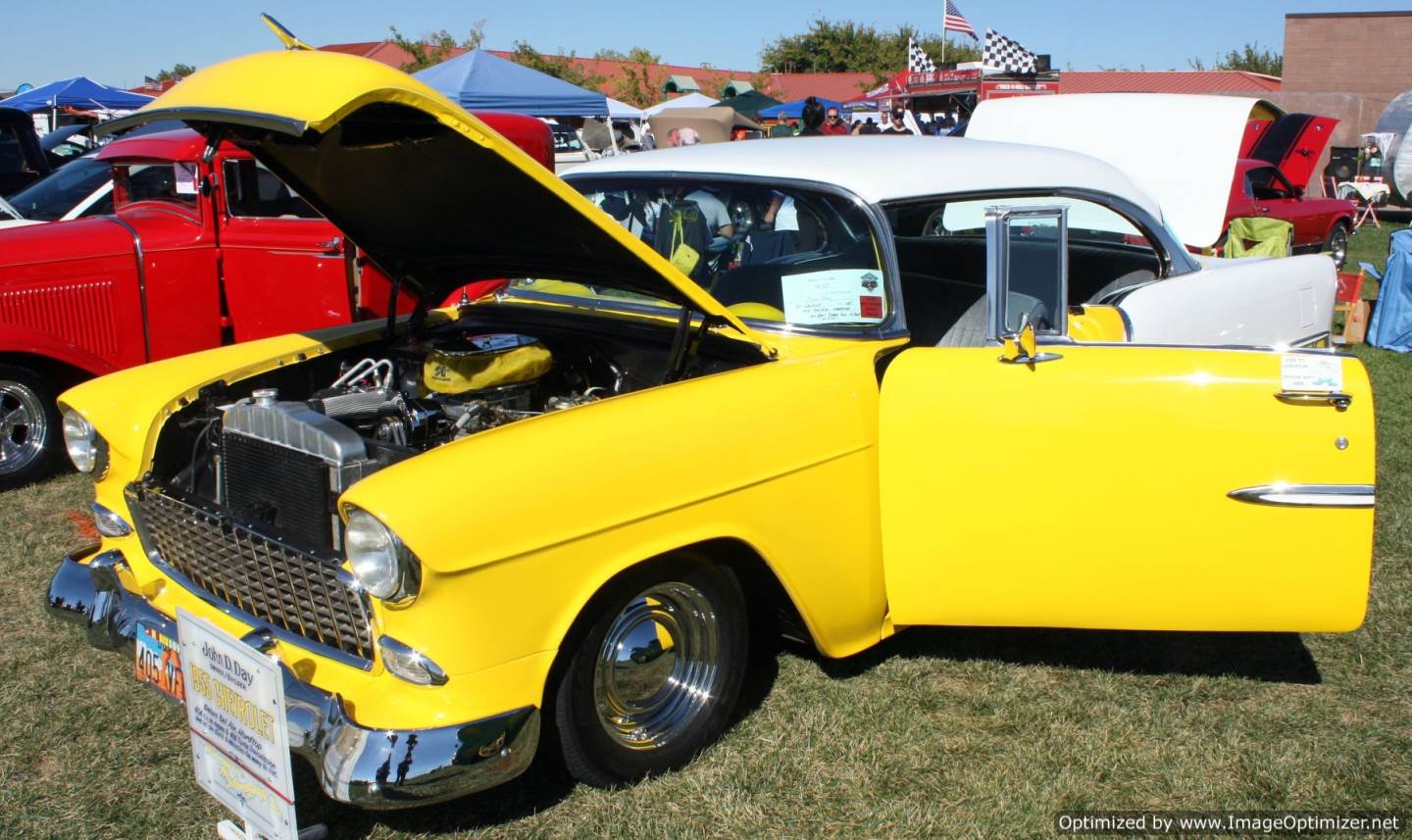 Have a great
last weekend of 2018

. And get ready for

2019

. We had a great year did a lot of good things for a lot of good people who needed the help. We lost a few good friends and gained a few as well it's a great hobby and lifestyle. As long as I am upright and able to do it I will enjoy it and be grateful for the friends I've had because of it.

So go out there and enjoy your New Year's celebrations and be safe all you party animals and lets have a great New Year.
Saturday

I got a whole lotta nuttin.

So enjoy your New Years weekend.

And we'll start it up again next week.
Tuesday

 Recurring Monthly Event – 

Gears, Grub & Mud at Peggy Sue's Diner

 Organized by The Over the Hill Gang of Virgin Valley 8 AM Mesquite Time – EVERYONE invited.
Wednesday

 

"Hot Rod Hangout" Cracker Barrel

 Each Wednesday Year-around Hours Arrive any time after 8:30 AM
Thursday

 – Recurring Monthly Event – First Thursday – Over the Hill Gang of Virgin Valley –

1880




Grille in Mesquite, NV

 – 1499, Falcon Ridge Pkwy, Mesquite, NV 5 PM – 7 PM Mesquite Time Everyone is welcome for Cruise-In/Show & Shine/Dinner.
Saturday

 

Jan 5th

 

Cars & Coffee @ Perks on Sunset

. 9 AM 1st Saturday each month. Friends, Fumes and fun. See the flyer. CLICK HERE for more info. Everyone is invited.
There is a lot of fun events planned we hope to see you there.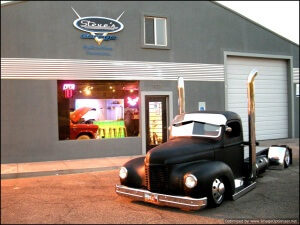 Get out there and support all you can have a great week.
Thanks Steve