I love this time of year not crazy about the wind but even that will go soon. We are all gearing up for the summer make sure your car is up to snuff. The best time to find out you over looked something isn't along side the freeway in 100 degree weather on your way to show you have been waiting for all winter. So hit up your favorite shop and make sure to get your rig in order. Hope to see you soon. Steve @ Steve's Hot Rod Garage.
Tuesday

 Recurring Monthly Event – 

Gears, Grub & Mud at 1880 Grill in Mesquite. 

 Organized by The Over the Hill Gang of Virgin Valley 8 AM Mesquite Time – EVERYONE invited. 

(remember time difference from MST)
Wednesday

 

"Hot Rod Hangout" Cracker Barrel

Each Wednesday Year-around Hours Arrive any time after 9:00 AM.
Thursday

Golden Corral Dinner Cruise To all Car Guy's and Gals $5.00 discount per person (max 2 people) for dinner. Shane Dastrup
There is a lot of fun events planned we hope to see you there.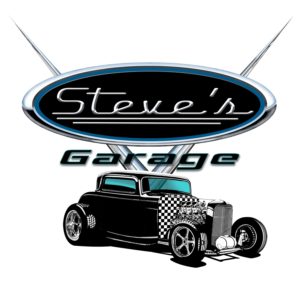 Get out there and support all you can have a great week.
Thanks Steve