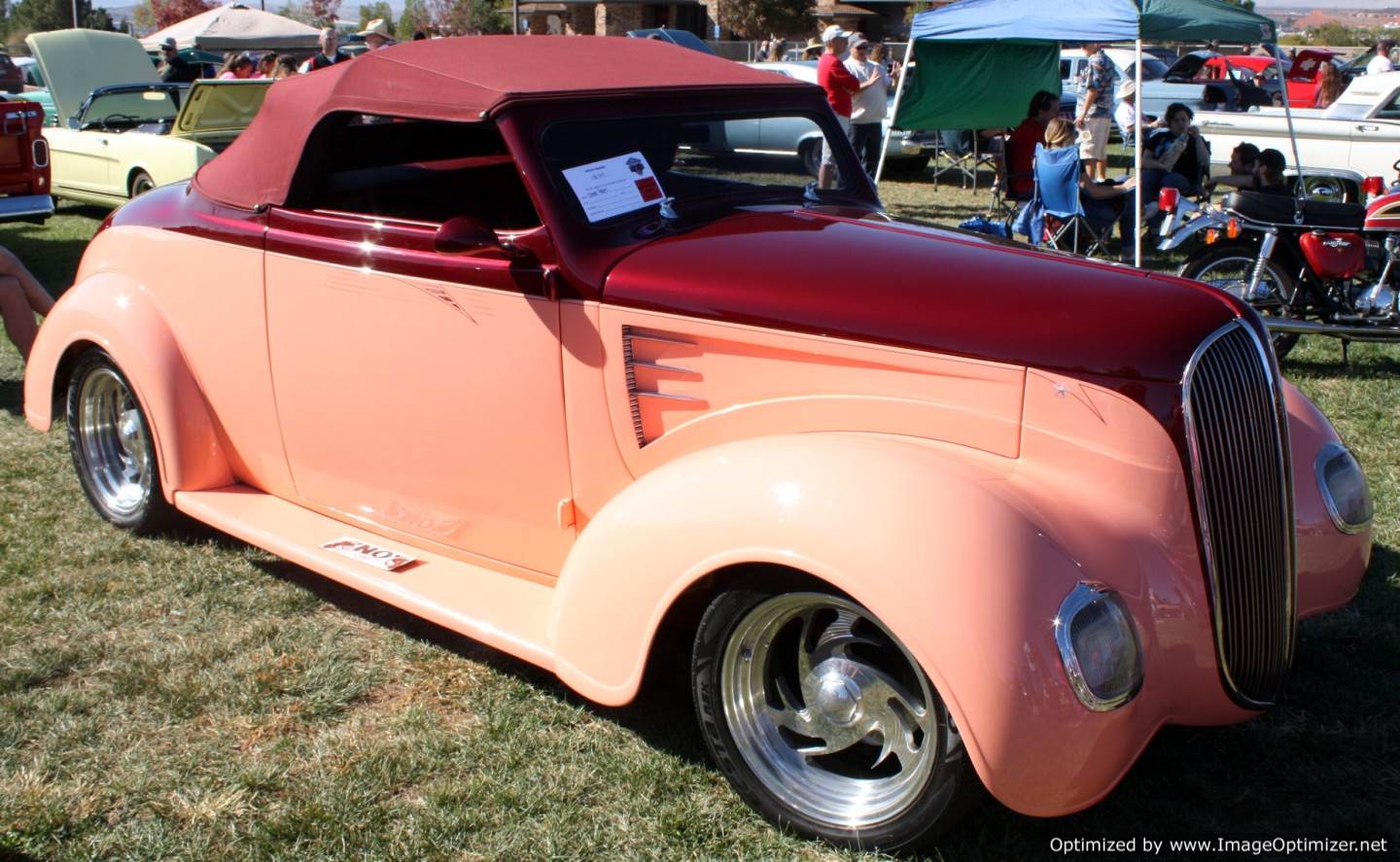 Haven't had Ken do a post in a while but he has done today's from Ken's Corner. Enjoy.
Posted By Ken on November 15, 2018
I want Spring to come on back here and let's get this cold stuff behind us. I love all things car related and anything under 100 degrees is what we need. I know whine, snivel, moan, but I am not NOT NOT a cold weather guy. Compliments of the U. S. Army a couple of winters in South Korea will cure anyone wanting cold weather. Then, 1984 to Heber City, UT and had three NAPA Auto Parts stores. One in Heber City, one in Coalville, and one in Morgan. Beautiful country but not fun if you are not a skier, snowmobiler, or just brain dead for about 7 months of the year. Then spring comes rolling in and then back out and then back in and then the ice melts and mud and slush and salt on cars and crapola what a mess. "Whaa, whaa, whaa."
Saturday

 

Desert Rodders Iceberg Drive In Show & Shine

3rd Saturday 5 PM to 7 PM 200 East St George Blvd.  Everyone is invited. PARTNERING WITH UTAH FOOD BANK – We will have our Food Drive – NOVEMBER 17th 

CLICK HERE

for more info.
Tuesday

 –Recurring Monthly Event – 

Gears, Grub & Mud at Peggy Sue's Diner

 Organized by The Over the Hill Gang of Virgin Valley 8 AM Mesquite Time – EVERYONE invited. 

CLICK HERE

for more info.
Tuesday

-5pm-7pm – Show & Shine!! –

 700 Degree Pizza

– 974 W Sunset Blvd – (see attached Flyer)
Wednesday

 

"Hot Rod Hangout" Cracker Barrel

 Each Wednesday Year-around Hours Arrive any time after 8:30 AM.

CLICK HERE

for more info.
Coming up in December.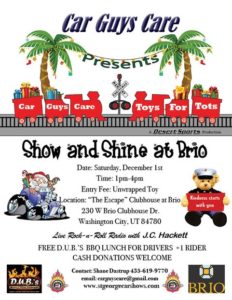 There is a lot of fun events planned for the fall we hope to see you there.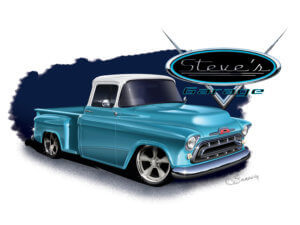 Get out there and support all you can have a great week.
Thanks Steve