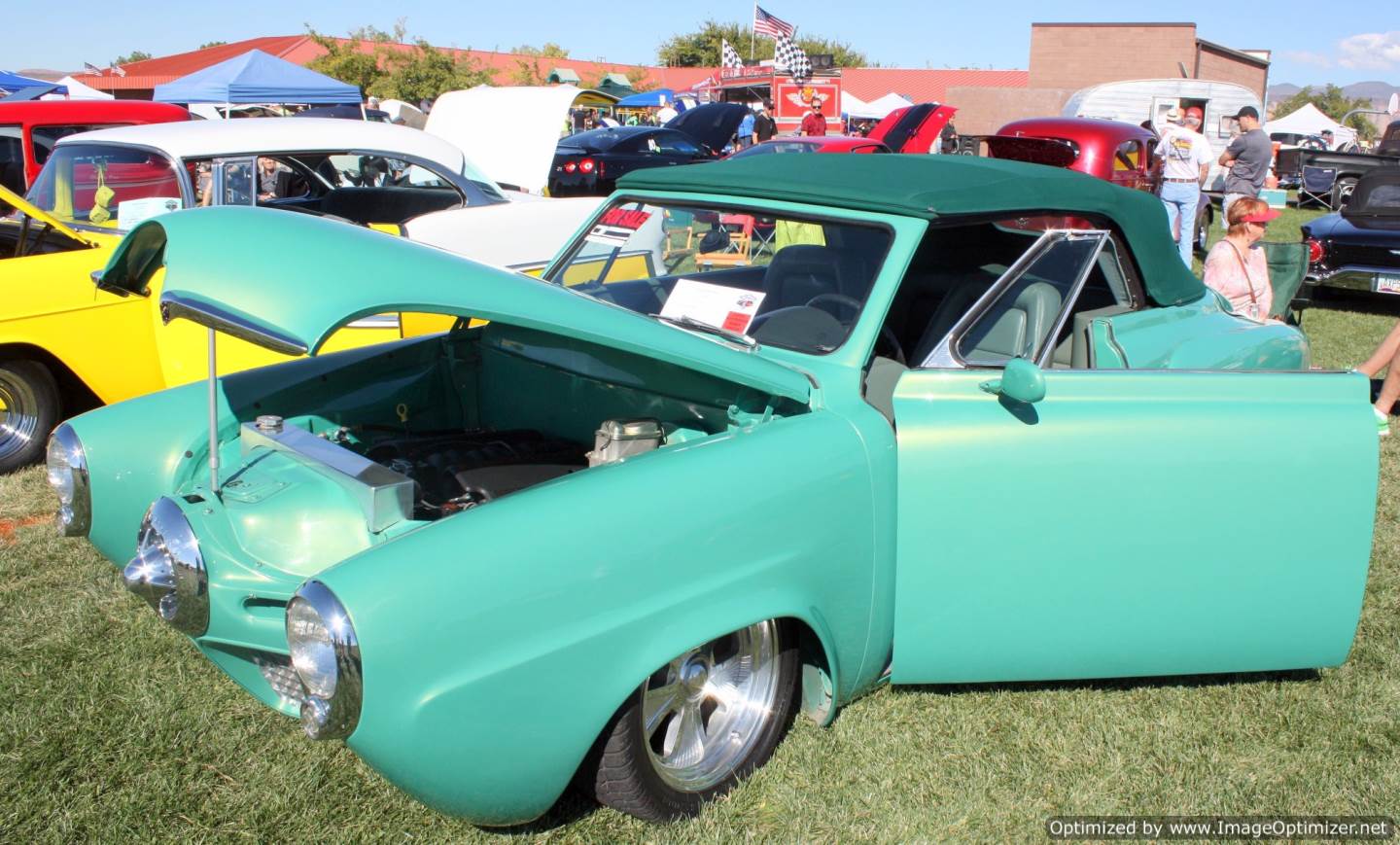 18 degrees in St. George on Wednesday? Ouch! With the high temperature predicted now at 39 degrees on that day kind of puts the kaputz on doing anything in your roadster. At Hangout last week I actually heard a couple of people mention how tired they are of winter already. Me too. Luckily only a couple more months and then into the real good stuff. I ain't no snowmobiler, skier. bobsledder, ice skater, ice fisherman, or any other winter sport enthusiast. I think ice should be in a glass keeping my drink cold. Now, don't confuse that with thinking I don't love living around here. I still think this is the best place in the world to live.
Check out some of the upcoming regularly scheduled car events in the area:
February 9th – Saturday – Recurring Monthly Event – Tuacahn Saturday Market Show & Shine – 10 AM – 1 PM – Organized by The Desert Rodders of Southern Utah
February 9th – Saturday – Cruise-In/Show & Shine Vietnam Vets Harley Davidson Washington – 11 AM – 2 PM BBQ Burgers & Baked Beans $5 with buy one get one free for Exhibitors
February 12  – Tuesday – Recurring Weekly Event – Gears Grub & Mud at Peggy Sue's Diner – Organized by the Over the Hill Gang of Virgin Valley 8 AM Mesquite Time – EVERYONE invited. 
February 13 – Wednesday – Recurring Weekly Event – Hot Rod Hangout St. George 8:30 AM – Every Wednesday – Very informal get together for all who love cars, trucks, or bikes All Clubs and Independents Welcome! Organized by Car Guys Care.
For the latest upcoming events just click → http://www.myatrium.com/car-shows-updated-2-4-19/
There is a lot of fun events planned we hope to see you there.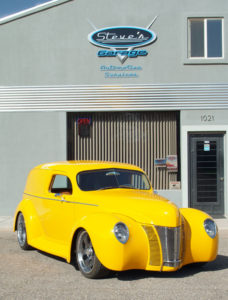 Get out there and support all you can have a great week.
Thanks Steve