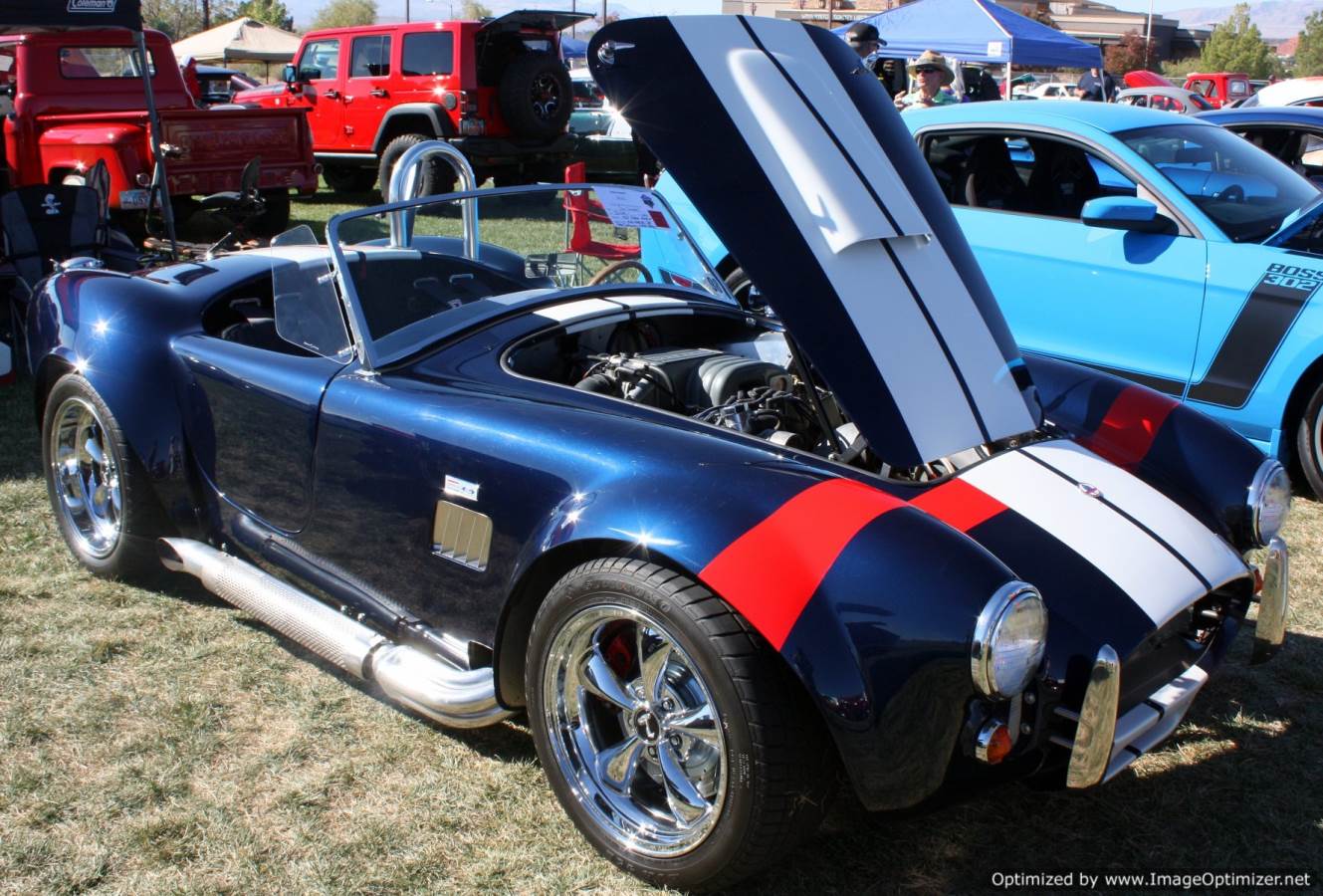 Posted By Ken on December 20, 2018
Unbelievable all of the great things Collector Care/Special Interest Vehicle people have accomplished in 2018. I really wish there was just one main spokesperson for our hobby in the Desert Region to let all the people know just what it is you all do for everyone. We know just some of the things the Over The Hill Gang has done for the community around the Mesquite, Beaver Dam, Littlefield, Bunkerville, and Scenic Areas. We find out very little anymore regarding Cedar City & Parowan areas, Page & Big Water areas, Kanab and Hwy. 89 areas. Just around the St. George area we have trouble getting anyone to send in photos, flyers, or plans coming up. It may even be a break for us if Rodney King just moved up here somewhere to get everyone in the same book let alone on the same page. Ain't gunna to happen folks.
Posted by Steve on December 20, 2018
To expand on what Ken said he had been doing this site and trying to get everyone's events and shows and has also posted photos from shows, for years the amount of work to do this is hard to explain. We try to find everything we can to post if you have an event or photos you want posted just send them to desertcruzin@gmail.com. I took over the site in 2015 and the first of 2018 we had to redo the whole site we now have even more power to do the things we need to do and all the things Ken w0uld like to see this site do. Remember that you can see Kens site at the top bar or click on his name above his story.
If you know of anyone that should be recognised that we may have missed get me the info and we will fix that. We will have a few new things to add to the site this year. So if you have events or anything else you would like added to Desert Cruzin give us a call or send an email and let's see how we can help.
I would assume since Tuesday is Christmas that 

Gears, Grub & Mud at Peggy Sue's Diner in Mesquite 

is probably

cancelled

but I haven't heard. But I have confirmed with Shane "Hot Rod Hangout" Cracker Barrel

is good to go on Wed

.
Steve
Saturday

 Recurring Monthly Event – Car Guys Care 

Burger 

Cruise – Cruise-In 4th Saturday 4 PM – 

6 PM

 held in the parking lot of 

Freddy

's Steakburgers Located just to the North of Costco St. George – For information contact Shane Dastrup CarGuysCare@gmail.com  435-619-9770
Tuesday

 Recurring Monthly Event – 

Gears, Grub & Mud at Peggy Sue's Diner

 Organized by The Over the Hill Gang of Virgin Valley 8 AM Mesquite Time – EVERYONE invited.
Wednesday

 

"Hot Rod Hangout" Cracker Barrel

 Each Wednesday Year-around Hours Arrive any time after 8:30 AM
There is a lot of fun events planned we hope to see you there.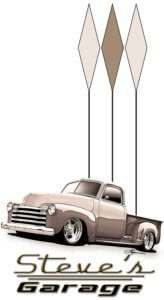 Get out there and support all you can have a great week.
Thanks Steve