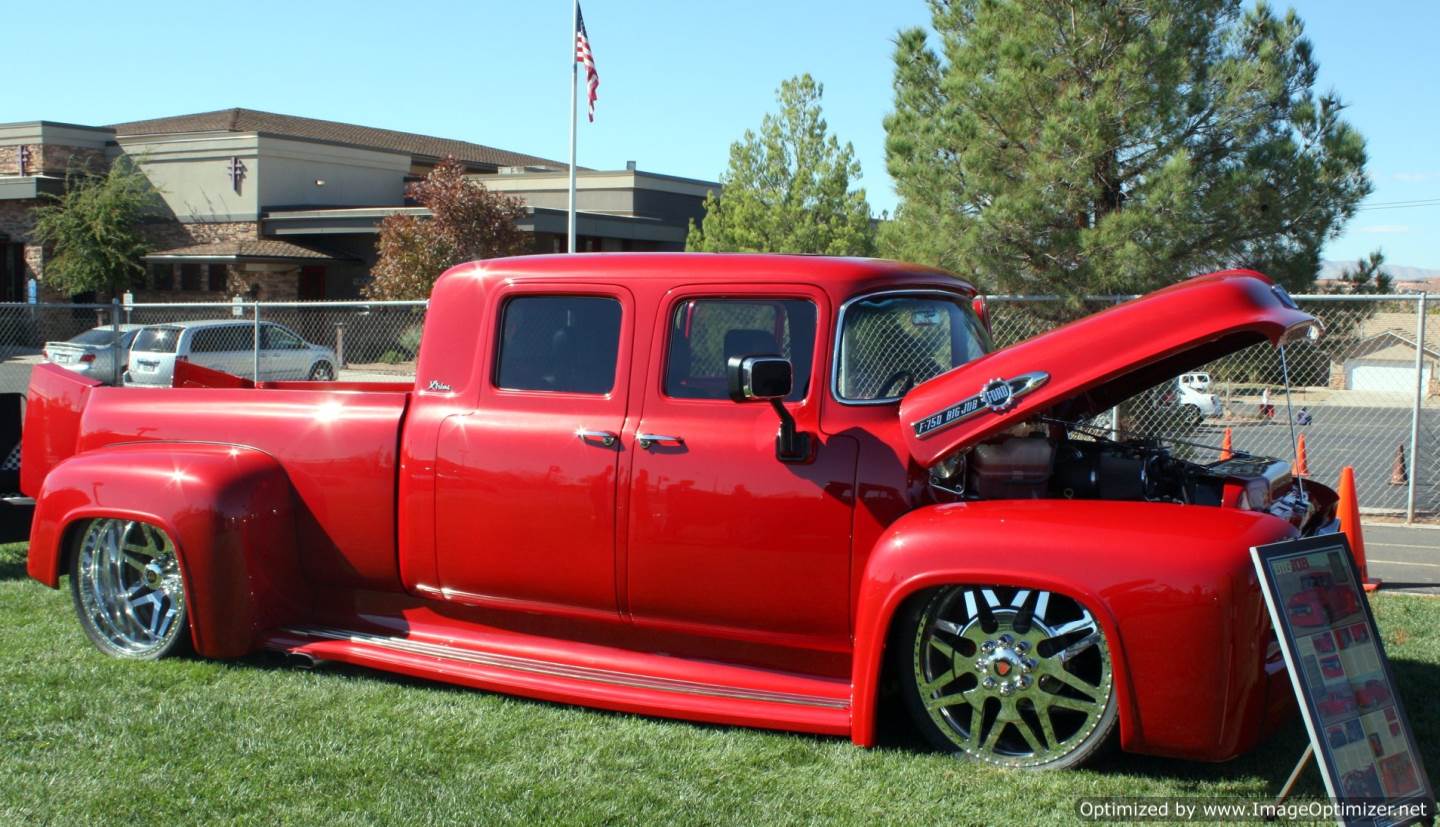 Wow we had great weather  for the 1st responders show and had a great turn out and Darren looks like he pulled off another awesome show good job.
Just when you think the special interest car world is going to take a break and taper off a bit more and more and more just keeps coming at us. How sweet it is. Just click on any of the highlighted items below to view the flyer:
Along with our normal Gears Grub & Mud at Peggy Sue's, Hot Rod Hangout Cracker Barrel, Dinner at Black Bear Thursday the 25th out by Exit 13 at 4:40 PM and EVERYONE Invited and 15% off ticket, and Burger Cruise-In at Freddy's Steakburger. Also, Murray Gubler is at it again with this year's Dixie State Trunk or Treat/Car Show – 7th East & 5th South – On the grass at the old East Elementary across the street from DSU Alumni house – Arrive at 5:30pm until 8pm – Car owners will receive free food & awards – This year each athletic team will pick their favorite car – Planning on 50 cars – RSVP –ASAP – Murray 435-680-8012
To view photos of the 1st Responders Car Show click right → Smack Dab on THIS
To view more information on Upcoming Car Shows just click right → HERE
Tuesday

 Recurring Monthly Event – 

Gears, Grub & Mud at Peggy Sue's Diner

 Organized by The Over the Hill Gang of Virgin Valley 8 AM Mesquite Time – EVERYONE invited.
Wednesday

 

"Hot Rod Hangout" Cracker Barrel

 Each Wednesday Year-around Hours Arrive any time after 8:30 AM
Saturday

 Recurring Monthly Event – Car Guys Care 

Burger 

Cruise – Cruise-In 4th Saturday 6 PM – 

8 PM

 held in the parking lot of 

Freddy

's Steakburgers Located just to the North of Costco St. George – For information contact Shane Dastrup CarGuysCare@gmail.com  435-619-9770
There is a lot of fun events planned for the summer we hope to see you there.
Get out there and support all you can have a great week.
Thanks Steve