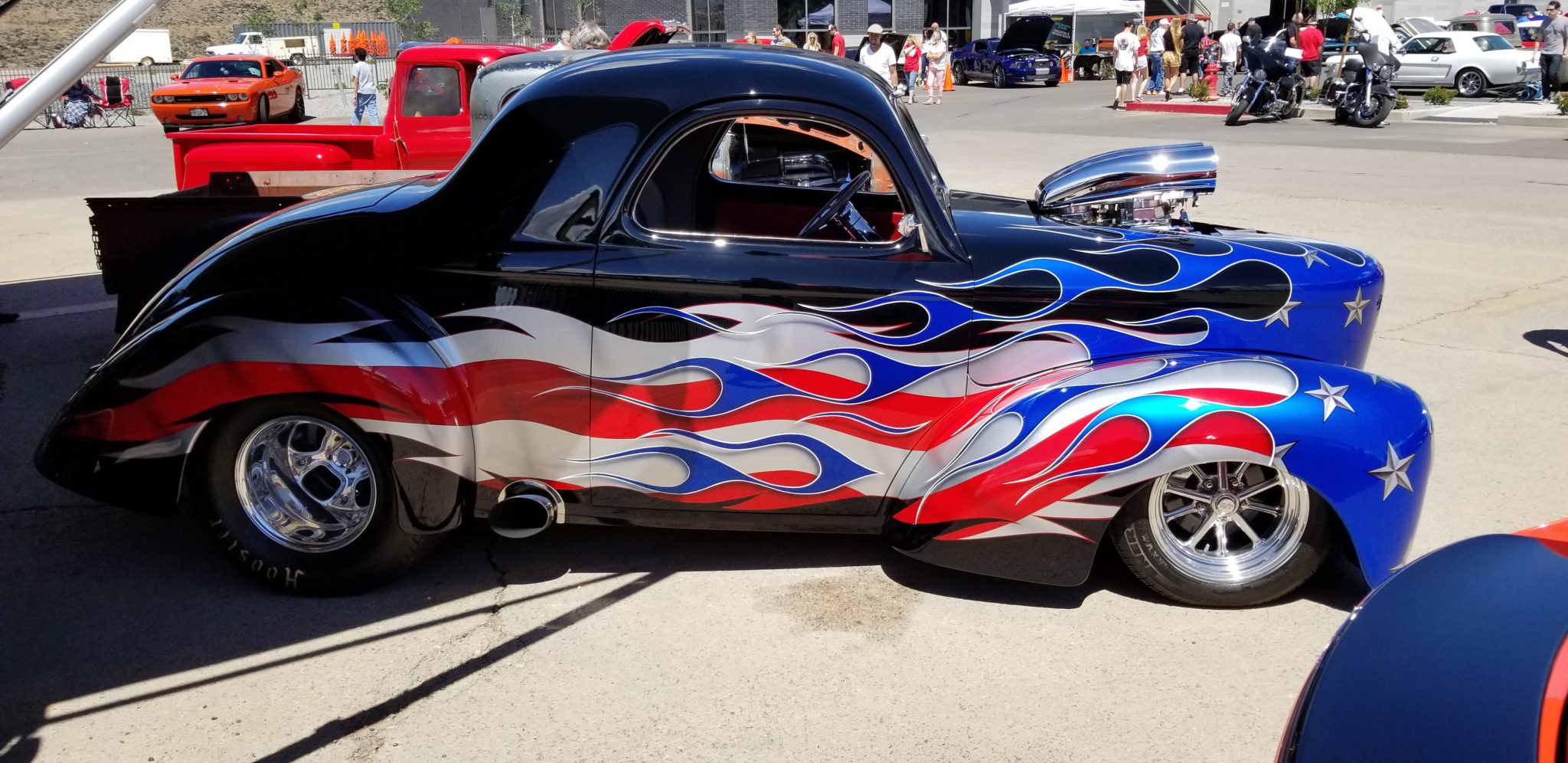 There is a few this going on this weekend Ken even said there was also something in Fredonia found it info below.
Saturday 
Recurring Monthly Event – Car Guys Care 

Burger 

Cruise – Cruise-In 4th Saturday 6 PM – 

8 PM

 held in the parking lot of 

Freddy

's Steakburgers Located just to the North of Costco St. George – For information contact Shane Dastrup 
CarGuysCare@gmail.com
  435-619-9770
Saturday

 14th Annual

Best Dam Barbecue Challenge & Best Dam Car Show

.  Saturday, May 26th 2018. Bicentennial Park, Boulder City.
Saturday

 

Fredonia Classic Car Show

at the Fredonia Town Park at 1:00 pm until
There is a lot of fun events planned for the summer we hope to see you there.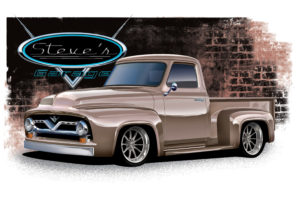 So get out there and support all you can have a great week. Thanks Steve