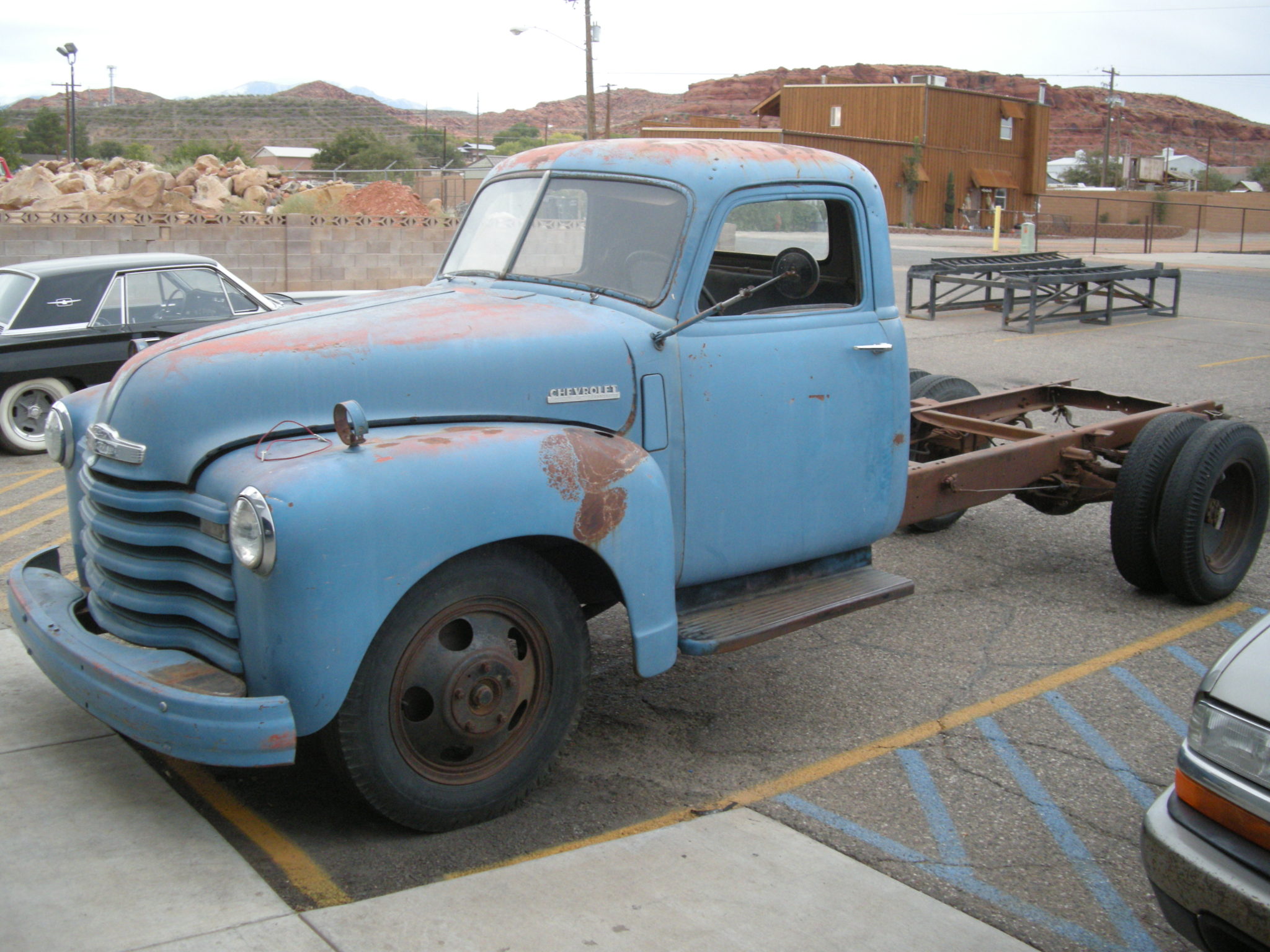 A Little Warmer for This Week's Car Events
All you have to do is look at everywhere else in Utah, a great deal of Arizona, and the Northern part of Nevada and you realize we don't have it so bad. I know it's not like Florida around here this time of year but survivable. We have a lot of options for fun coming up this month all over the west. Take part in as much as possible.
January 8th – Tuesday – Recurring Weekly Event – Gears Grub & Mud by The Thing Organized by the Over the Hill Gang of Virgin Valley 8 AM Mesquite Time – EVERYONE invited. Organized by The Over the Hill Gang
January 9th – Wednesday – Recurring Weekly Event – Hot Rod Hangout by The Thing St. George 8:30 AM – Every Wednesday – Very informal get together for all who love cars, trucks, or bikes All Clubs and Independents Welcome! Organized by Car Guys Care.
January 12th – Saturday – Tuacahn Saturday Market Show & Shine – 10 AM – 1 PM – Organized by The Desert Rodders of Southern Utah
January 12th – Saturday – Cruise-In/Show & Shine Vietnam Vets Harley Davidson Washington – 11 AM – 2 PM BBQ Burgers & Baked Beans $5 with buy one get one free for Exhibitors
For all the latest in what's happening just click on the link below.
There is a lot of fun events planned we hope to see you there.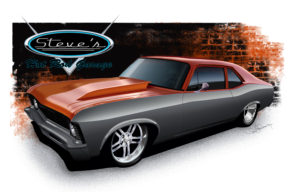 Get out there and support all you can have a great week.
Thanks Steve