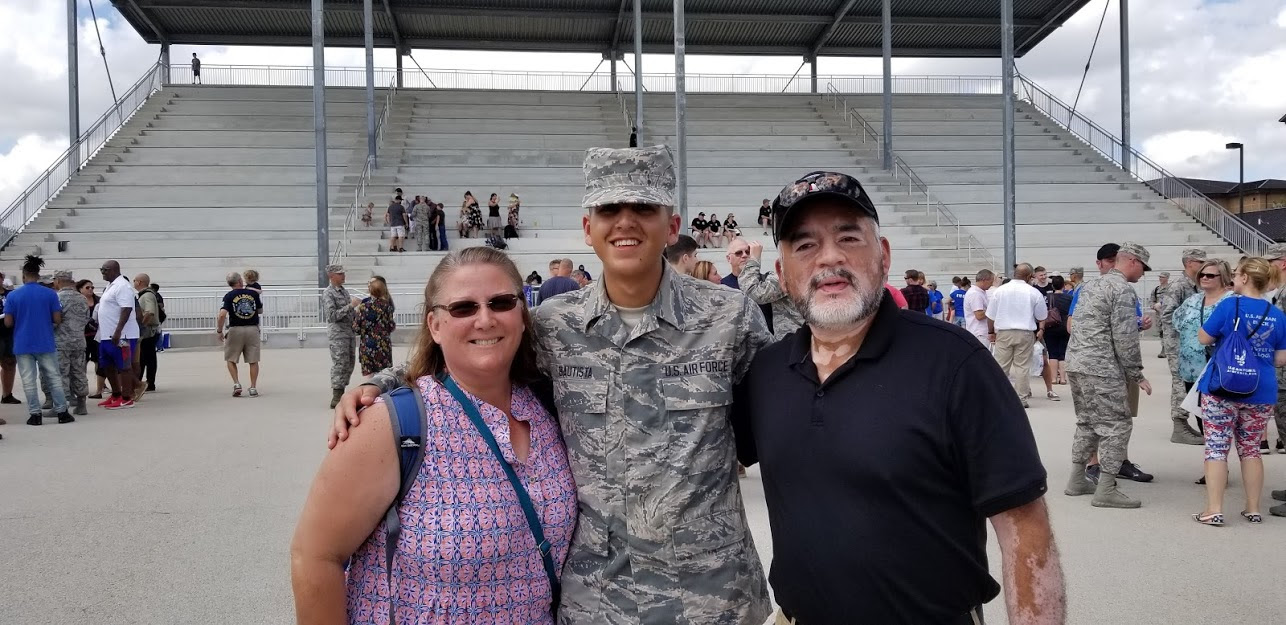 We always hate to hear of these kinds of tragedy's. These guys are some of the nicest most involved in the car hobbies as anyone we know let's do what we can to help them out. What a tragedy our deepest condolences to the Bautista family.
Esteban and Laura Bautista, One Of Our Own, have lost their son Dylan to a tragic motorcycle accident while serving in the US Air Force. We are raising money to help cover the costs of his funeral.
Click the red button below to donate.

Tuesday

 Recurring Monthly Event – 

Gears, Grub & Mud at 1880 Grill in Mesquite. 

 Organized by The Over the Hill Gang of Virgin Valley 8 AM Mesquite Time – EVERYONE invited. 

(remember time difference from MST)
Wednesday

 

"Hot Rod Hangout" Cracker Barrel

 Each Wednesday Year-around Hours Arrive any time after 8:30 AM.
Thursday

Golden Corral Dinner Cruise To all Car Guy's and Gals $5.00 discount per person (max 2 people) for dinner. Shane Dastrup
Saturday

 Recurring Monthly Event – Car Guys Care 

Burger 

Cruise – Cruise-In 4th Saturday 4 PM – 6

 PM

 held in the parking lot of 

Freddy

's Steakburgers Located just to the North of Costco St. George – For information contact Shane Dastrup CarGuysCare@gmail.com  435-619-9770. For more info click here
There is a lot of fun events planned we hope to see you there.
Get out there and support all you can have a great week.
Thanks Steve