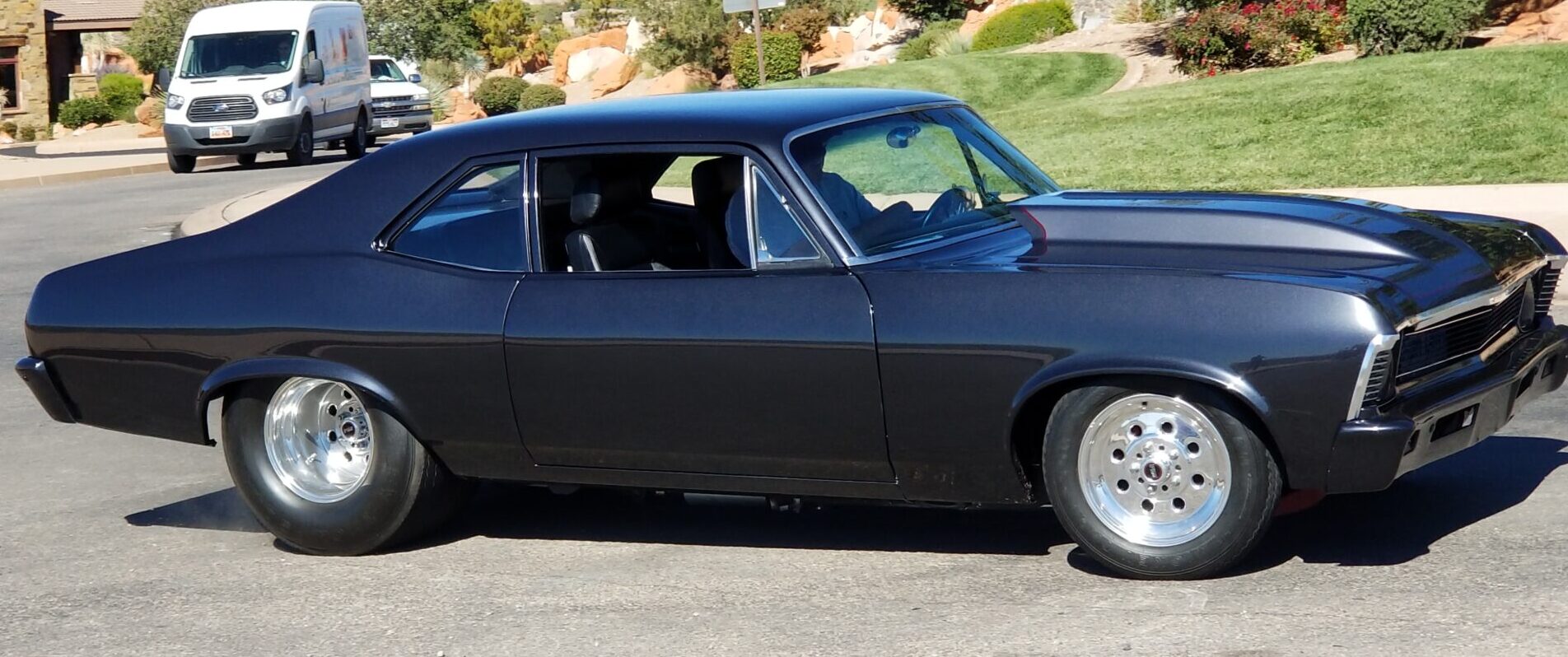 I know we have been going through a few changes as of late with clubs and groups as always we try to support everything we can with clubs, shows and any other events or get togethers. We are all doing our best and working together when ever we can. If you see something we have missed or something you would like added please feel free to point them out and we will do our best to included them.
I was reading Kens post the other day on his page and he is trying to update the who's who list so I thought it only appropriate to include it here. So here it is.
By Ken Kay
I love spring in this area, but I sure hate nature's way of spreading seeds….dang wind.
I am wanting to update my Who's Who car directory and need your help. I would like to have everyone's name, contact, car type and a good photo preferable with you with it. Please help me with all the new folks in the area it is a very difficult task. If you go to this link you can see if I have you or your friends on it. Thank you. http://www.myatrium.com/whos-who-in-the-collector-car-world/
Along the same line I was just asked to request that ALL of us please wear name tags when attending events. It doesn't matter what or where the tags come from but it is quite frustrating for a whole bunch of people to not be able to remember who they are visiting with.
Wednesday

 

"Hot Rod Hangout" Cracker Barrel

Each Wednesday Year-around Hours Arrive any time after 9:00 AM.
Thursday

Golden Corral Dinner Cruise To all Car Guy's and Gals $5.00 discount per person (max 2 people) for dinner. Shane Dastrup
There is a lot of fun events planned we hope to see you there.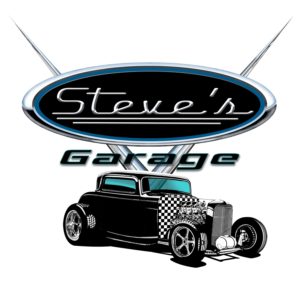 Get out there and support all you can have a great week.
Thanks Steve