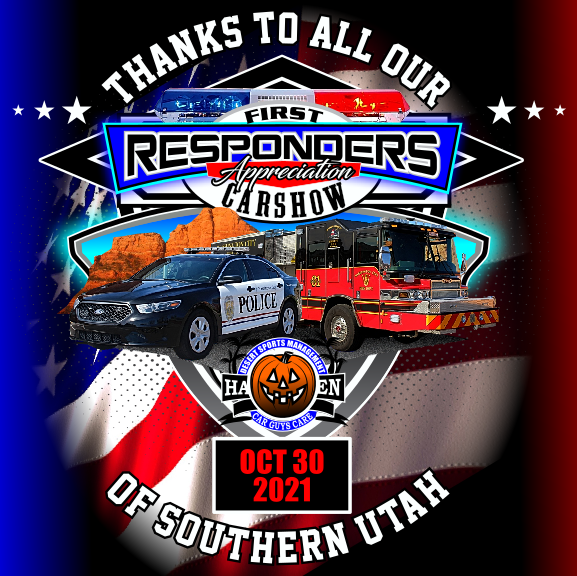 Sorry I made a mistake and
Golden Corral was not cancelled

and lets not forget the

1st Responders "Appreciation" Car Show

should have a great turnout this year.
Thursday

Golden Corral Dinner Cruise To all Car Guy's and Gals $5.00 discount per person (max 2 people) for dinner. Shane Dastrup
There is a lot of fun events planned we hope to see you there.
Saturday

1st Responders "Appreciation" Car Show

  In its' 7th year the management of BRIO and Cole West homes has given us a larger area for the car show so we can make it bigger and better than ever. The 1st Responders Appreciation Car Show has raised money for Project Lifesaver, a key component Local Law Enforcement Agencies use in tracking lost Alzheimer's, Autistic, and dementia patients that wonder off and cannot find their way. The Car Show has been joined by over 17 law enforcement and fire departments, and EMS Units that serve throughout the Tri-State area.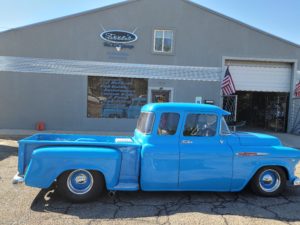 Get out there and support all you can have a great week.
Thanks Steve