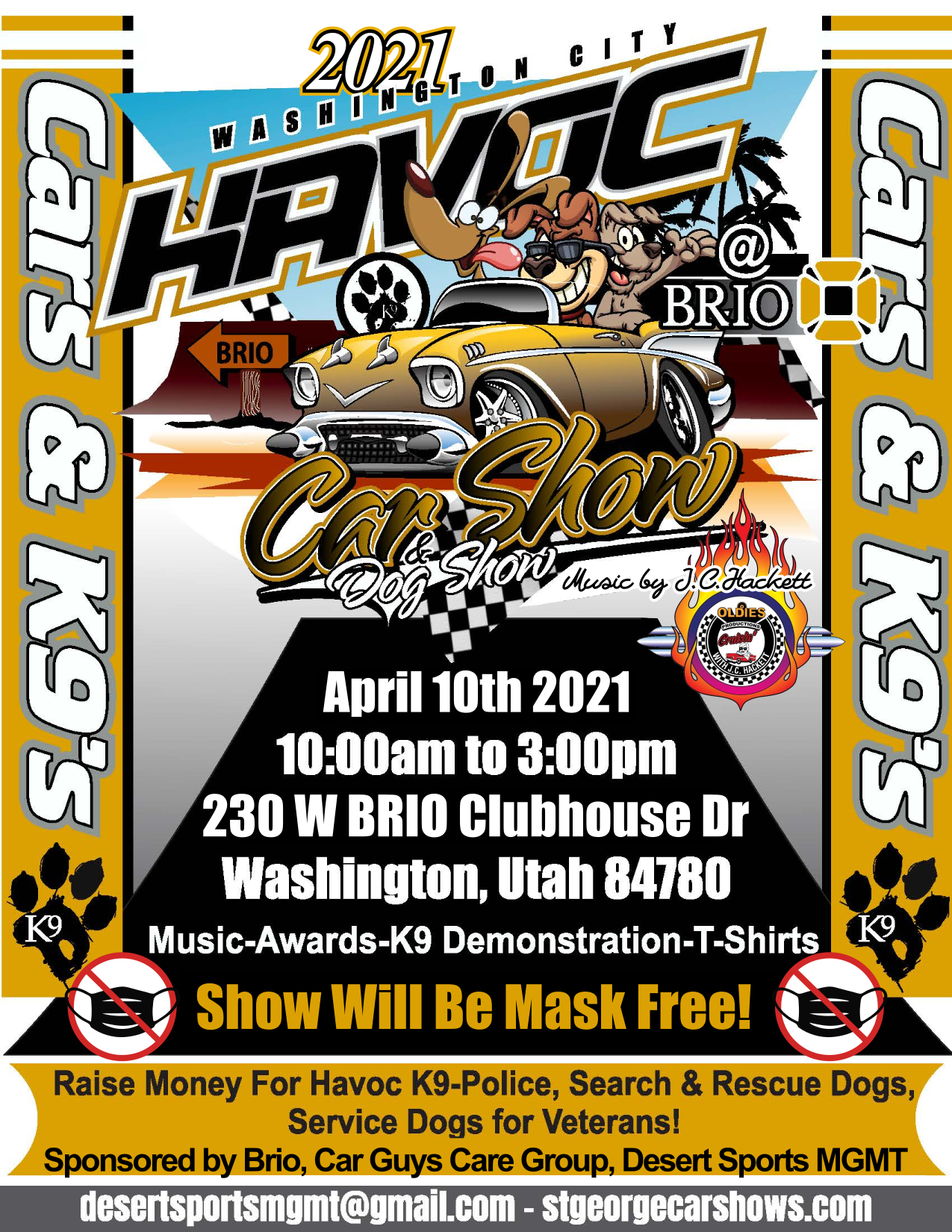 The
Easter Car Show in Hurricane

was bigger than I have ever seen it. Lots of great cars and friends we haven't seen in a long time.
Wednesday

is the

"Hot Rod Hangout" @ Cracker Barrel

Each Wednesday Year-around Hours Arrive any time after 8:30 AM.  All Clubs and Independents Welcome! Recurring Weekly Event 969 North 3050 East St. George, Utah.
Saturday

is the

Havoc@Brio car show.

Lets all get out there and support all the events and fund raisers and car shows.
Saturday

'Dixie Springs Rebels' Cars & Coffee every Saturday morning from about 8:30 to 10:30 AM (weather permitting) at Dixie Springs Park (Below Sand Hollow main dam).
All these events can be seen on the calendar and all the details are on there.
It's nice to see that everyone is ready to get our world back to normal. And fight the incompetence and corruption in our government. It's up to us. We are done with the nonsense.
There are more and more fun events planned we hope to see you there.
Awesome Red Mustang running on our DYNO
find your actual power to the road or get a full tune.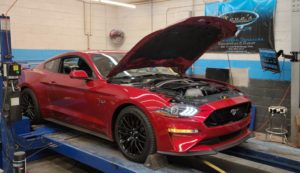 Get out there and support all you can have a great week.
Thanks Steve