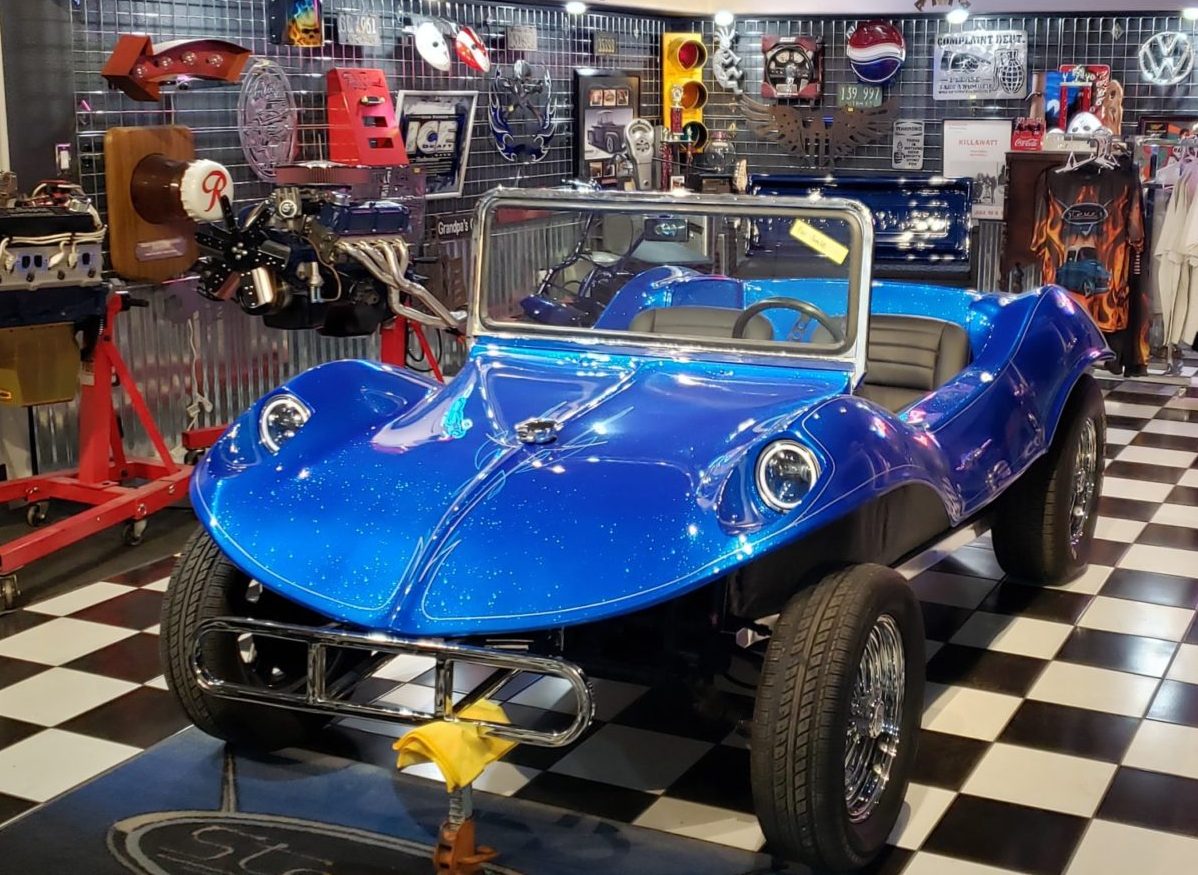 Hope everyone is well and not going to stir crazy but if you are on Wednesday. All the car guys care bunch is going to do a little cruise see below. We are open and practicing our social distancing and cleaning procedures at the shop. Remember if you haven't serviced your car yet or made sure you have your A/C serviced and working right why don't you do it during the quarantine.  We are even able to totally sanitize the inside of your car if you are concerned about it. If you would like more info about this or any other service just give me a call.

Steve 435-313-2200

. I took the below info from Kens Atrium site no one says it like Ken.
Thanks Steve
By Ken on Mar 27, 2020 10:57 am
Having a massive "Cabin Fever" attack again yesterday we had to get out of isolation for our daily swing around Southern Utah to keep from going anymore buggie than we already are. Be sure to click right here → http://www.myatrium.com/ to check out our first ever sighting of the illusive St. George Ostrich we have heard stories about since I moved here in 1992 and Linda has lived here since 1973. We were not really prepared for it but thanks to my trusty iPhone I caught a snapshot of her (him?). This was just across the road by the new middle school in the fields. Had it not been for some folks walking there with their crazy Black Lab we may have had time for a few more shots but y'all know Labs.
This is very significant to car people because we were driving at the time—-I think that's a close enough connection.
Maybe if we are not all ordered to stay in other than emergencies we could maybe take a cruise on Wednesday out through Gunlock and Veyo and back around to Santa Clara without having to get out of our cars and chat, get too close, and do nothing after the cruise. It seems as though "social distancing" is working so I don't want to be the cause of anything super nuts. How about 1 PM meet in front of Dutchman's at the corner of Santa Clara Drive and Canyon View Drive – KEEP YOUR DISTANCE. We could shove off at about 1:15 and just take a nice, warm afternoon tottle up through the woods and hills. No need to RSVP or make any big plans. Show up if you are feeling like getting your car out or just spend the day chillin' around home….All Good!
There is a lot of fun events planned we hope to see you there.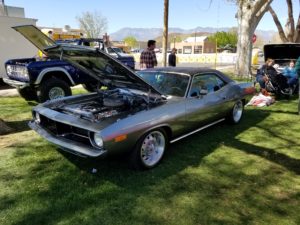 Get out there and support all you can have a great week.
Thanks Steve